Sign up for our Newsletter
TATC are proud to retain the British heritage of the Land Rover Defender. Made in Britain, our restorations are carried out in the South West of England where Robert and Chris grew up and first discovered these rugged, all terrain vehicles.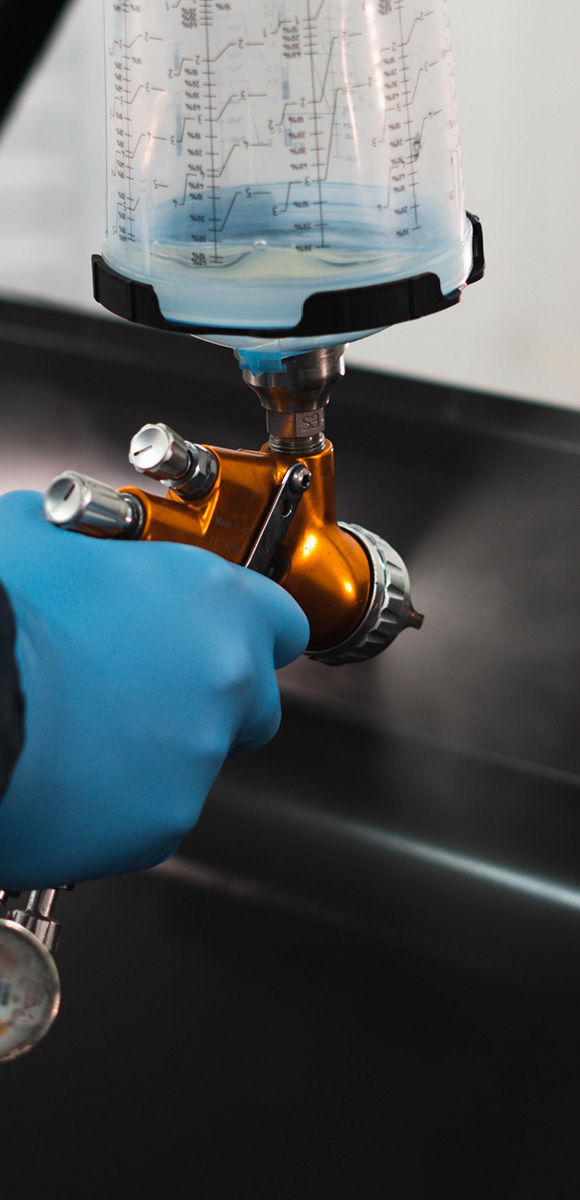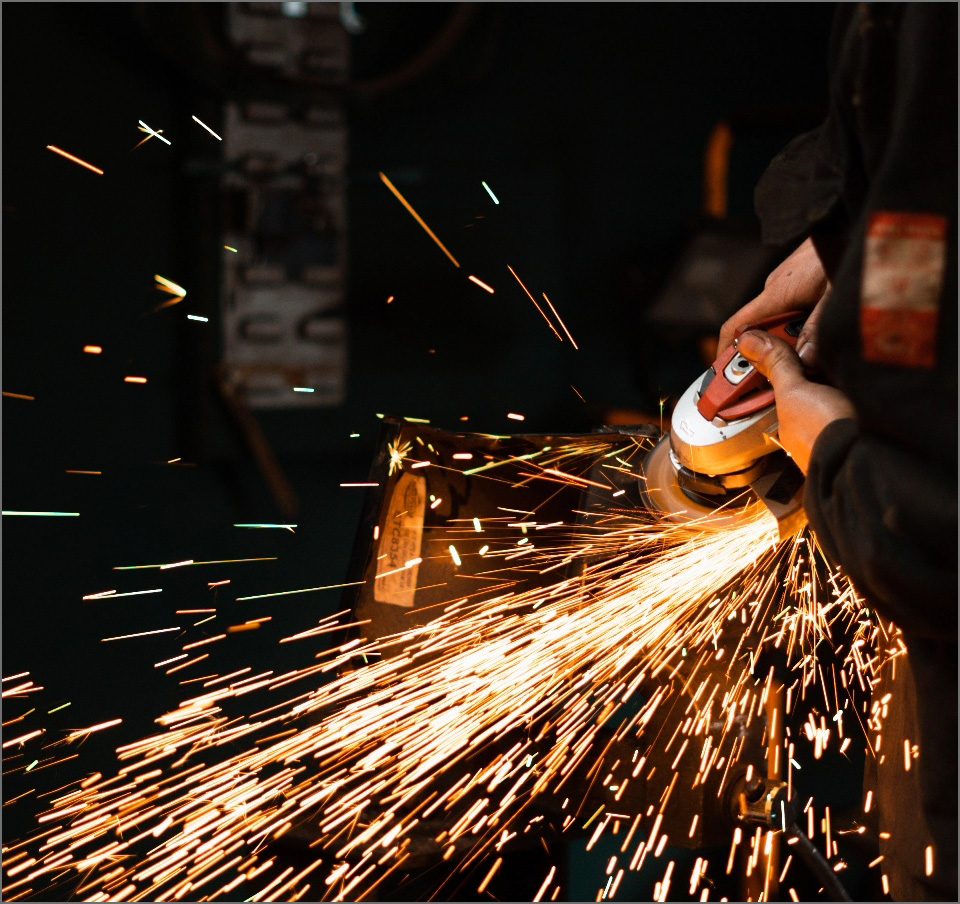 Our Made in Britain restorations are all done on one site, ensuring the highest levels of quality control. Everything we do is done by our specialist in-house team of experts. Our team undertake all aspects of the restoration and oversee everything from stripping the Defender and restoring it, to spraying it the colour of your choice throught to completion and the final stringent TATC quality assurance stamp.
British
Craftmanship
The Defenders and all of the parts that we source are new or refurbished, and our artisan, automotive engineers are all highly qualified and experienced.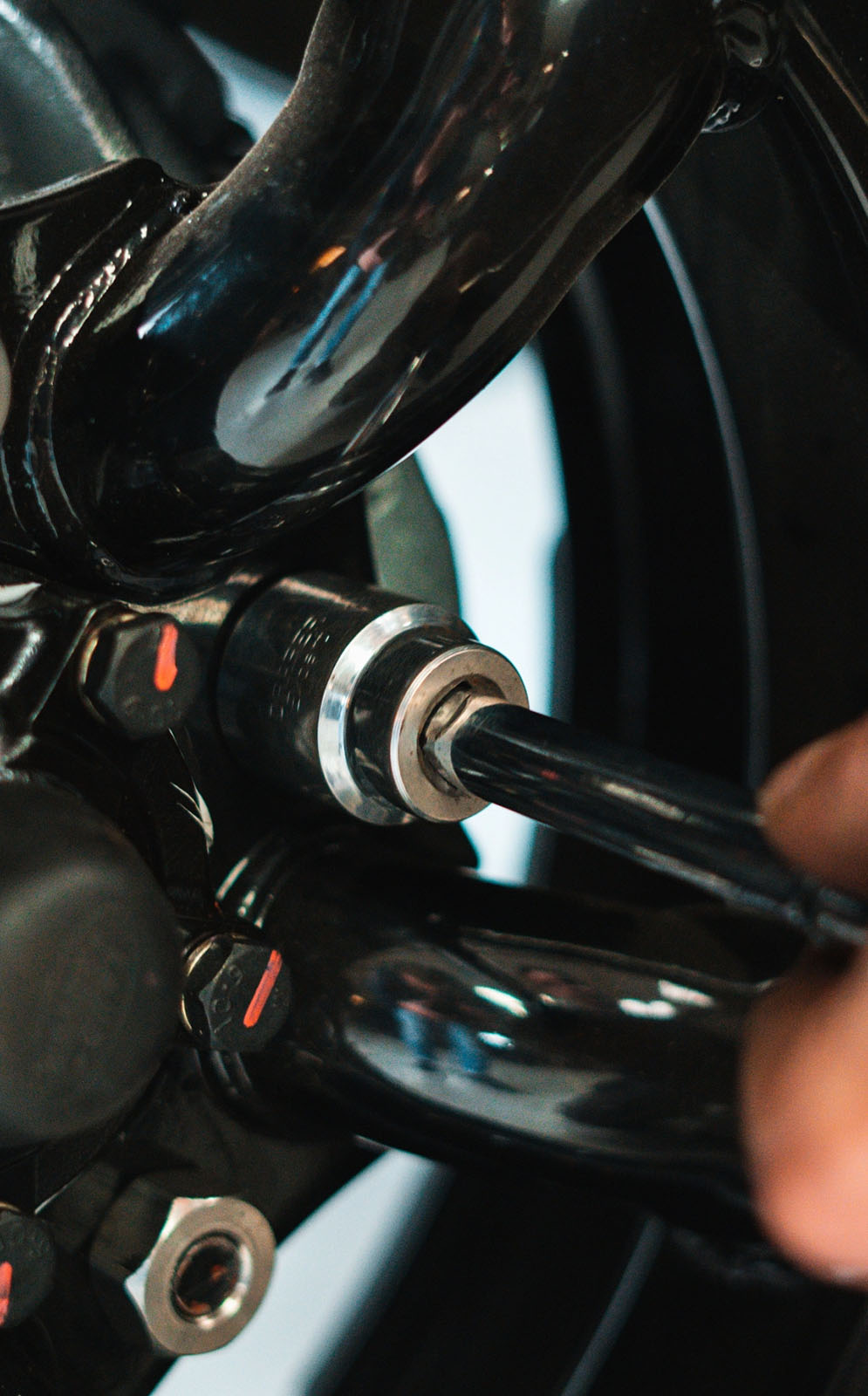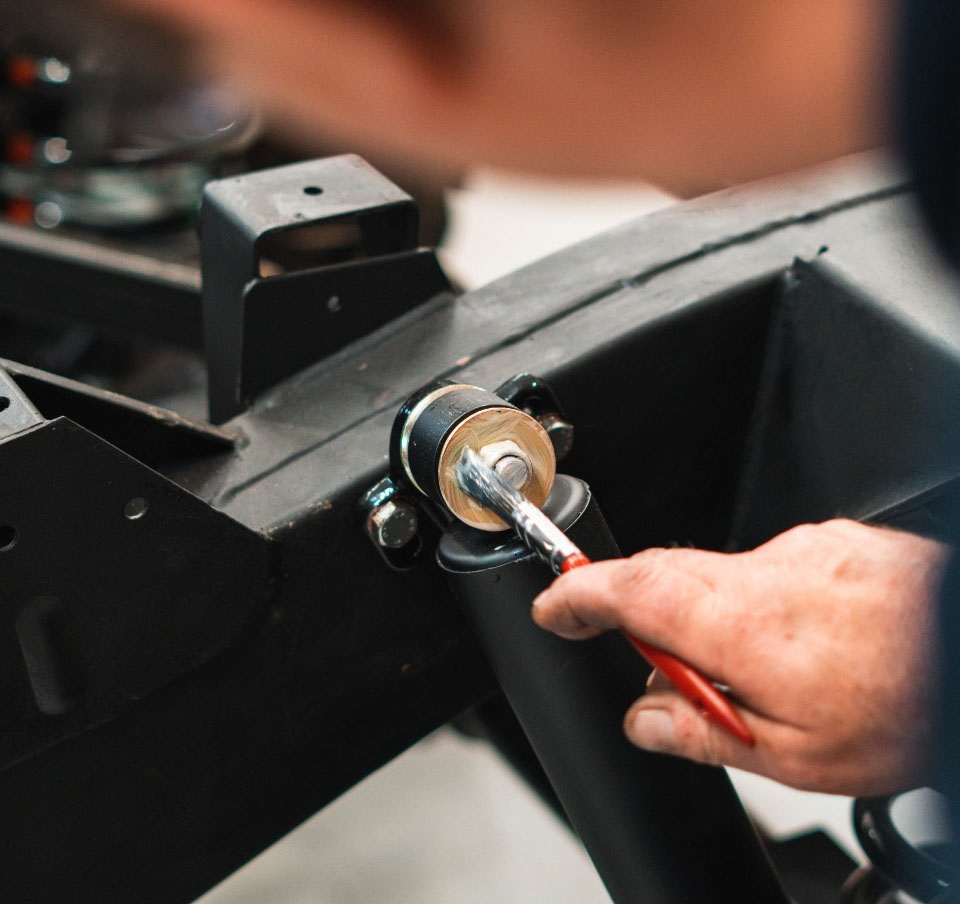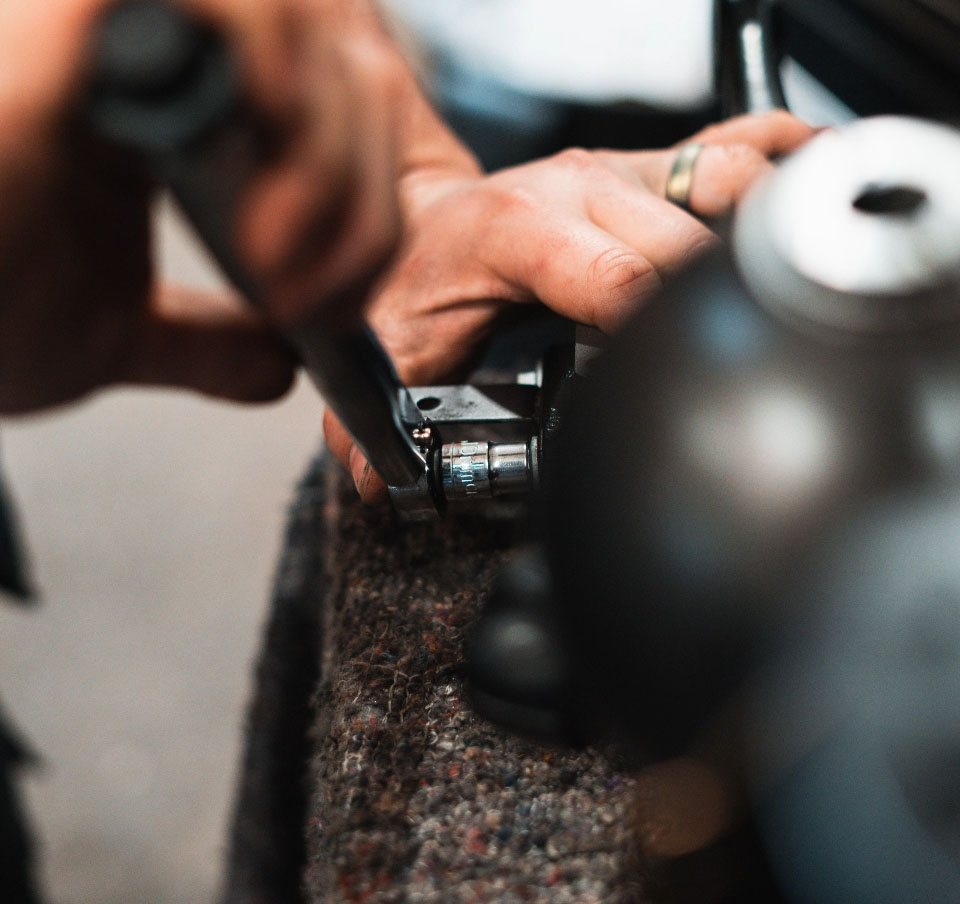 We are so proud of our restorations that every Defender has a plate attached to the vehicle with the name of the lead engineer who built it, so that you know, your Defender has been made with the upmost care and precision.
Final
Touches
Our Defenders undergo rigorous quality assurance checks at every stage of the restoration. Upon completion, each vehicle undergoes a pre-delivery inspection before being shipped. Once each vehicle has passed our final checks it will be sent for delivery through to the destination of choice of each customer. Each vehicle will be expertly prepared for its journey with interior and paint protection as standard.