Sign up for our Newsletter
From August 2022 TATC are excited to announce the launch of an exclusive new Jaguar E-Type restoration into our product line up!
TATC has joined forces with Blackline Cars Ltd following a financial investment from TATC in this ultra-high-end restorer. Blackline Cars faithfully recreate some of the most iconic cars of the last 60 years including classic Jaguar E Type's and XK150's as well as Maserati's and Ferrari's. TATC is now ready to launch this exciting new initiative exclusively to our US client base.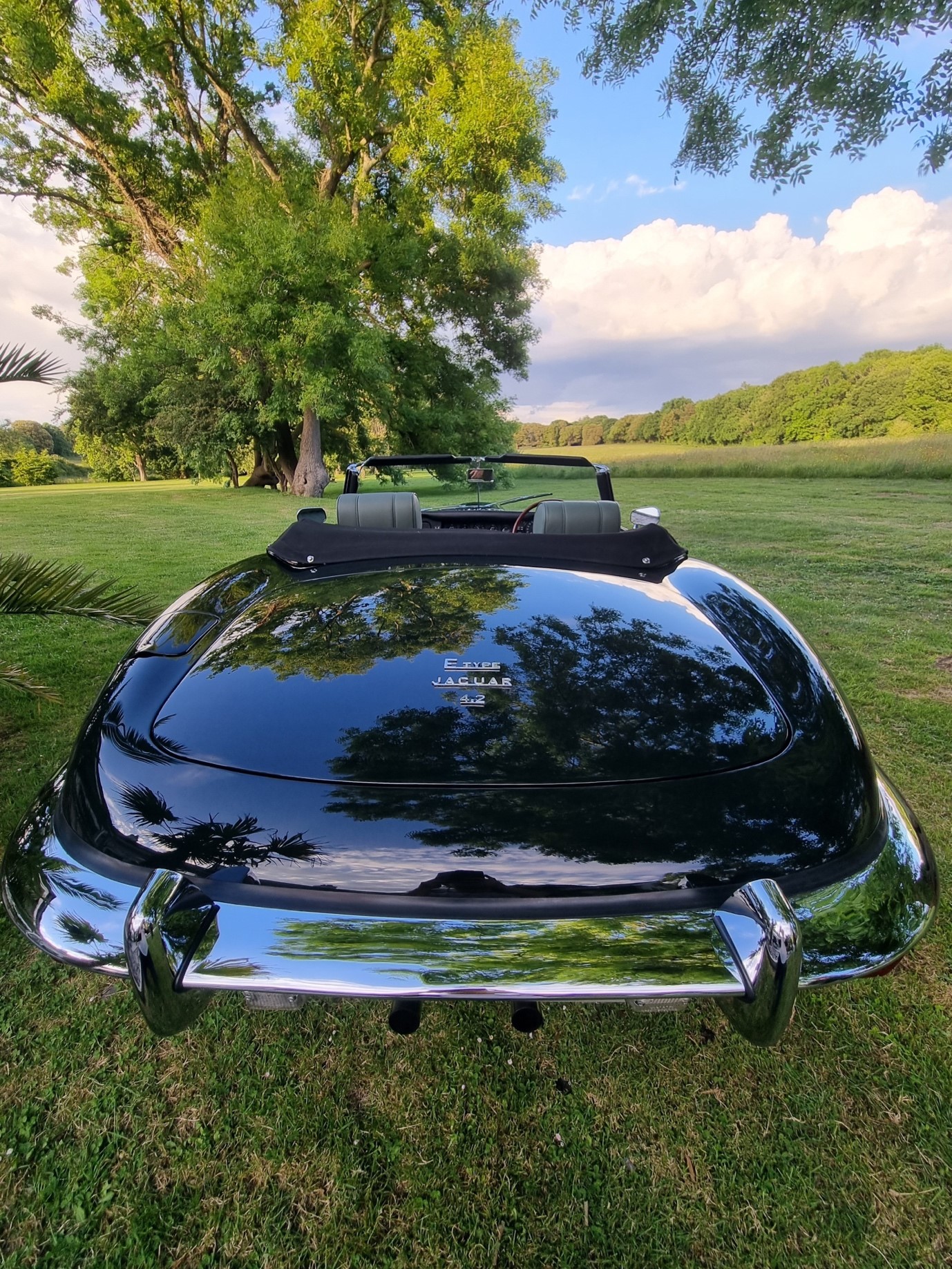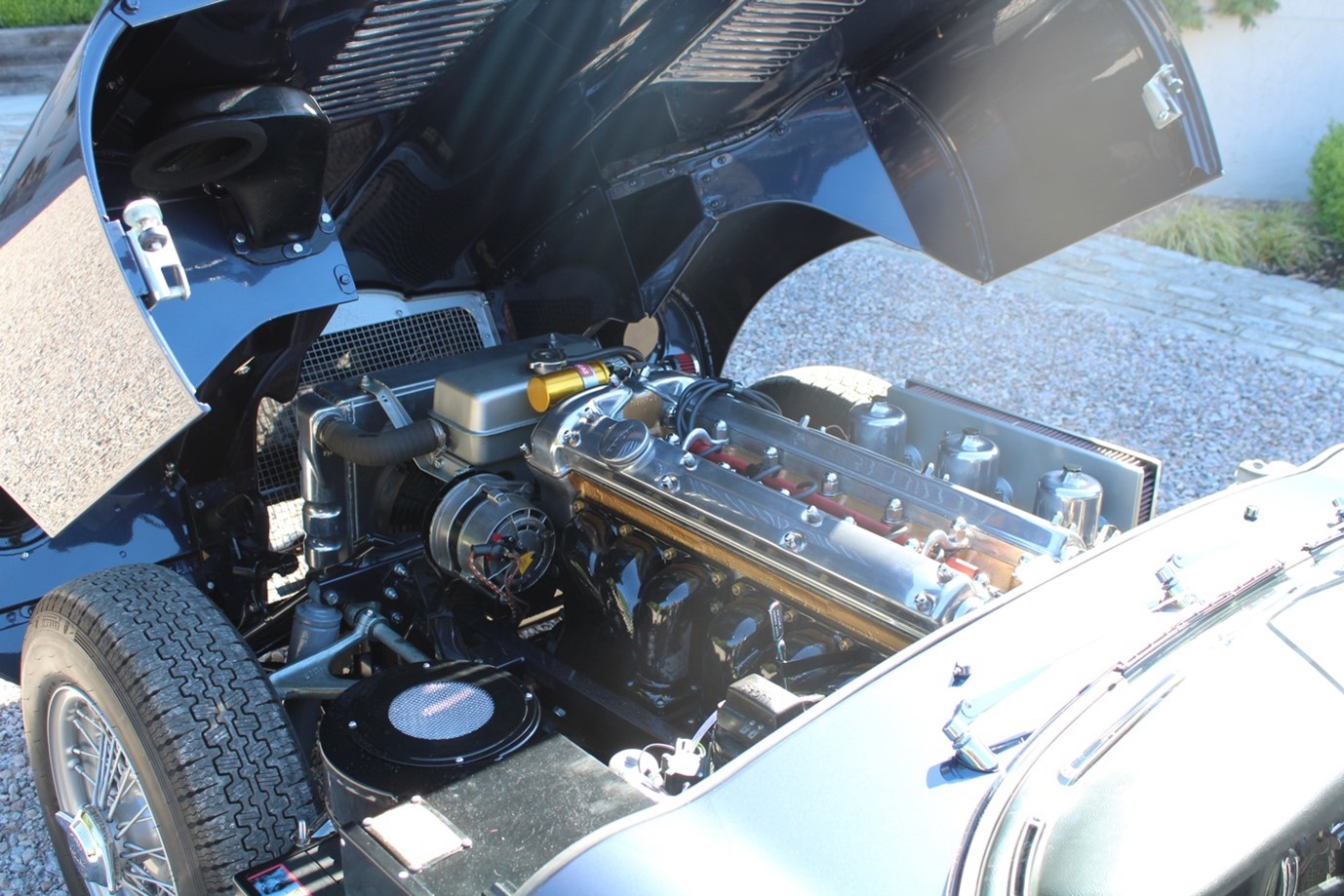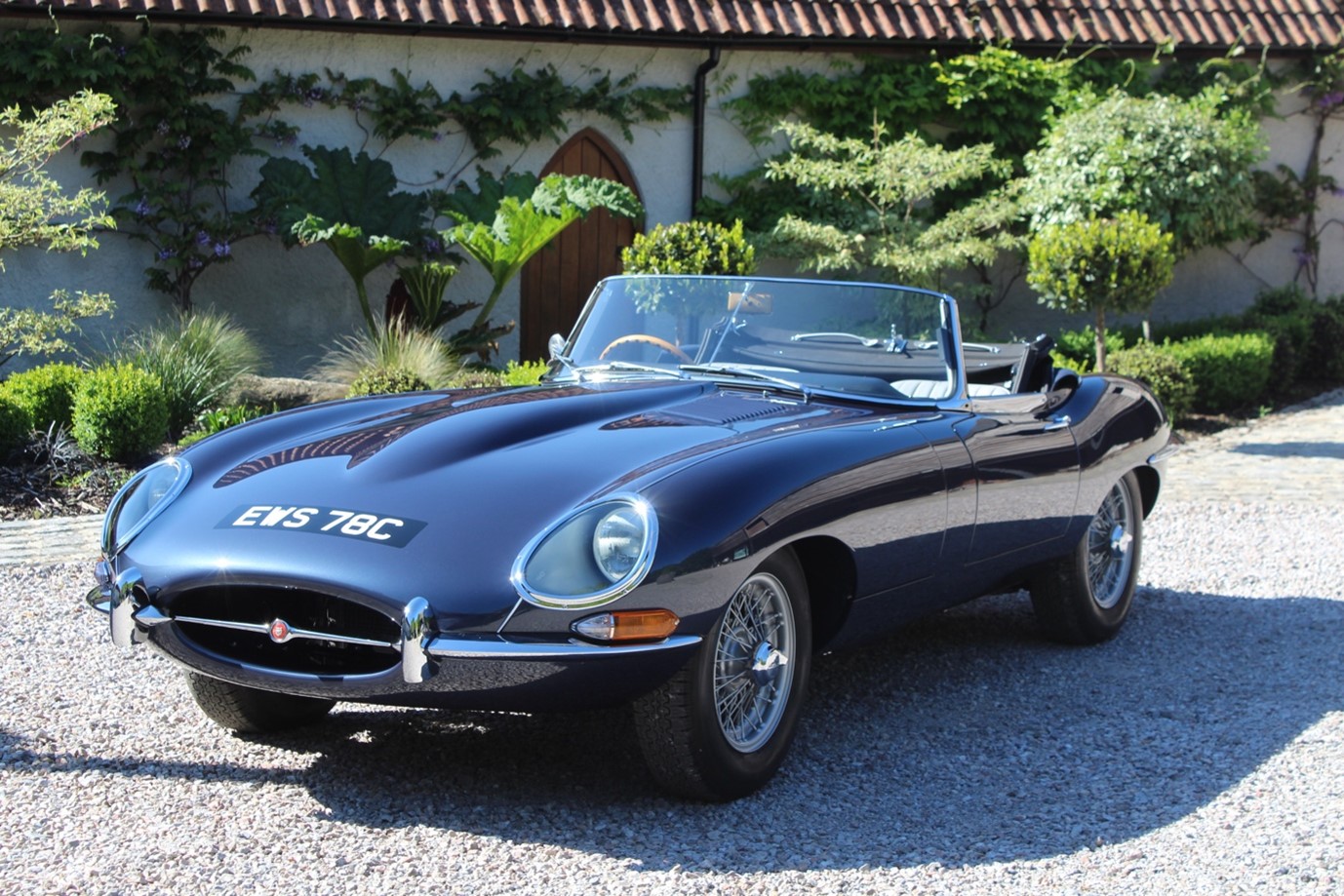 Blackline specialises in the restoration of high end and luxury classic cars. Their highly skilled and experienced team of craftsmen restore vehicles to the highest possible standard, with an exceptional attention to detail. Blackline take great pride in hand crafting panels, fitting them seamlessly to the original body work and restoring them to their former glory.
International
Portfolio
With an international portfolio of clients and following a sizeable investment in security systems, we are able to work on some of the most prestigious and valuable cars in the world.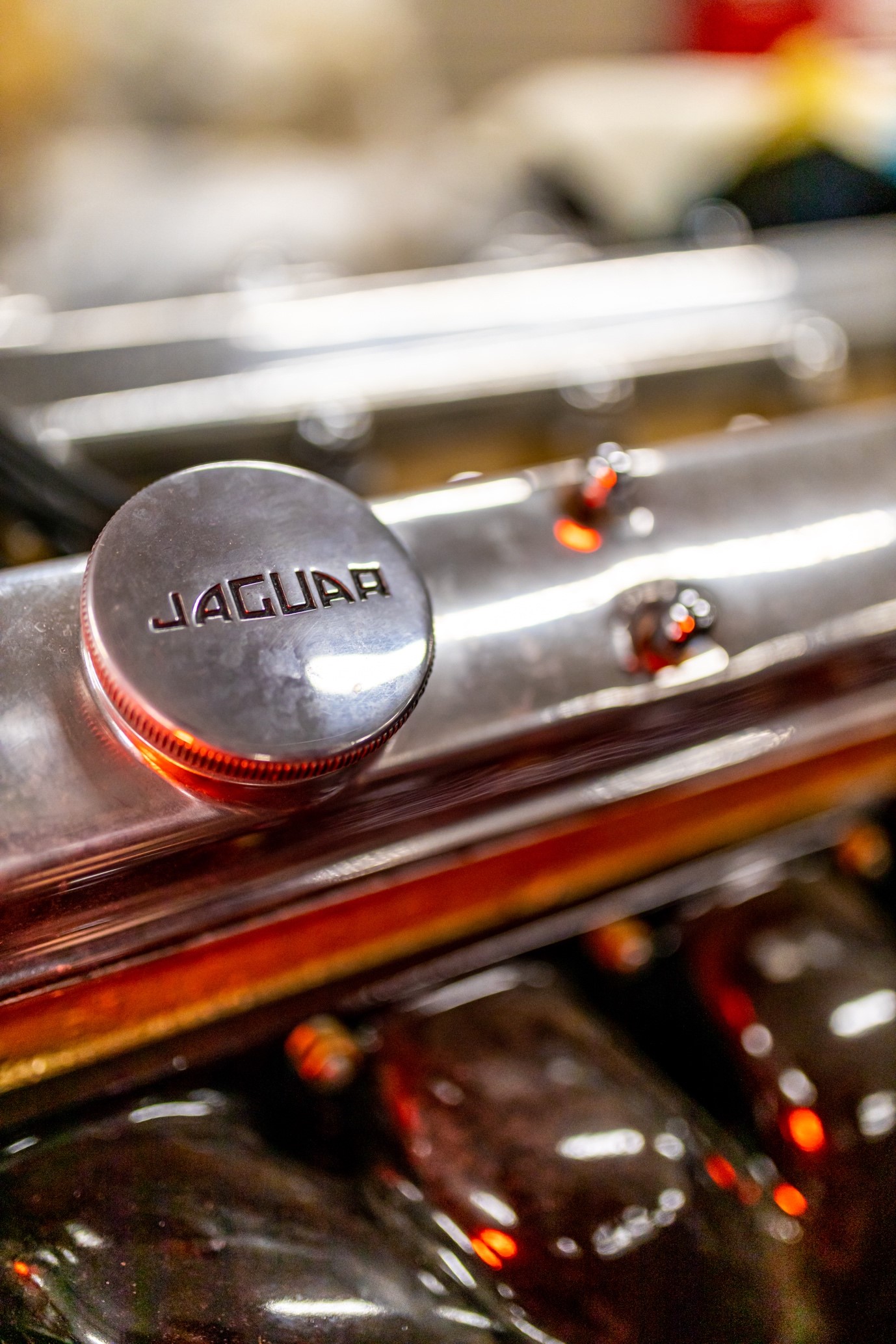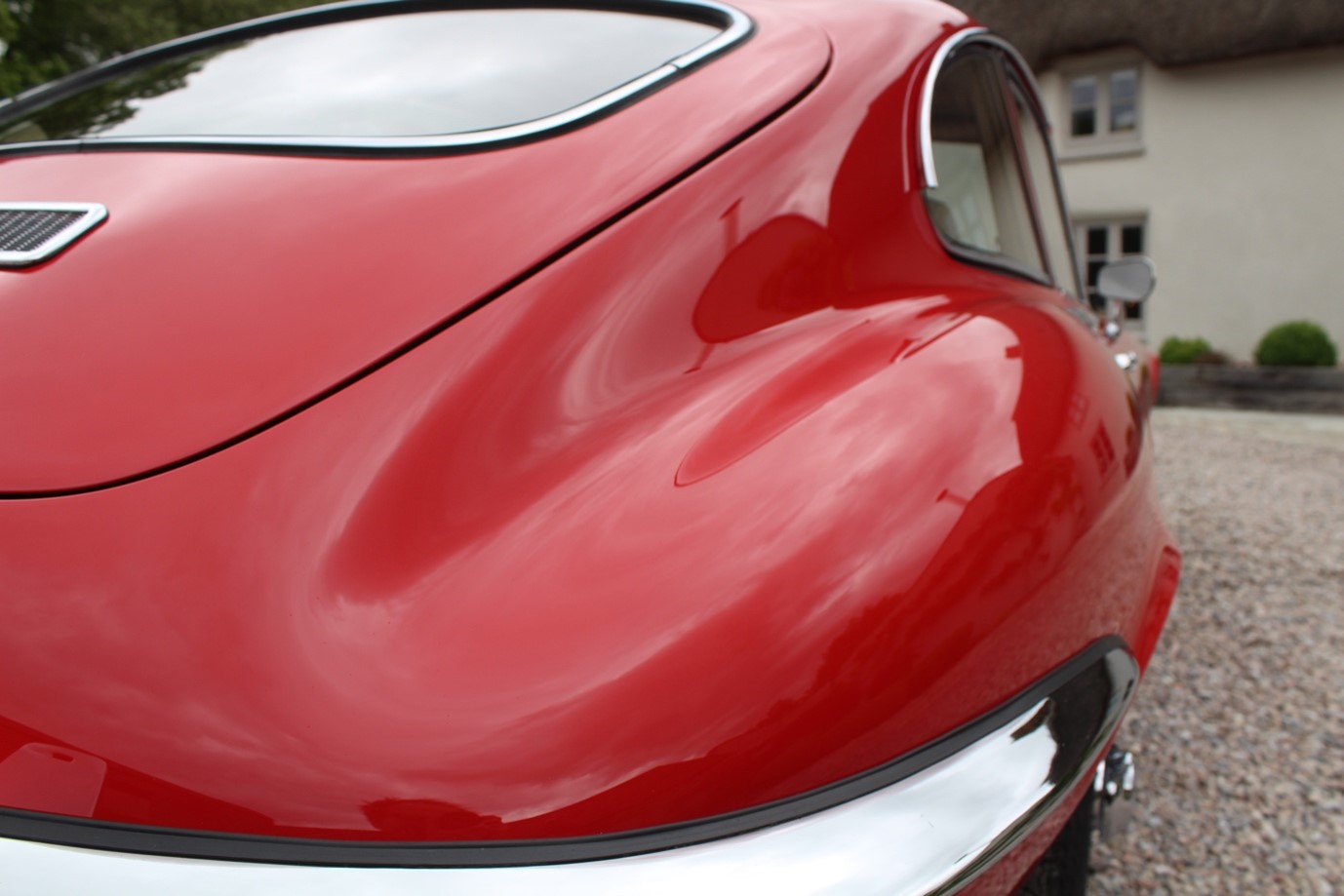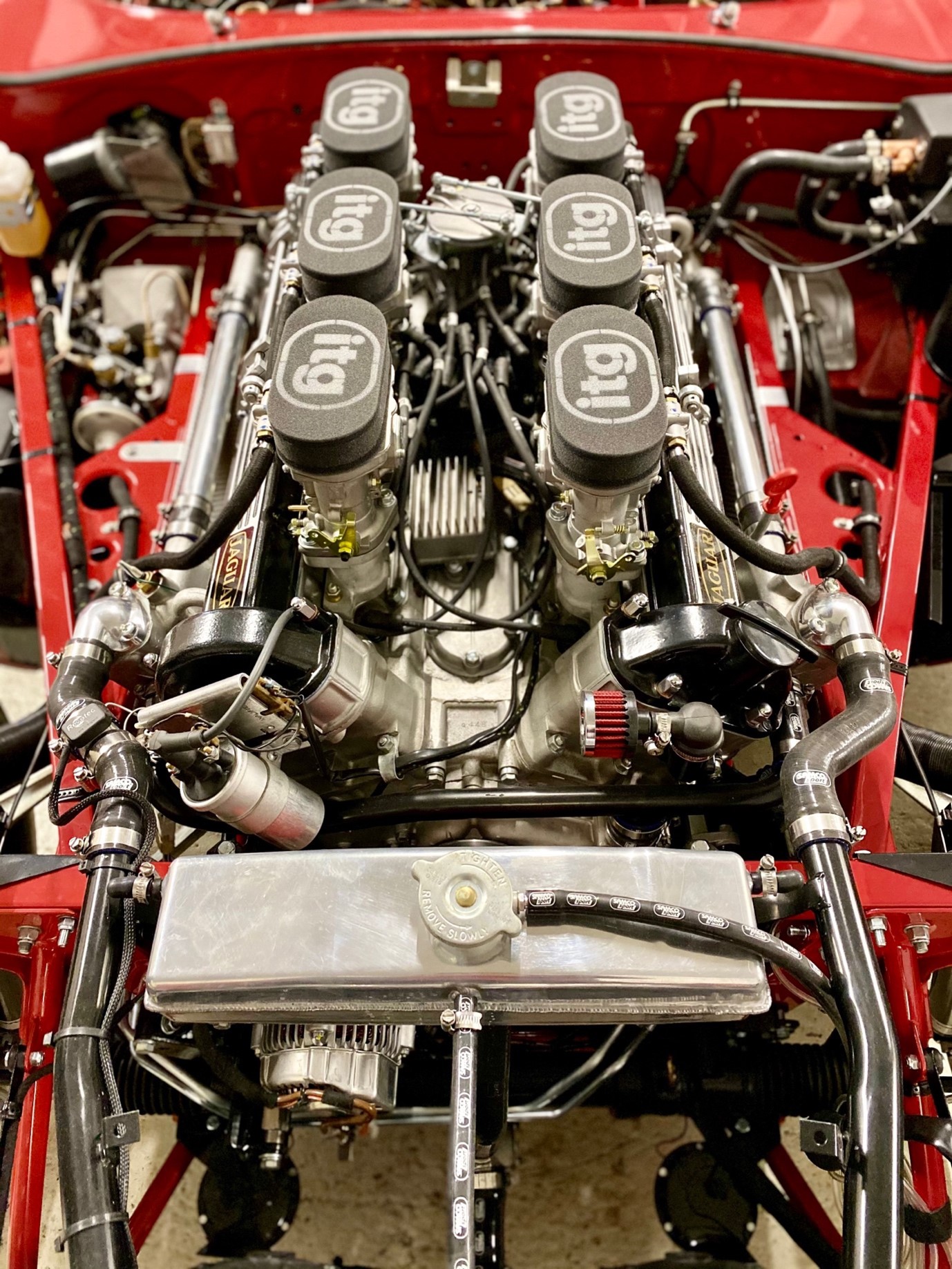 All the work is carried out in our state of the art workshops located in Cullompton, Devon, in the southwest of England. Our workshops are kitted out with the latest equipment and products, enabling us to produce first class results every time.
Jaguar
Series 1 E-Type
Our First Launch Edition of the Jaguar Series 1 E Type re-store is limited to just 5 restorations and has now been released exclusively in the United States.
Whether you are an existing customer of TATC looking for a complimentary model to your collection or new to TATC this exciting new Jaguar E-Type is sure to be in huge demand!
About the Jaguar Series 1 E-type
The Series 1 can easily be recognised by glass-covered headlights and a superb sleek design. When it was launched at the 1961 Geneva Motor Show, the Jaguar E-Type created a furore with its combination of supercar performance and styling.
Built as a monocoque with a front sub-frame to cradle the engine, the model's combination of all-round independent suspension (torsion-bar front/coil-sprung rear), rack and pinion steering and four-wheel disc brakes gave it excellent road holding and handling capabilities. Fed by triple SU HD8 carburettors and topped with a 'straight port' cylinder head, its indomitable 3781cc straight-six engine was quoted as developing some 265bhp and 260lbft of torque. The later Series I, 4.2 litre was an improved engine. A road test conducted on the Jaguar E-Type in 1965 gave it a maximum speed of 153mph with the capability of 0-60mph in 7.6 seconds.
With modern processes, materials and skilled craftmanship, we produce our restoration to an incredibly high standard, which far exceeds the original factory build quality. All vehicles that are ordered from Blackline are produced to our customers' specifications, with a range of optional extras to choose from. Our base restorations for the Series 1 E-Types come with suitable upgrades to improve the running, longevity and reliability.