Sign up for our Newsletter
Today TATC has grown to become one of the largest importers of high-end, restored classic cars into the US. Our meticulous attention to detail and an insistence on high-quality workmanship at all stages of our restorations, has enabled TATC to be at the forefront of our sector. Quite simply our products are second to none and this attention to detail has seen TATC grow to new heights.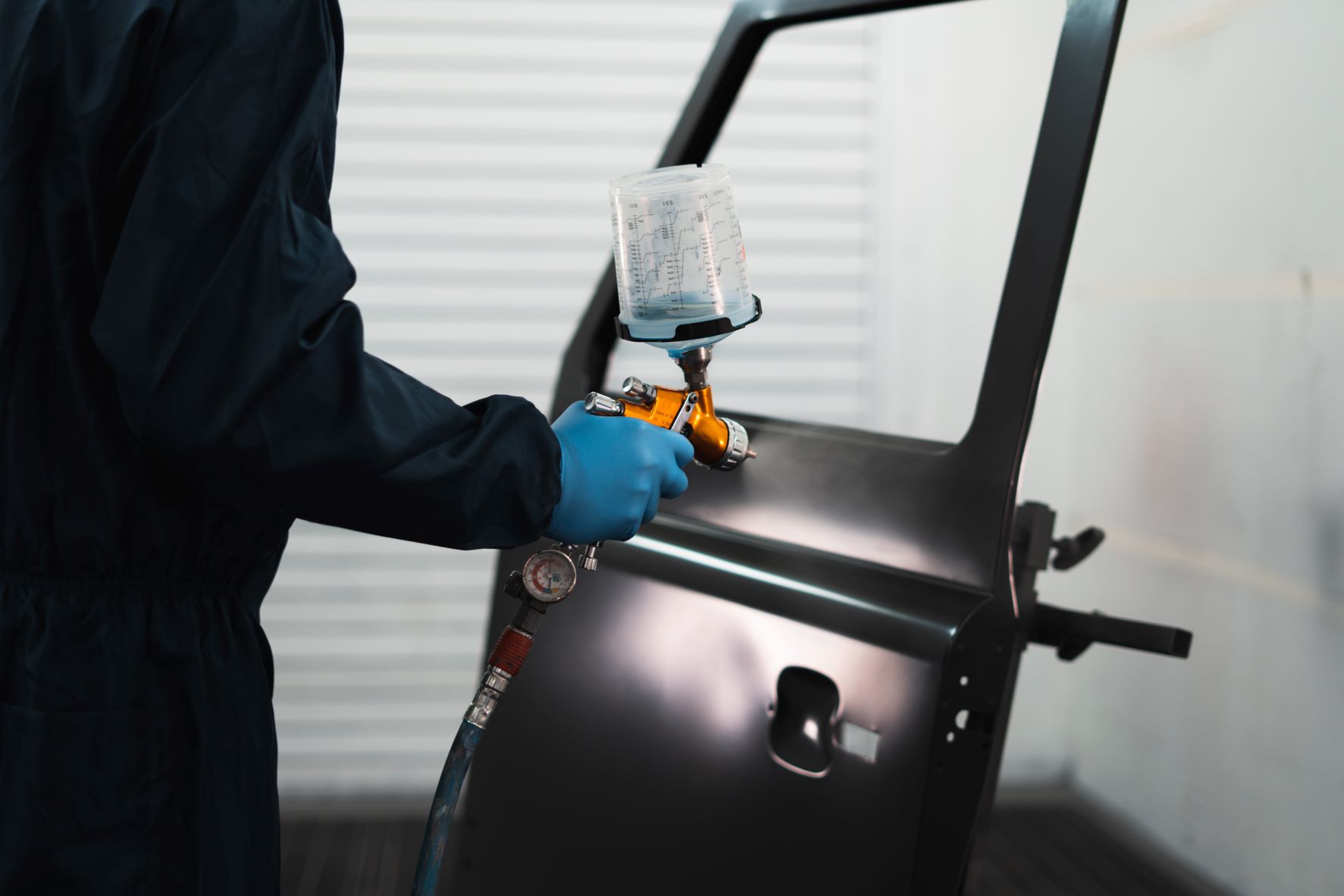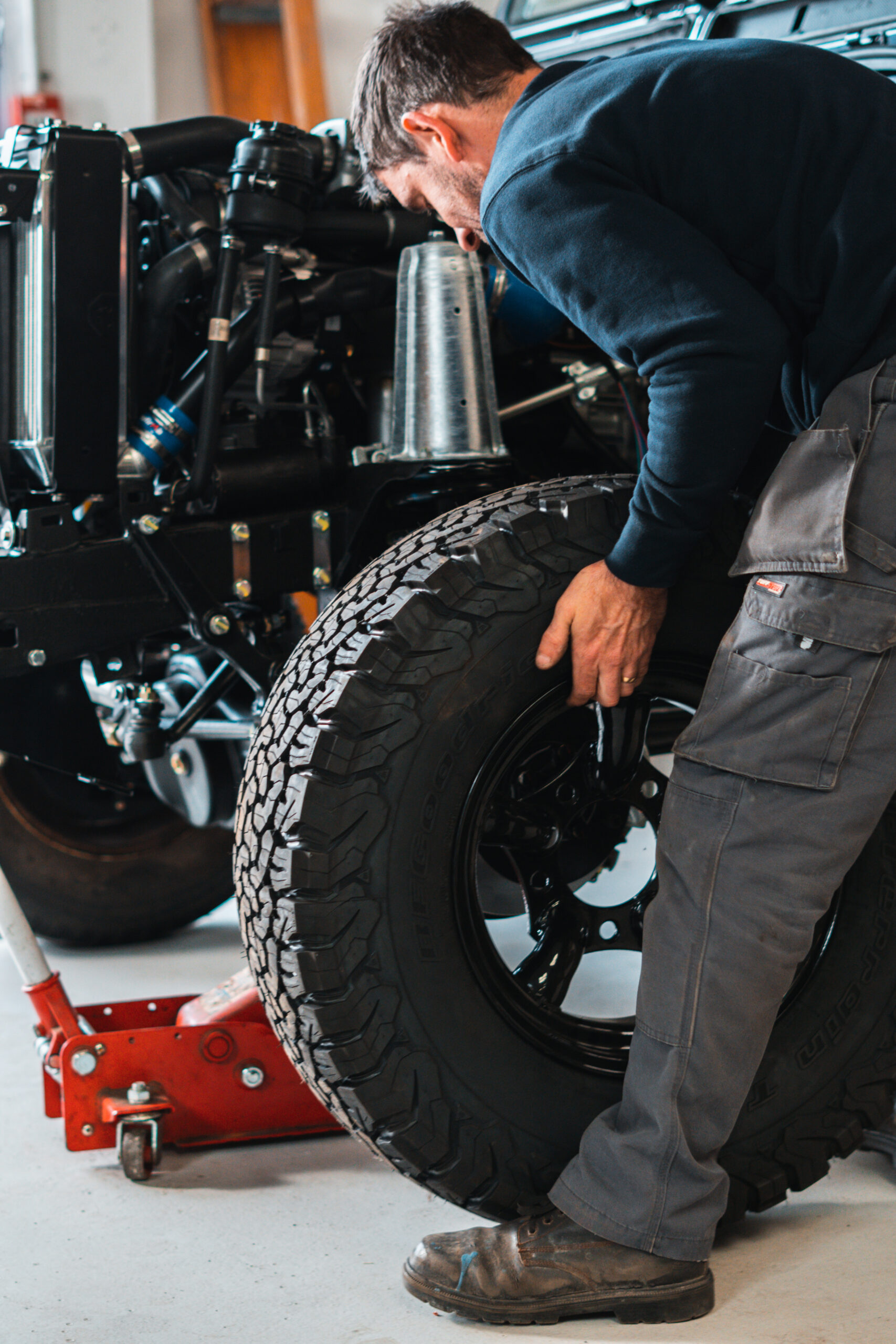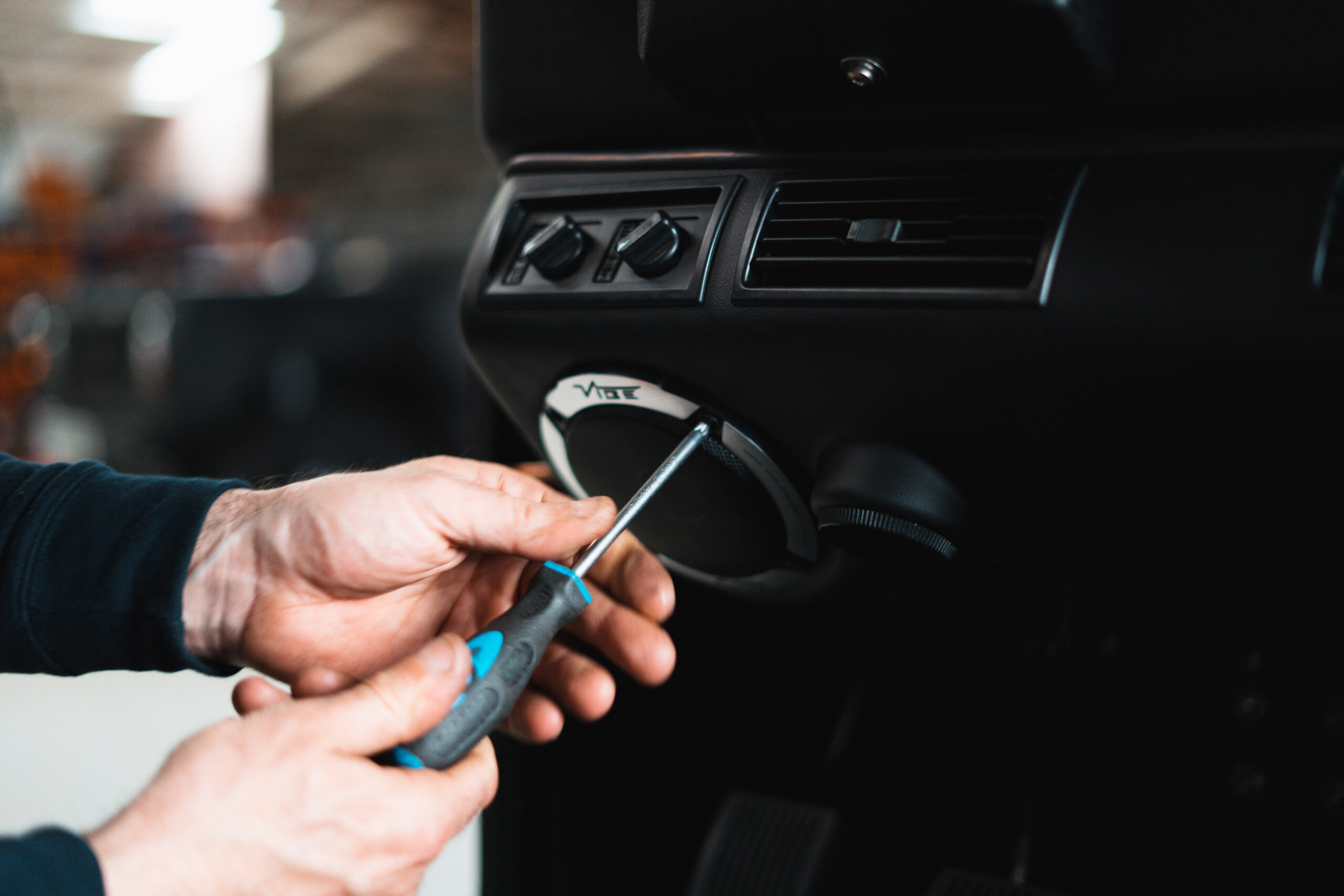 Within 2022 TATC has seen exceptional results culminating in the expansion of our premises to include 2 new factories, our own dedicated spray booth and a new Senior Management Team in place to further enhance our success in the coming years.
We are also excited to announce that TATC has acquired an interest in Blackline Classic Cars, a highly respected classic car restorer also based in Devon. This exciting new partnership allows TATC to further expand our product line-up and we will be unveiling new and interesting models in the coming months.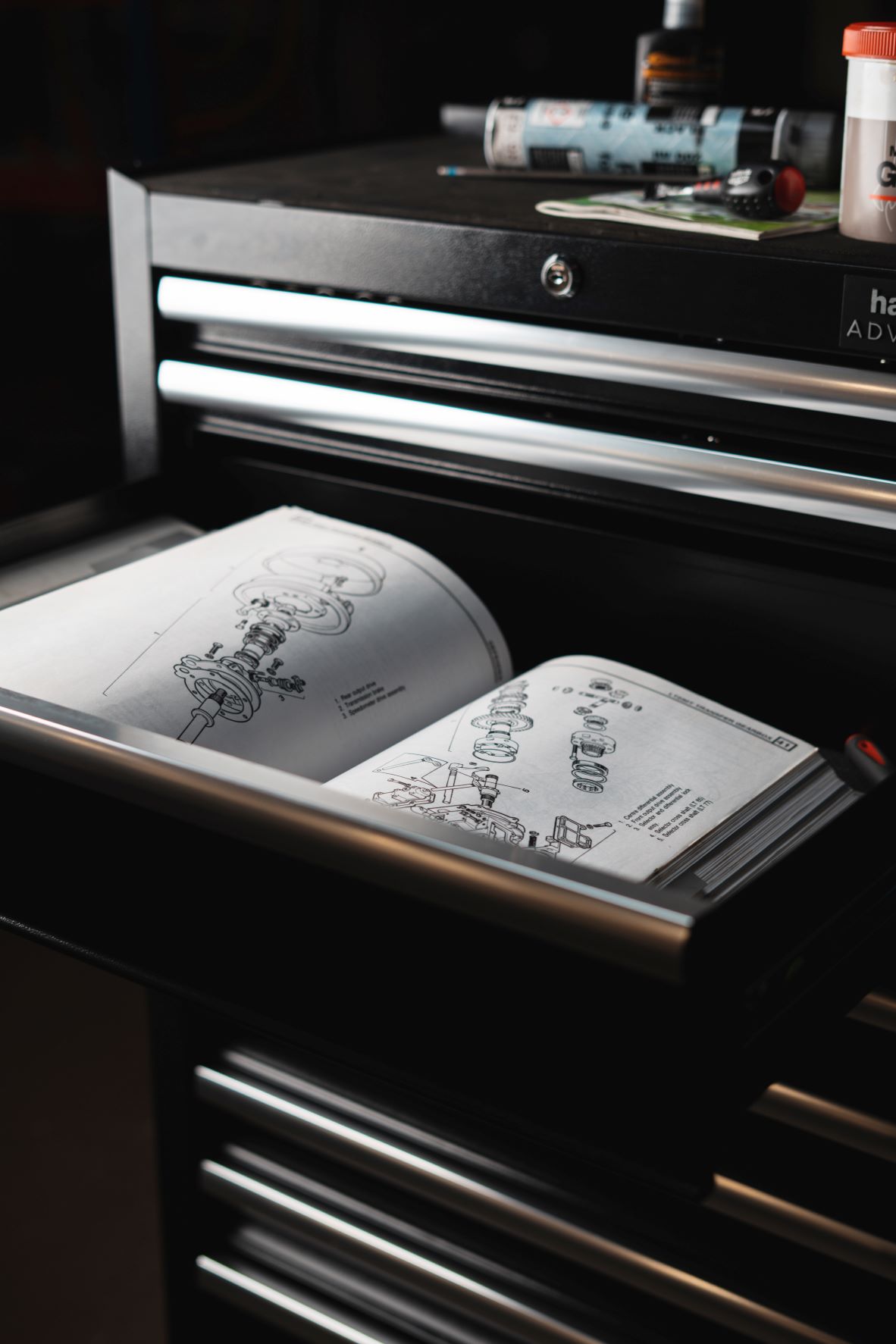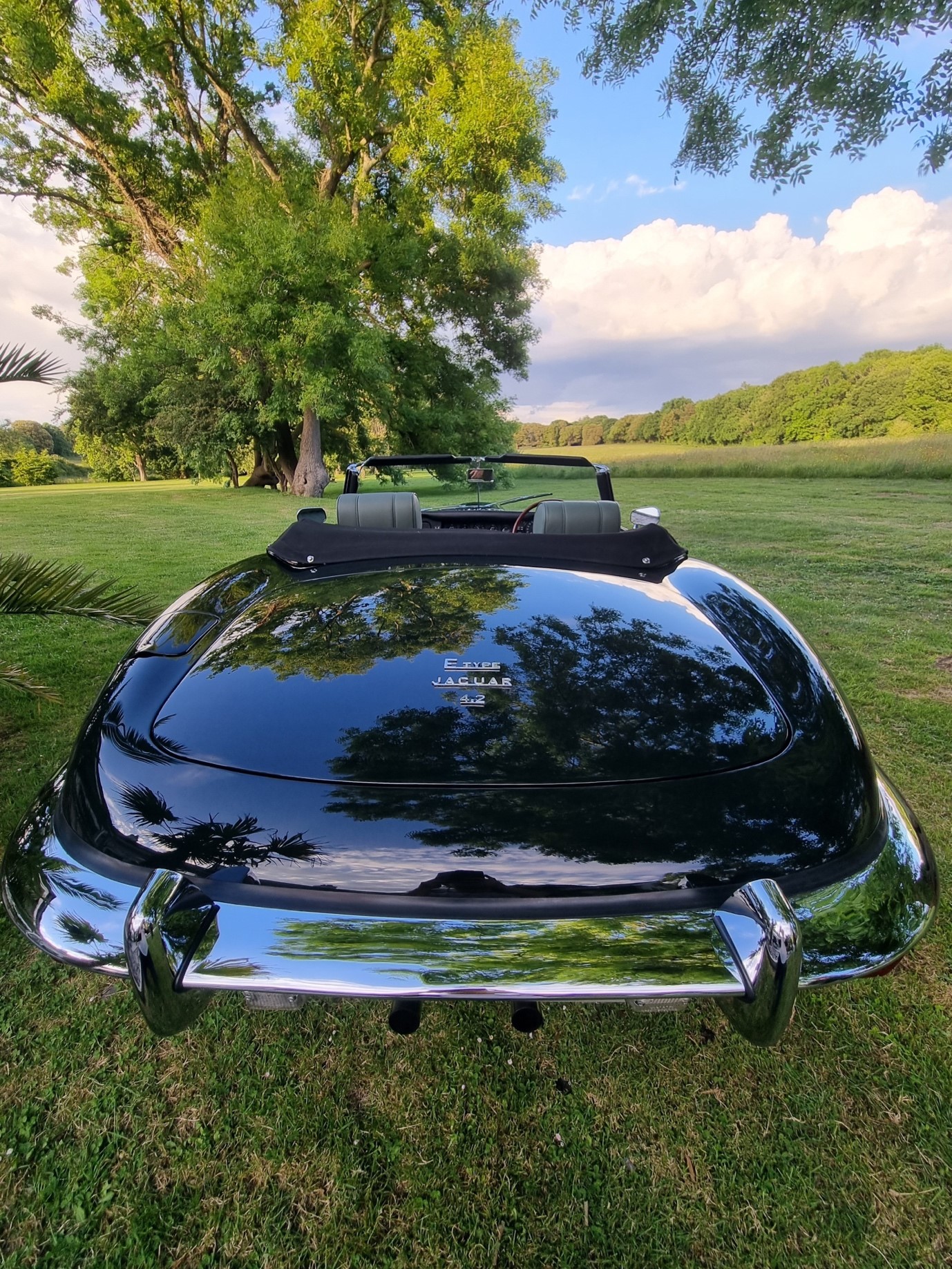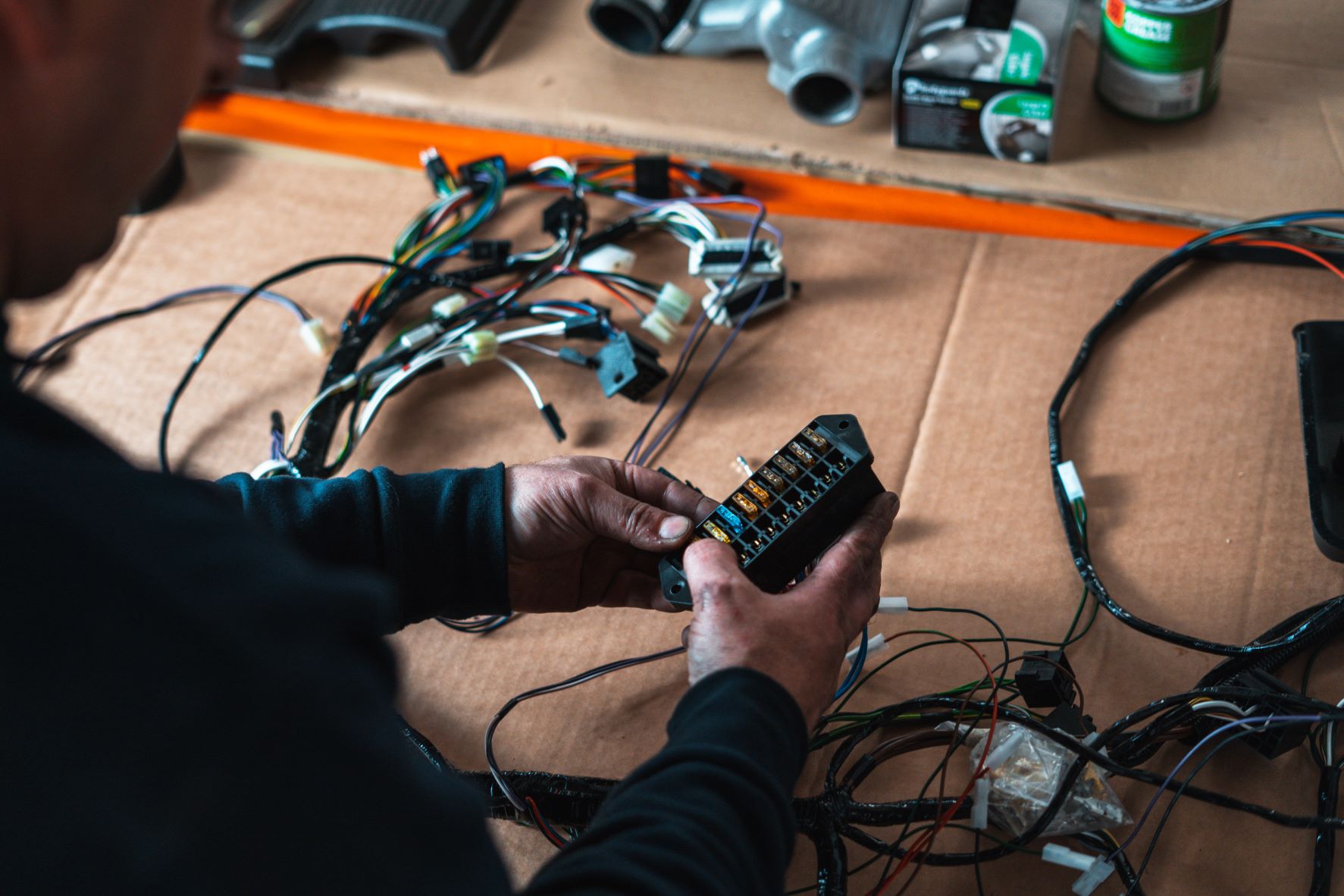 First up into our expanded product range will be Jaguar E Type conversions and Electric conversions of all of our Land Rover Defender models. Our customers have been asking for an enhanced product line-up and we are proud to launch these new models to both new and existing customers of TATC.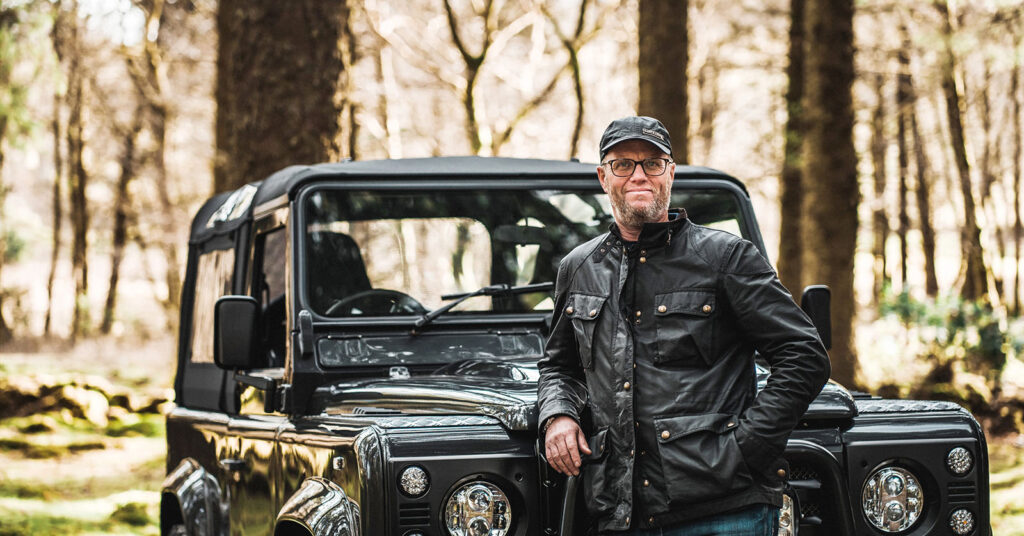 "The freedom Defenders give you, the adventures you have, the relationships that you made and the memories that you create; makes owning one of these vehicles truly special."

— Robert Aldridge, Director