Sign up for our Newsletter
Below, our customers have shared their experiences and responses to their TATC Defenders. We understand that reading a testimonial might not be enough, so if you want to take a look at a TATC Defender restoration, then let us know and we can put you in touch with one of our customers.
Testimonials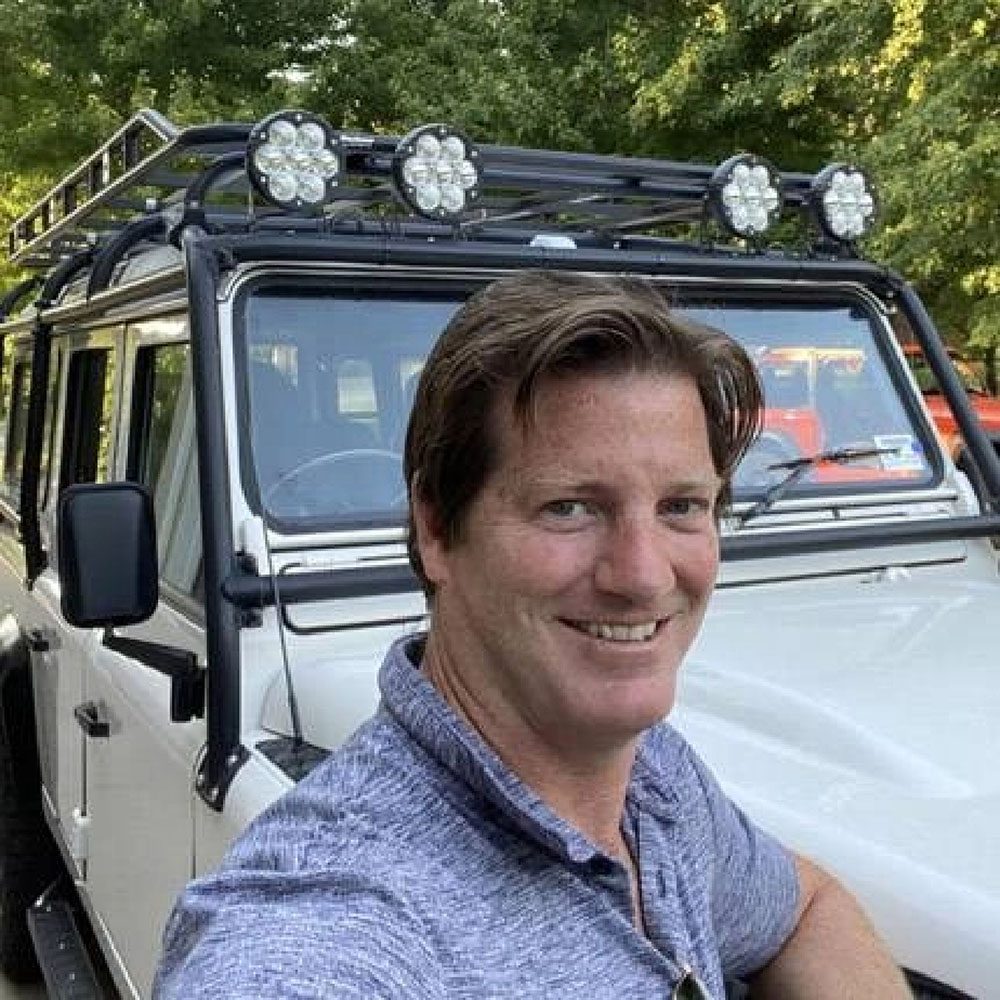 This is absolutely awesome guys, I thought I was buying a restored truck, this is like a brand new truck, it even smells like a new truck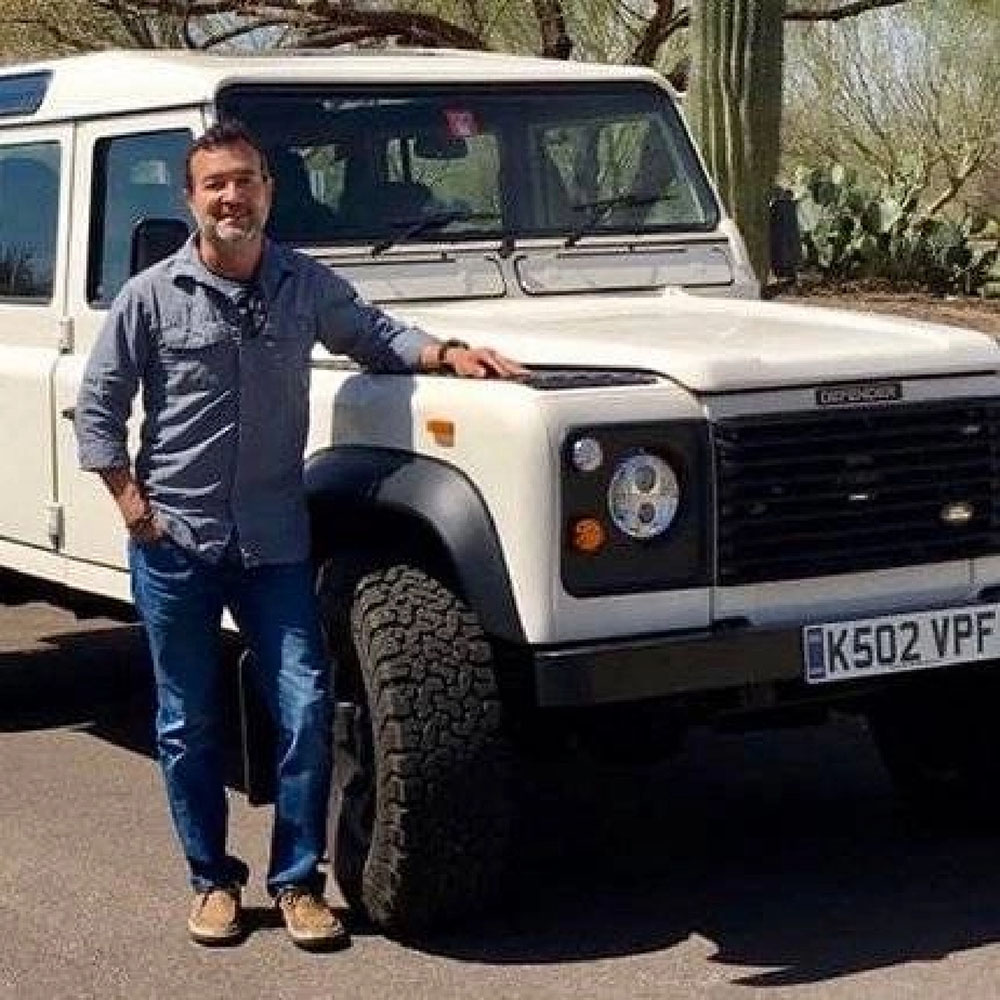 All is good with my Land Rover Defender 110, I love driving it, and have to make myself not drive it everyday. You can use me as a client reference anytime, you guys have been very responsive at following up on all my questions, many thanks.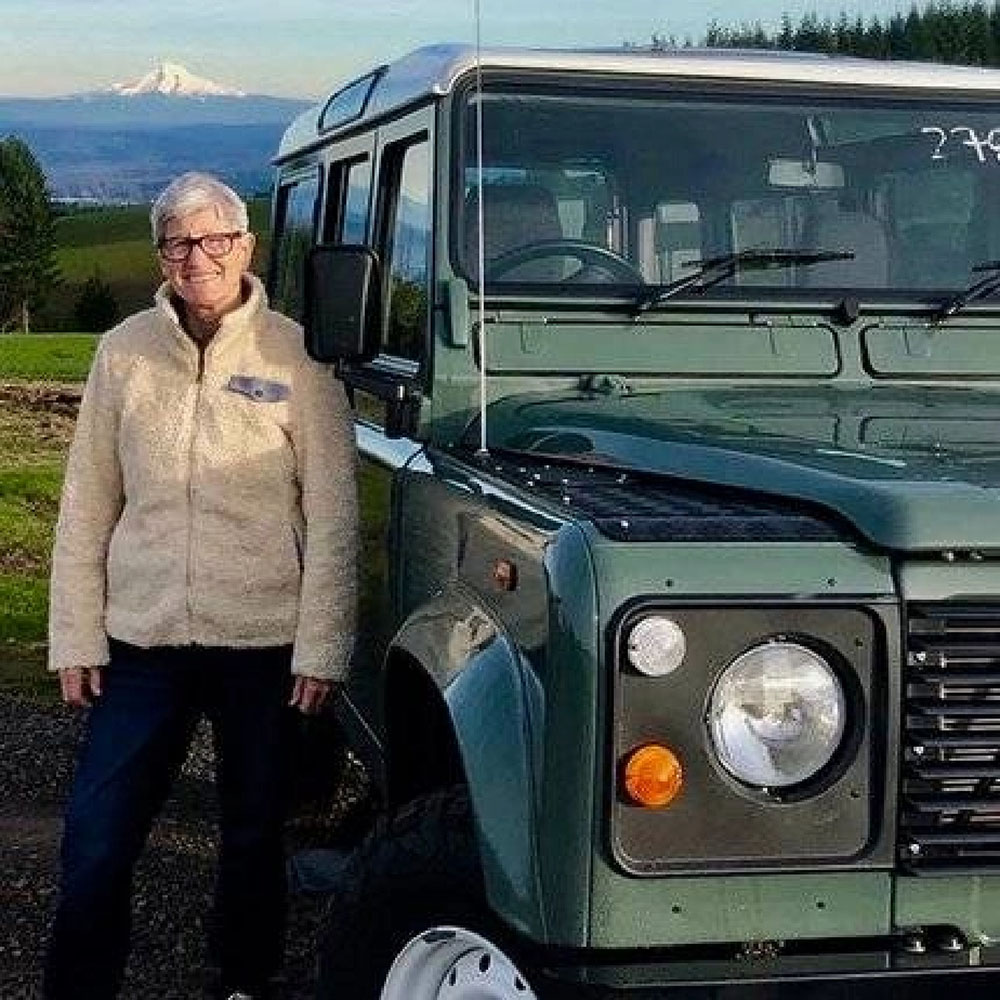 I went to my local 'Rover Rendezvous' yesterday and got so many compliments on my D110. You guys have been a pleasure to work with, what a journey. So once again, thank you so much for a beautiful truck.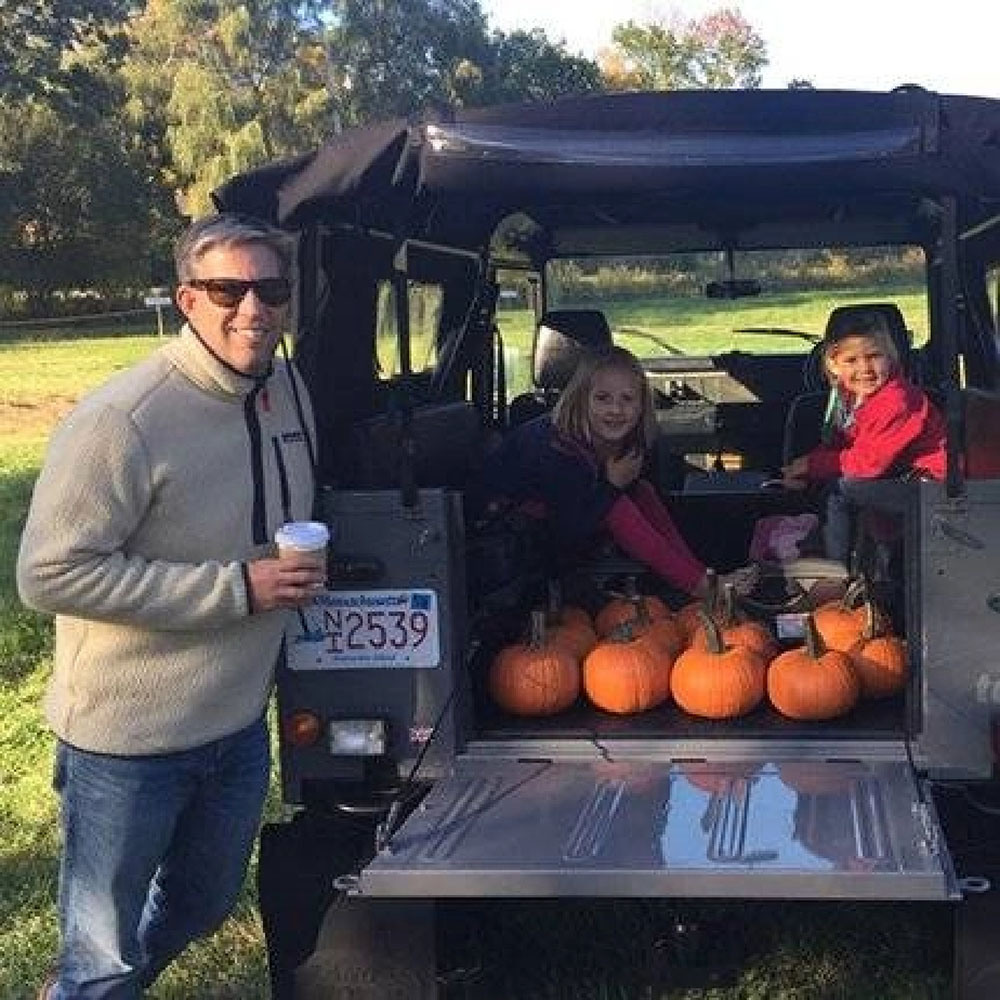 It's been a pleasure working with you, if you ever need a reference for a potential purchaser, don't hesitate to send them my way, your communication throughout this whole process has been outstanding.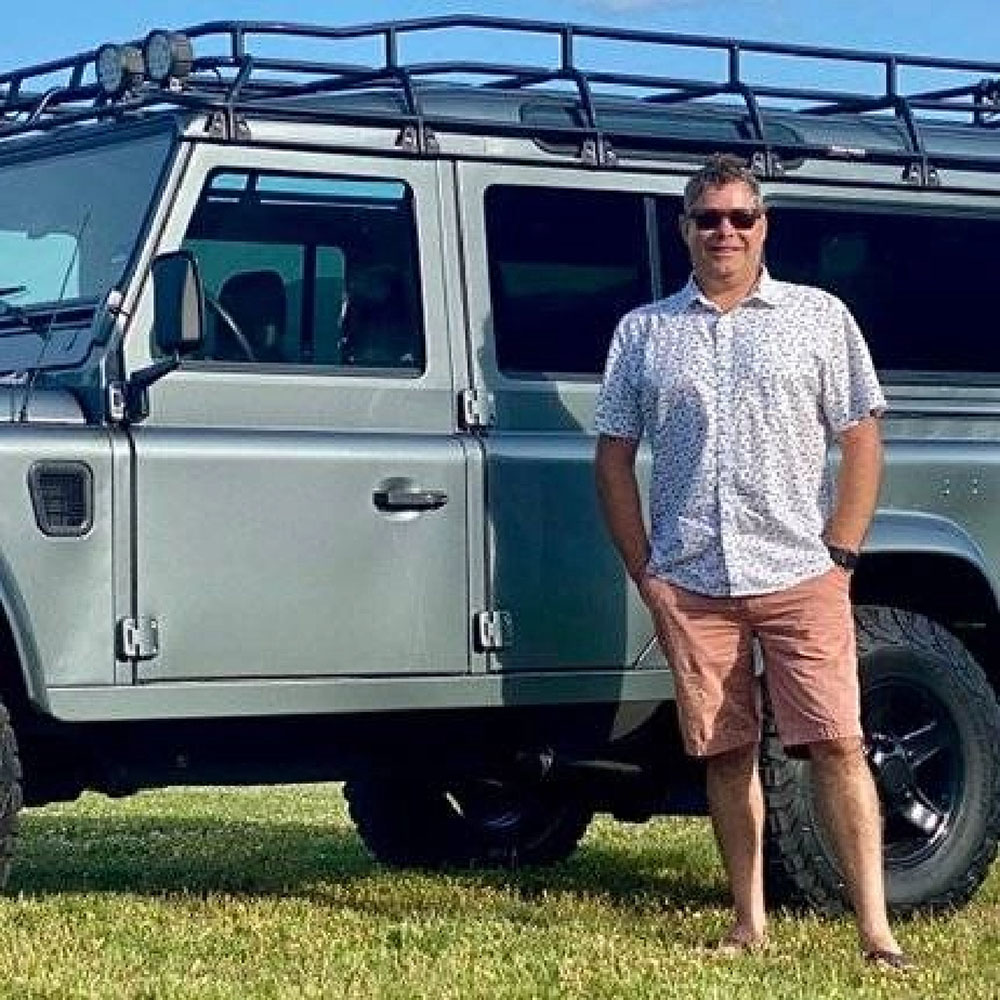 I've wanted one of these since I was a kid, the dream is now reality, the truck is everything I wanted. I really enjoyed coming to see you in the UK to see my truck being built, and to meet your crew, and to have a pint in your village pub. If you want references please let me know, I can't recommend you guys more highly.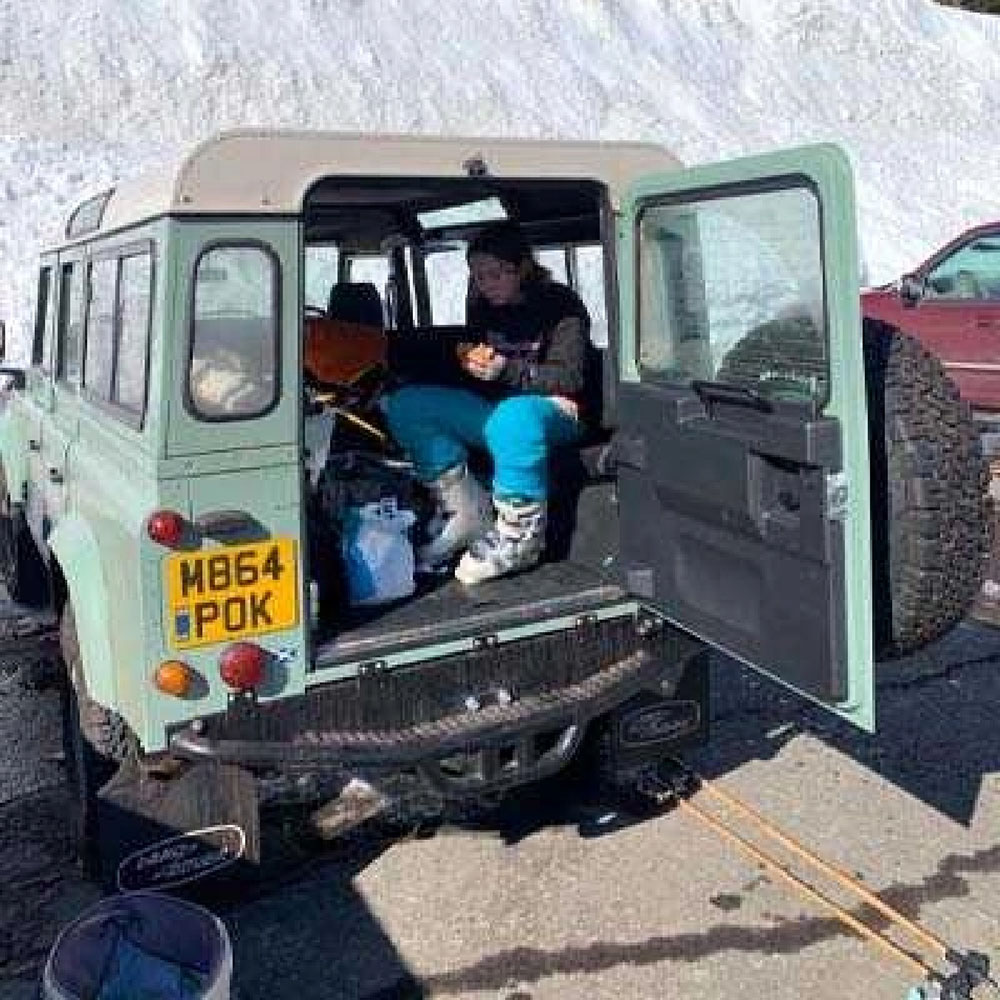 From the Atlantic to the Pacific Ocean it's arrived. You guys did and even better job than I ever expected, the attention to detail on every inch is impeccable. Working with Chris and Rob guiding me through the process was awesome throughout, and they were reassuringly very quick to respond to questions. I love it. Picture of the truck at Mt. Hood on a family ski weekend. By the way the enhanced heating system works really well, I'm pleased you convinced me on that.
Thanks Chris and Robert, I absolutely love it, you guys have been great to work with, and delivered exactly what you promised, a beautifully restored Defender that I can't stop driving! 🙂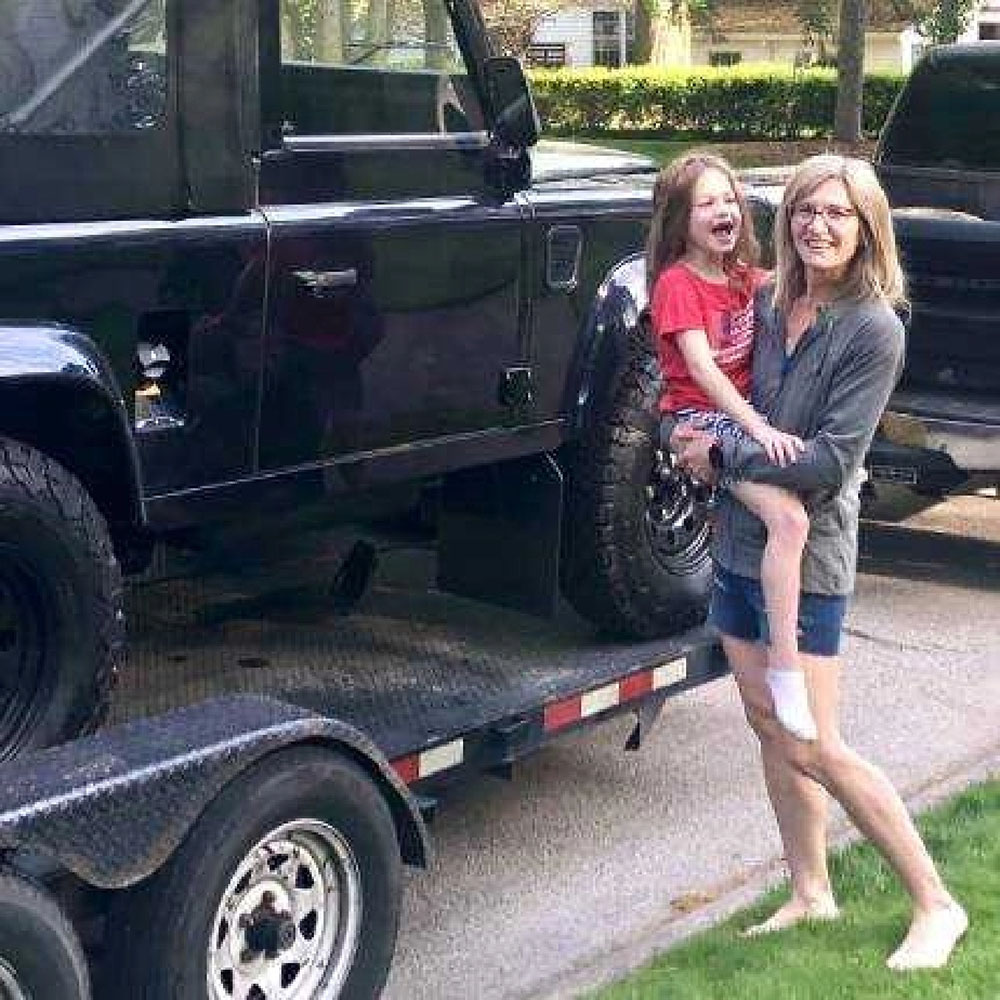 Thanks to both you and Chris for the uncompromising professionalism exhibited throughout the last 13 months. Integrity speaks volumes and you have the lions share of it.