TATC have joined forces with one of the UK's leaders in Electric Vehicle conversions. We are now able to offer electric Defender drivetrains to clients across the US. Smooth, quiet and powerful the conversions retain the nostalgic exterior and interior of our classic Defender but with the latest quiet running, green technology.
Systems available up to 85mph, 0-60 in 7.5 seconds and up to 190 miles range make these fantastic daily drivers as well as reducing annual maintenance
If you are seeking improved performance and a reduced carbon footprint then please contact us to find out more:
We have two choices of Electric Vehicle conversions to offer.
Road Warrior
Clean, sympathetic conversion, keeping everything you like about your vehicle but adding pollution-free power. The conversion retains the high/low selectors, so put it in "low" and it off-roads like a dream.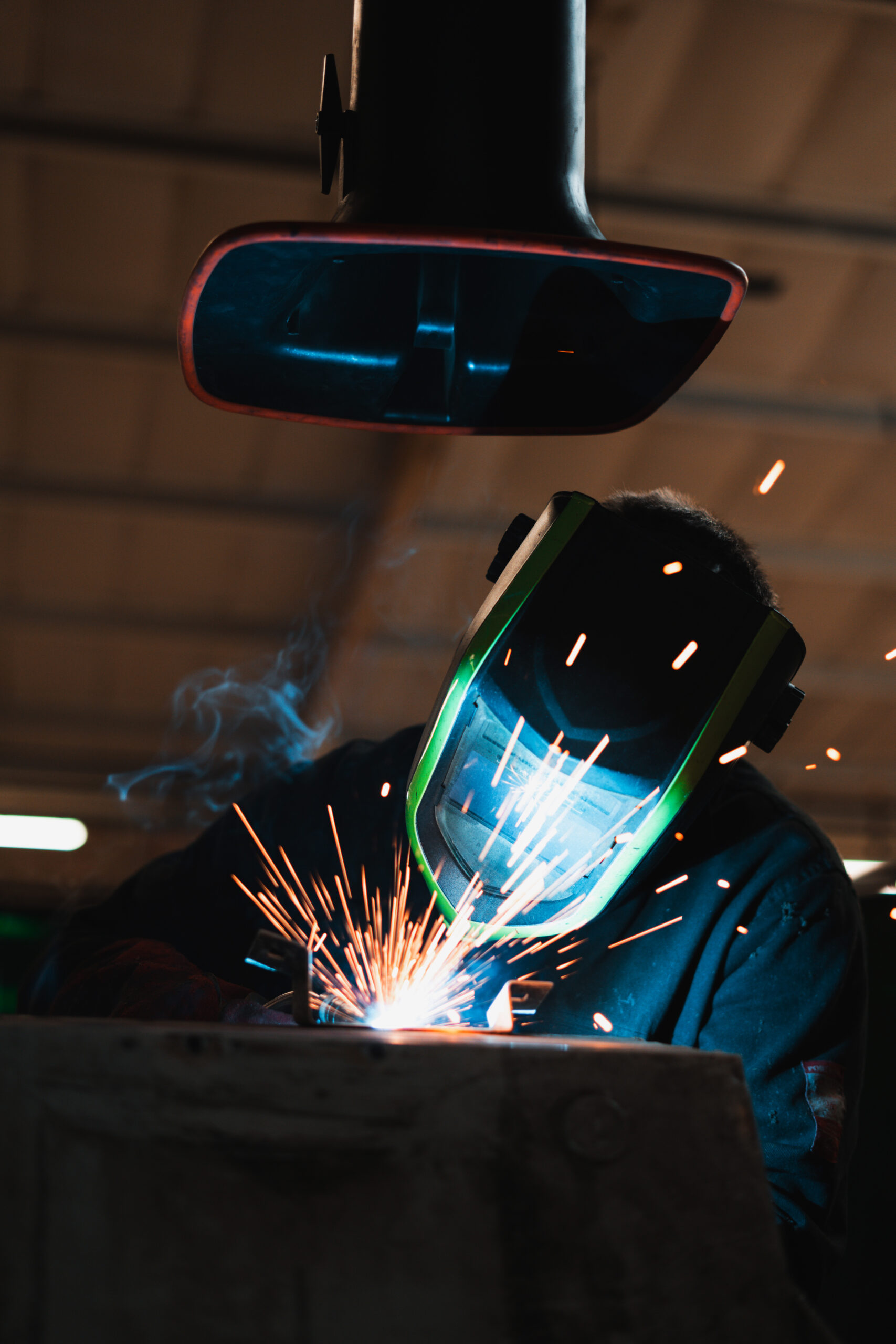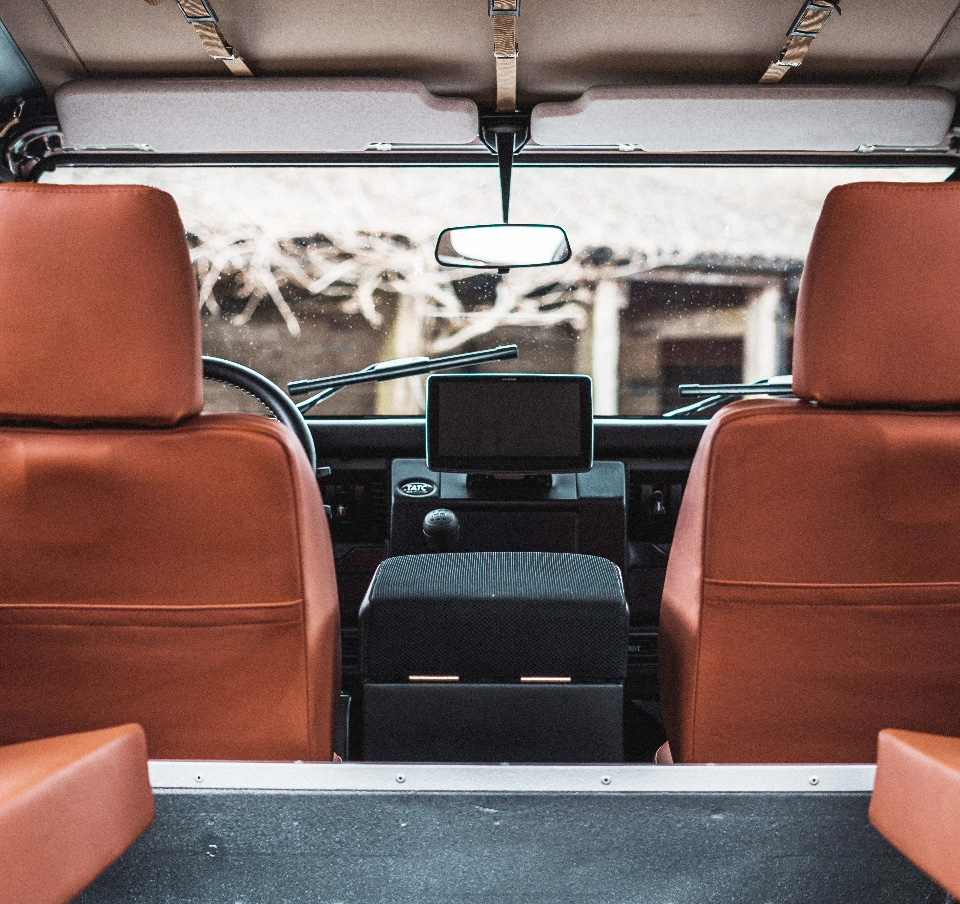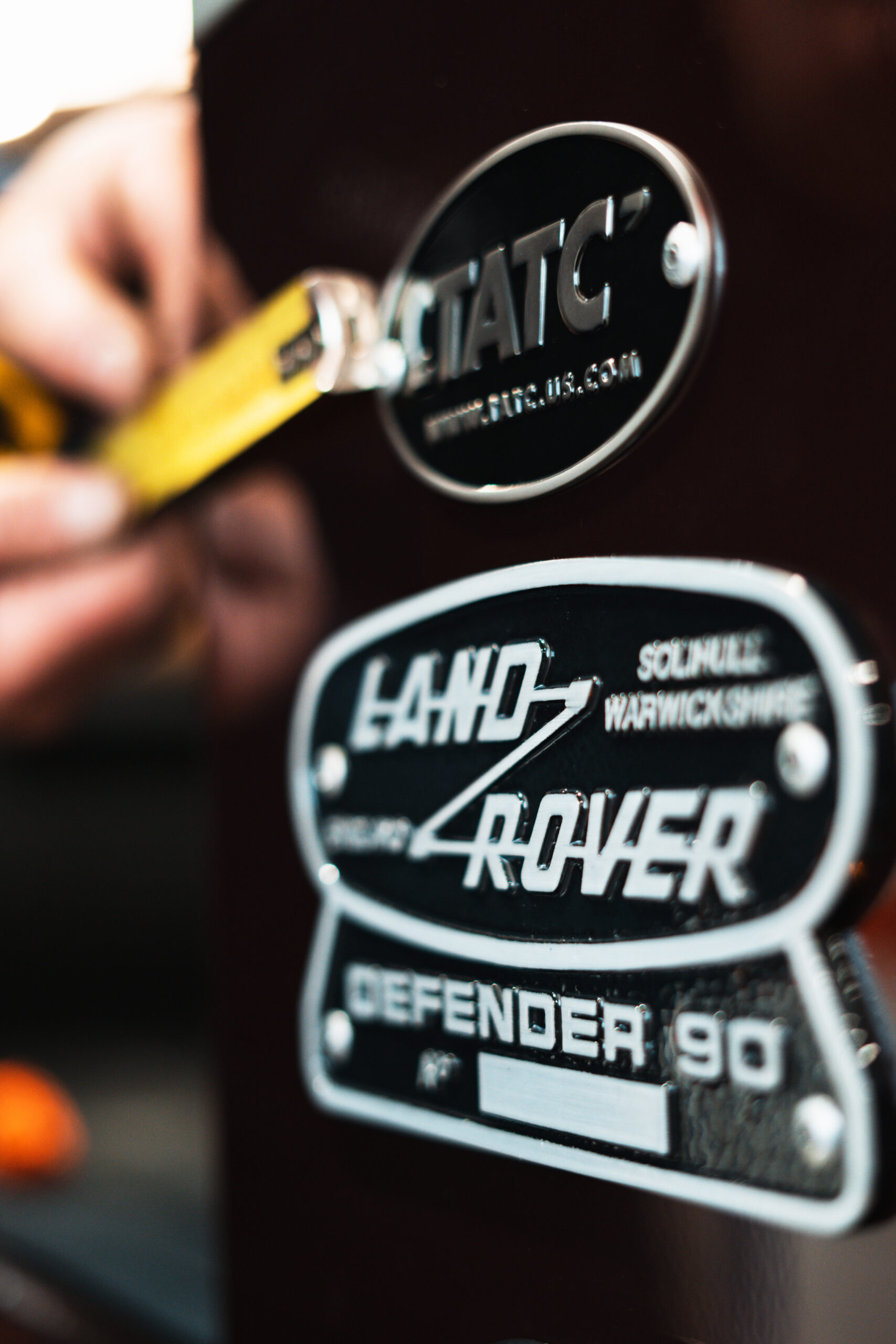 Specification:
120kW water cooled motor with fixed reduction box, delivering 750Nm torque to the transfer box
Retains the high/low ratio selection and transfer box diff-lock
Eco and sports modes, and selectable "neutral" regen for off-road hill descents and ease of use in traffic
Power steering and "regen" braking
62kWh battery pack giving a real-world range of 120 miles
6.6kW AC plus CCS "rapid" charging
Fits Defender 90 and 110
Specification:
150kW water cooled motor with fixed reduction box, delivering 900Nm torque to the transfer box
Retains the high/low ratio selection and transfer box diff-lock
Eco and sports modes, and selectable "neutral" regen for off-road hill descents and ease of use in traffic
Power steering and "regen" braking
70kWh battery pack giving a real-world range of 130 miles
6.6kW AC plus CCS "rapid" charging
Fits Defender 90 and 110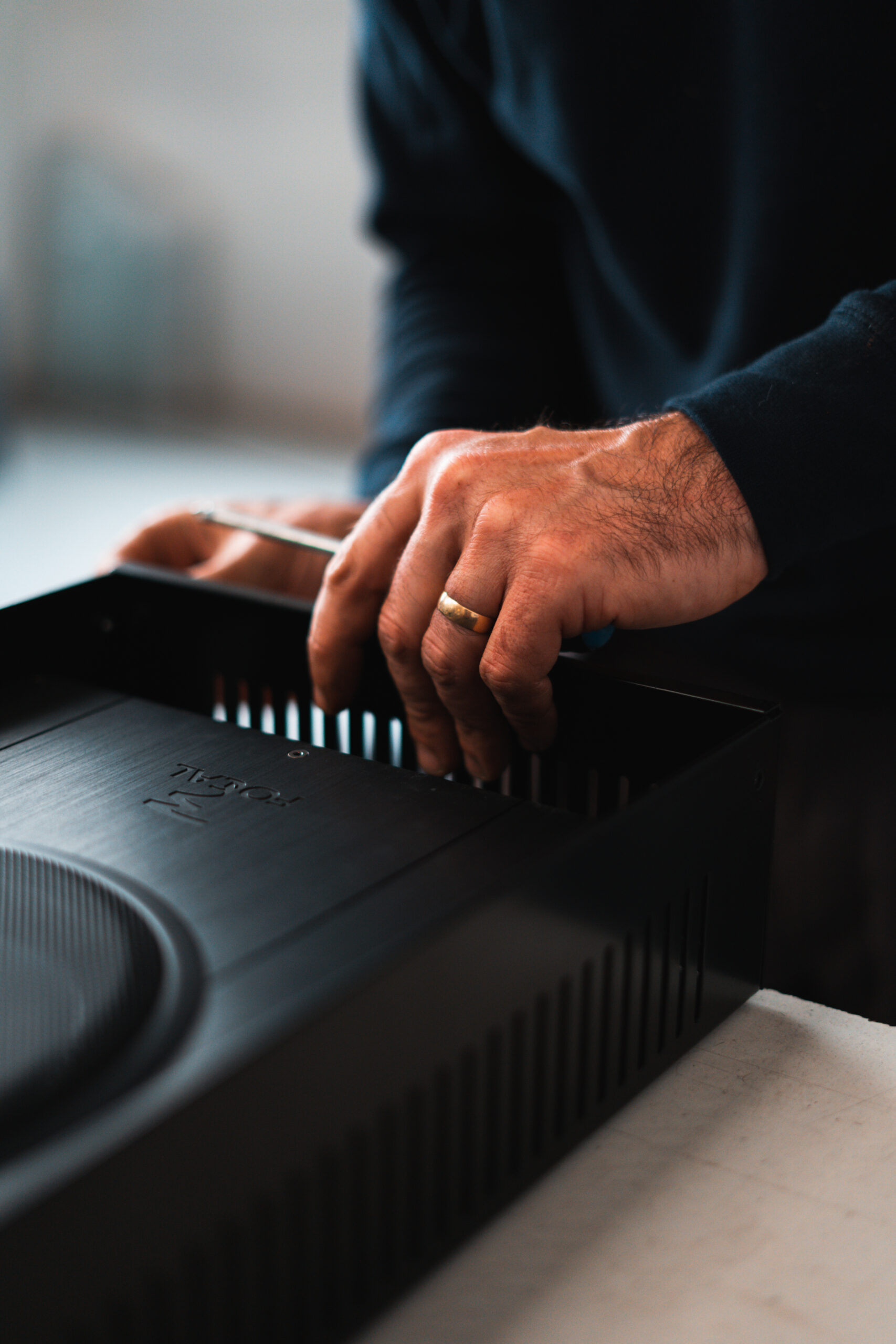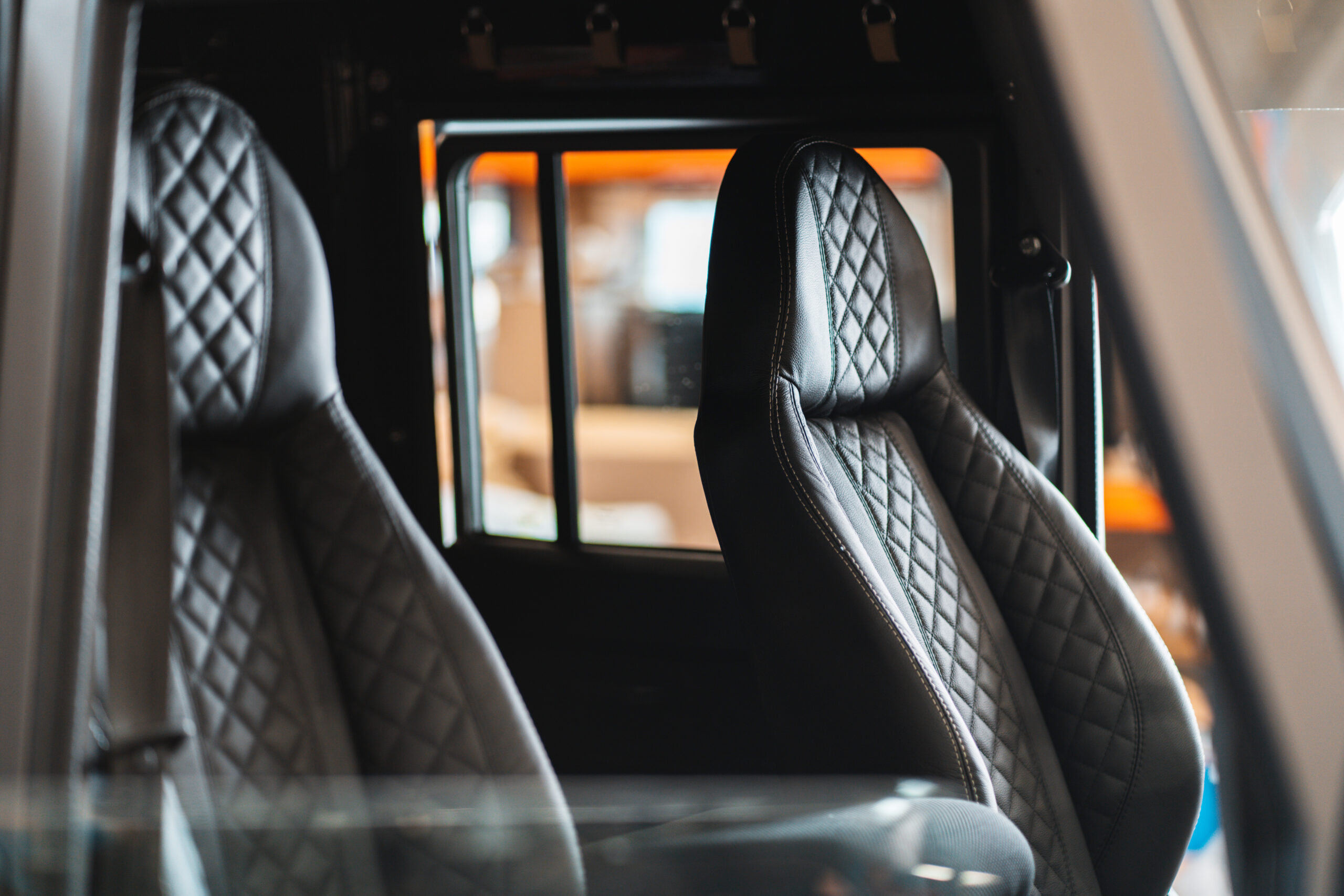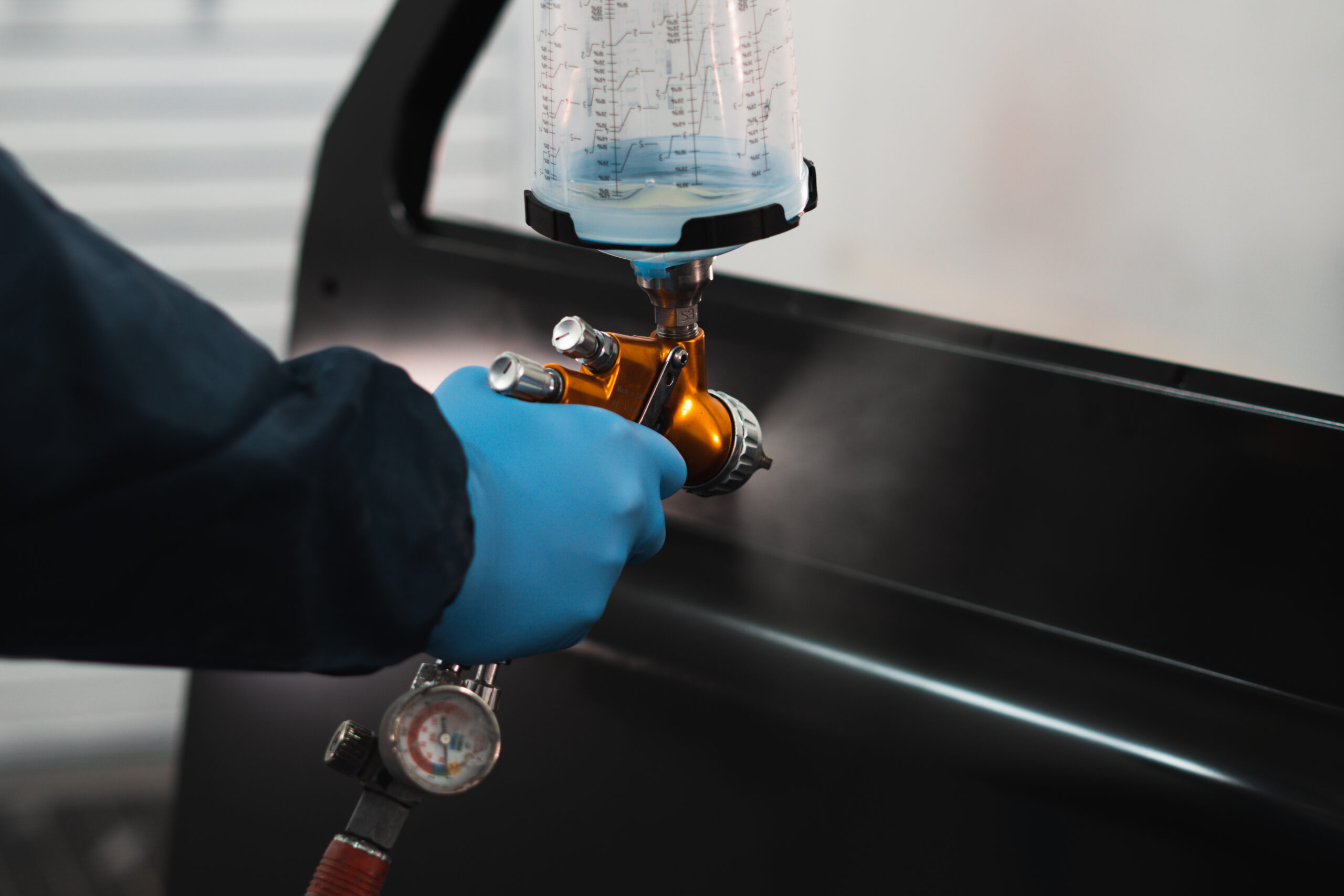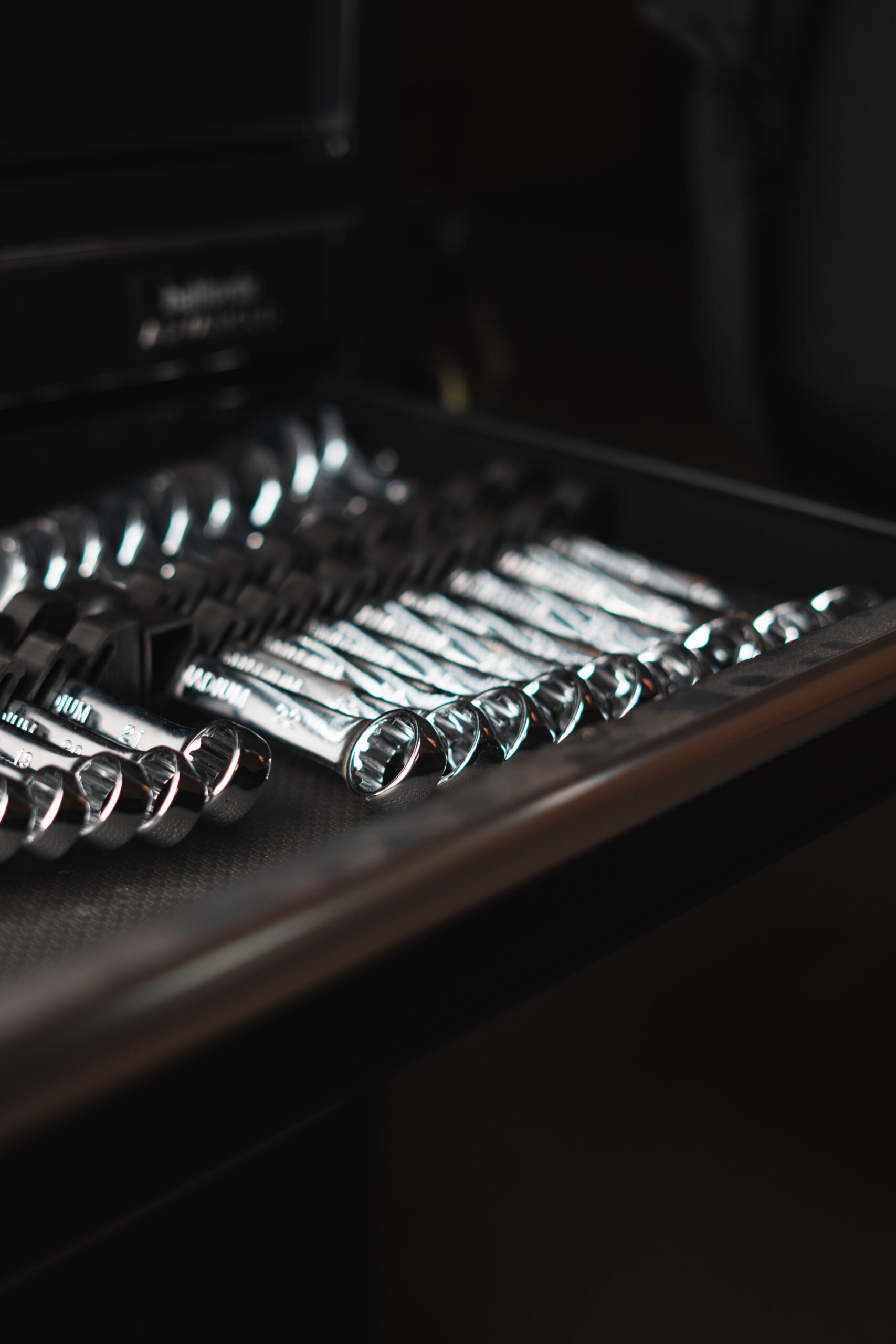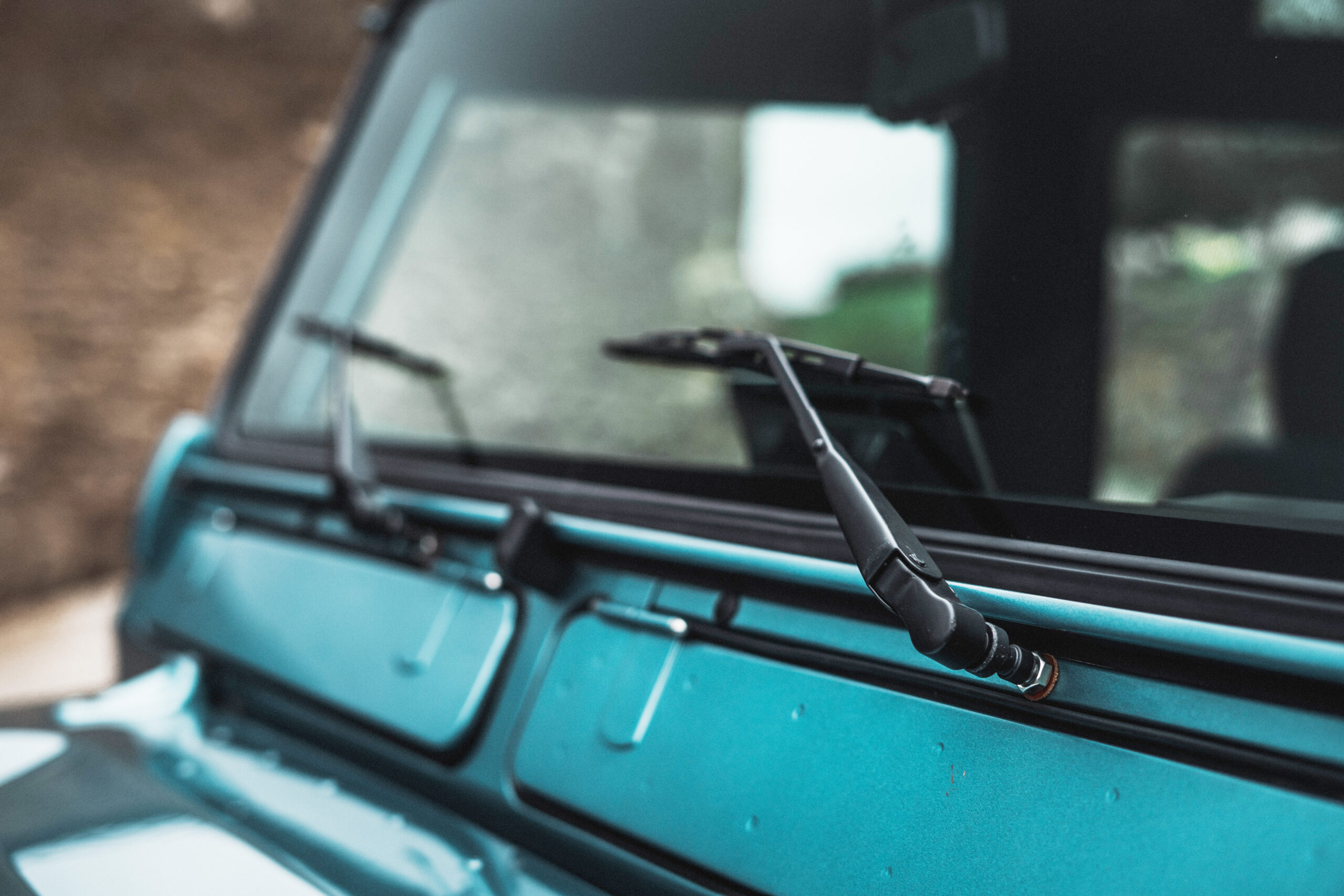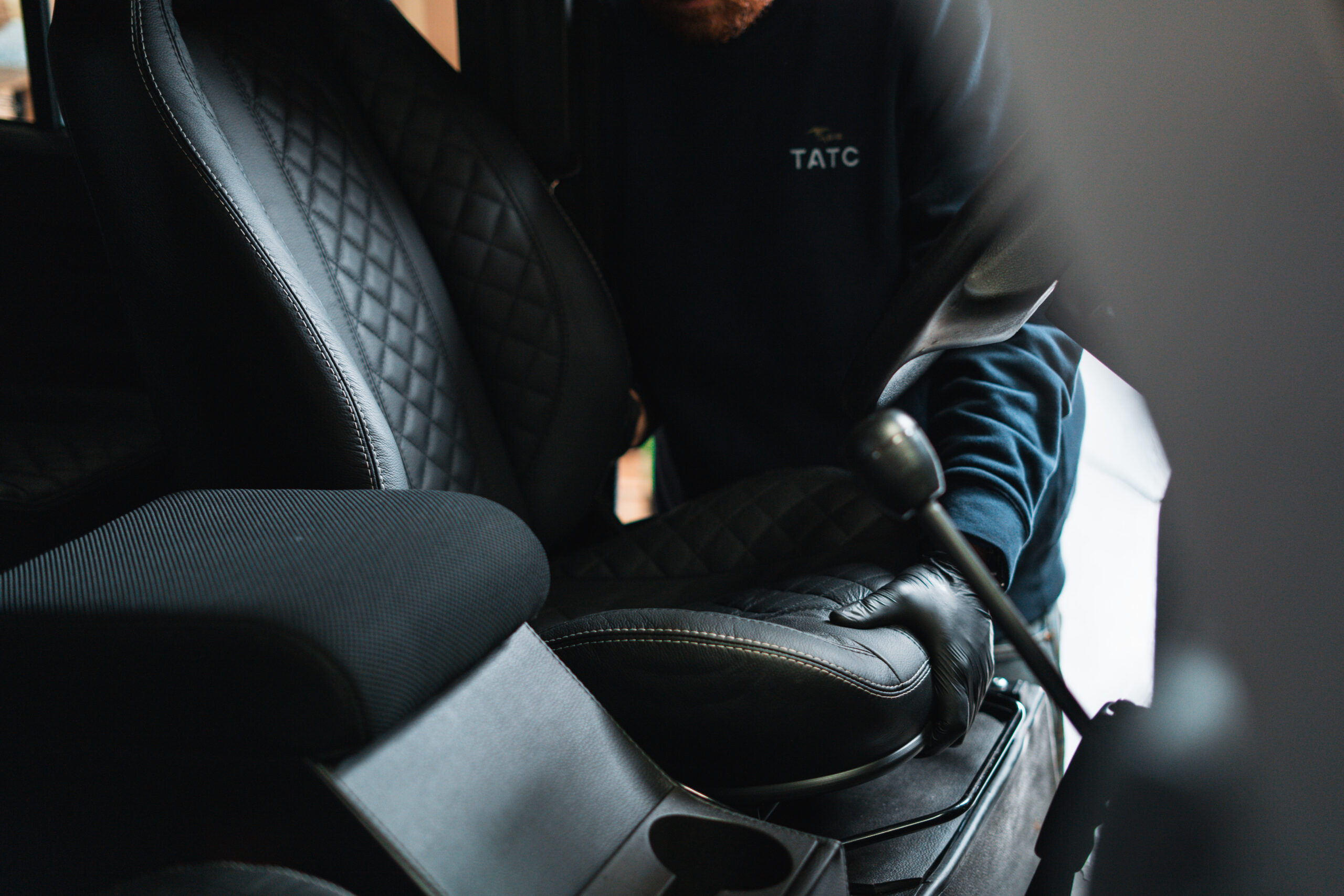 Specification:
150kW water cooled motor with fixed reduction box, delivering 900Nm torque to the transfer box
Retains the high/low ratio selection and transfer box diff-lock
Eco and sports modes, and selectable "neutral" regen for off-road hill descents and ease of use in traffic
Power steering and "regen" braking
93kWh battery pack giving a real-world range of 150 miles
6.6kW AC plus CCS "rapid" charging
Fits Defender 110