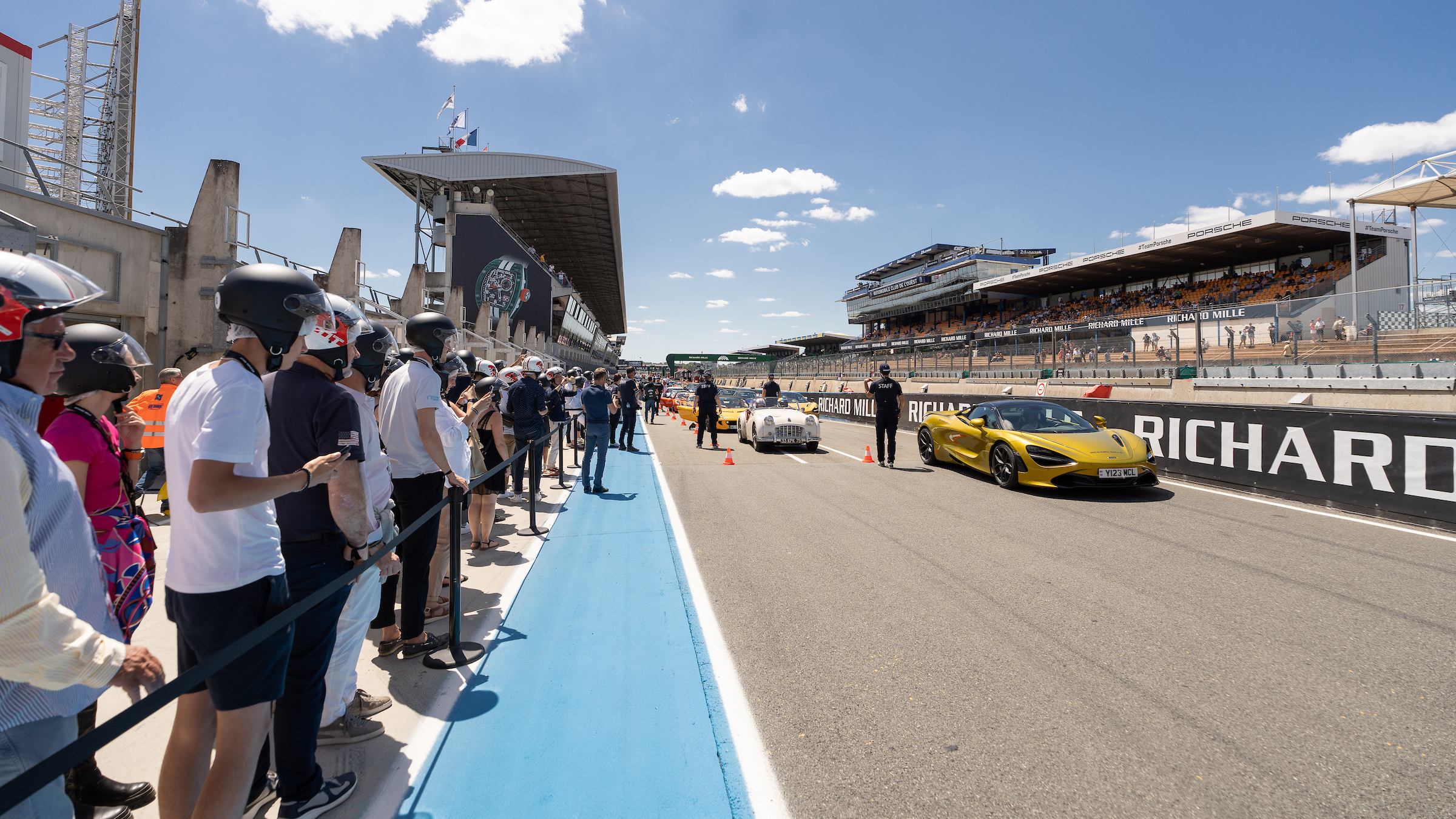 Image Credit: Peter Auto -Le Mans Classic
This year's Le Mans Classic takes place from Thursday 29th June to Sunday 2nd July. And, it's going to be another unmissable occasion – celebrating the centenary of the Le Mans 24 Hours in spectacular fashion.
With over 8,500 cars, 150 exhibitors and 200,000 spectators, the Le Mans Classic is the largest gathering of classic cars worldwide. While the classic Land Rover Defender and the Le Mans event are a duo that very rarely mix, this remains a once-in-a-lifetime event for any classic car enthusiast to attend.
To learn more about this world-renowned retro motoring event, keep reading our blog below. We explore the history of Le Mans Classic, what it offers enthusiasts and much more.
The Rich History of the Le Mans Classic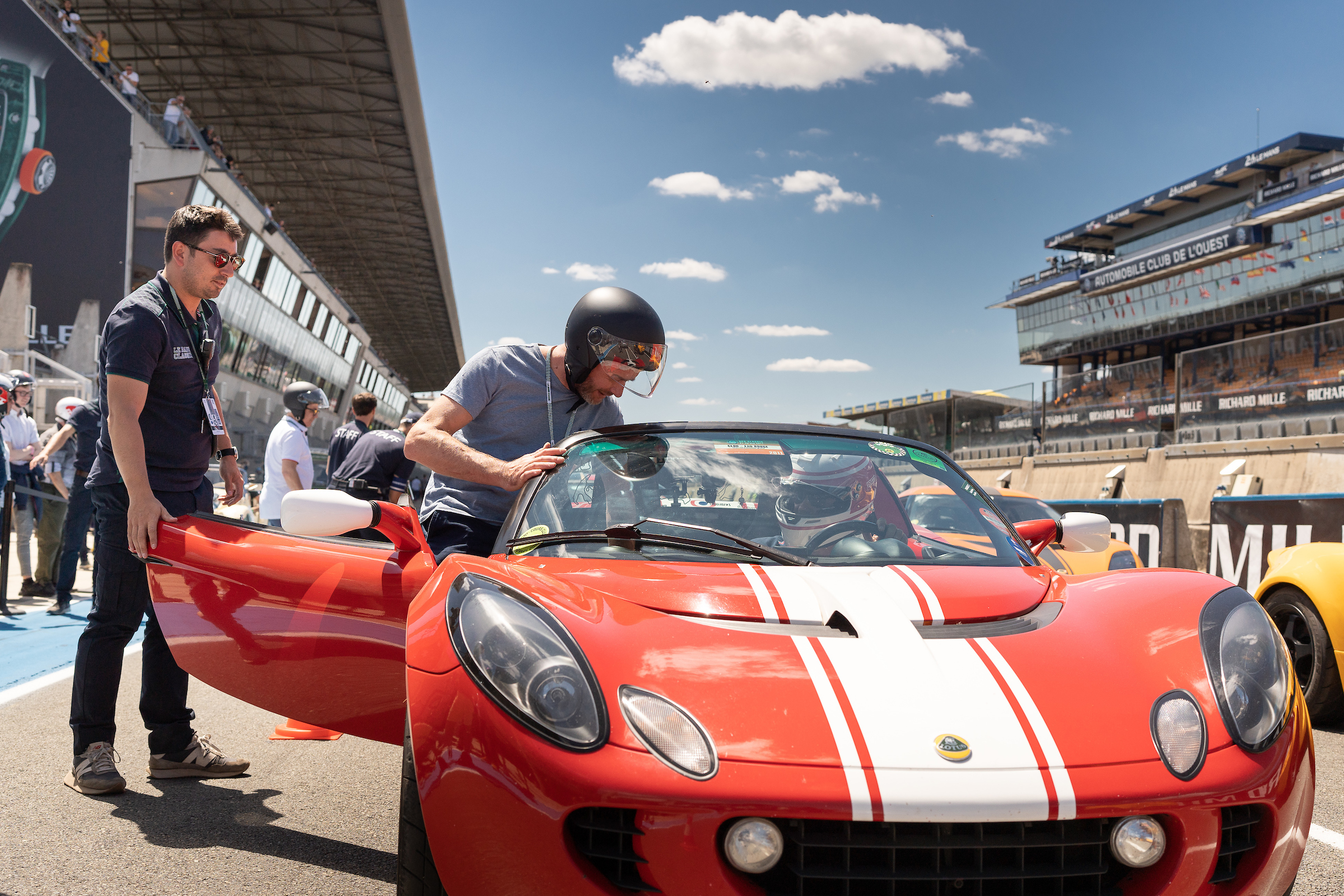 Image Credit: Peter Auto -Le Mans Classic
The Le Mans Classic is not just another car show; it is a celebration of automotive history. The event traces its roots back to 1923 when the first 24 Hours of Le Mans race took place, establishing Le Mans as the ultimate proving ground for endurance racing.
In 2002, the idea of reviving the glory of the past was born, and the Le Mans Classic was inaugurated. During the Le Mans Classic event, the circuit becomes a time machine, transporting spectators back to the golden eras of motorsport.
Featured are a remarkable collection of cars that have left an indelible mark on racing history, whether it's through their power, elegance or technological advancements. From vintage Bentleys to iconic Ferraris, every machine on display at the event tells a compelling story, and offers a glimpse into the evolution of automotive engineering and design.
What it Has to Offer Classic Car Enthusiasts
Quite simply, the Le Mans Classic is an event unlike any other. And, to attend it is to have a once-in-a-lifetime experience that cannot be replicated. For the classic car enthusiast, this is an opportunity to be immersed in a captivating atmosphere and the magic of vintage racing.
Witnessing a plethora of automotive icons thundering down the legendary Mulsanne Straight and navigating the treacherous corners of the Circuit de la Sarthe is an unforgettable experience for any enthusiast, evoking a sense of awe and admiration.
And, it's not just the on-track action. Le Mans Classic has so much else to offer too. The off-track attractions include everything from classic car auctions and exhibitions to vendor stands and restaurants. There is simply so much to keep you occupied both on and off the track, whether you're a collector, restorer or follower.
Particular Highlights This Year
This year, there are an array of special highlights to take in. The Porsche Classic Race Le Mans features a grid of numerous historic Porsches competing on the legendary Le Mans circuit. Models from the first 911s (1965) to the latest 935 (1981) will be on show.
Elsewhere, the Benjafields Racing Club will feature a new line-up for this centenary edition, showcasing the unrivalled history and victories of Bentley at Le Mans in the late 1920s. And, the Group C Racing will give competitors an opportunity to tackle the 13 km circuit on both the Saturday and Sunday.
The Iconic Classic Land Rover Defender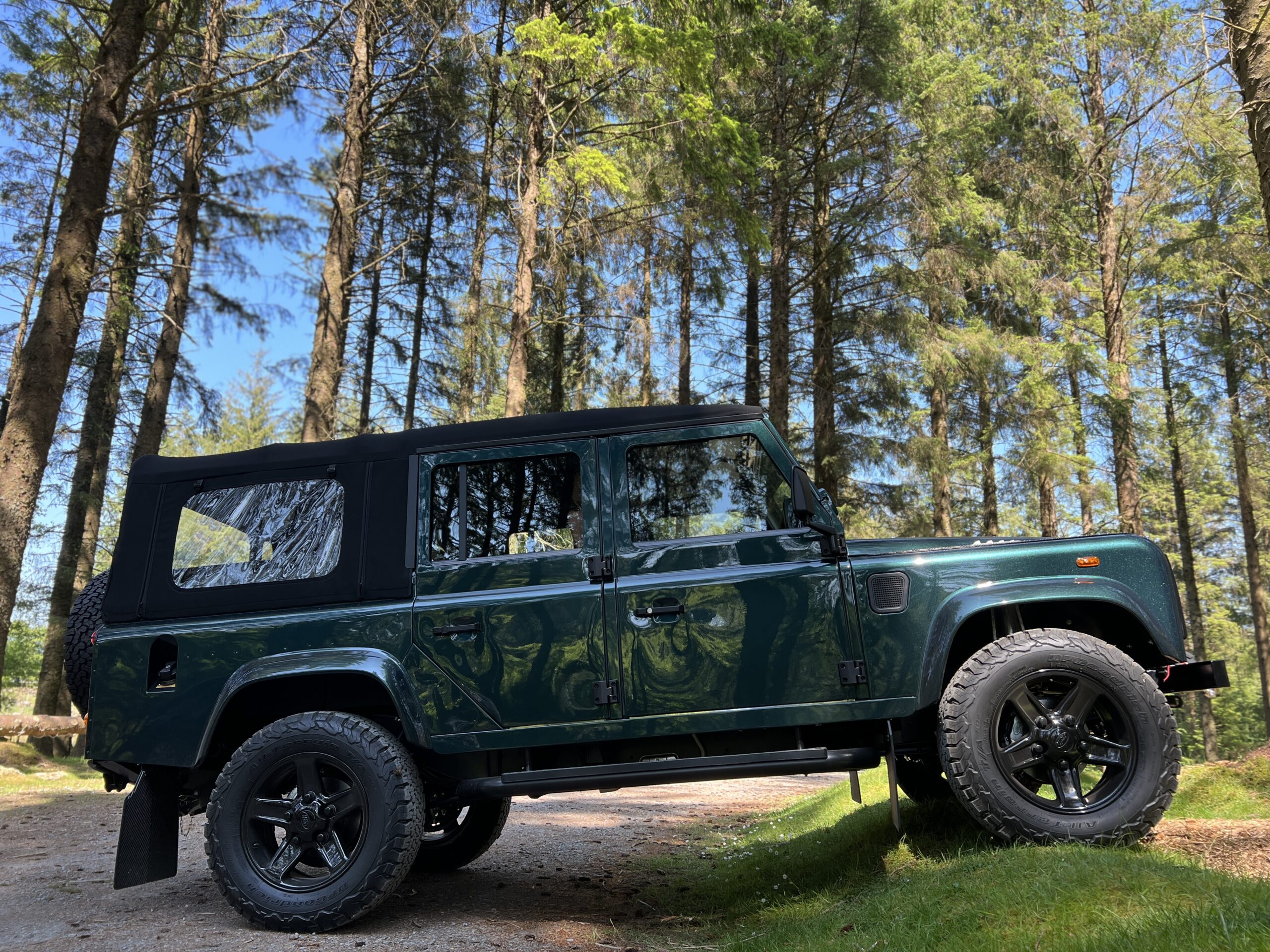 The classic Land Rover Defender isn't a car historically associated with the Le Mans Classic. Whereas, marques like Aston Martin, Bentley, Jaguar and Porsche typically have been long-standing features. But, this doesn't mean that the Defender cannot play a part in this celebrated motoring event.
Indeed, numerous owners of old Land Rover Defenders have made the pilgrimage to the Le Mans Classic event, travelling through rural France in their iconic off-roaders. The classic Defender remains a tough, durable, strong and powerful car, capable of travelling uncharted territories and successfully completing 400-mile-plus round-trips.
With its impressive craftsmanship, unmistakable design and legendary off-road capabilities, the Defender is a perfect accompaniment, whether you're heading to a car event or not. And, with modern restoration – interior, exterior and drivetrain – your Defender can become even stronger and more capable for yourself and future generations too.
Welcome to TATC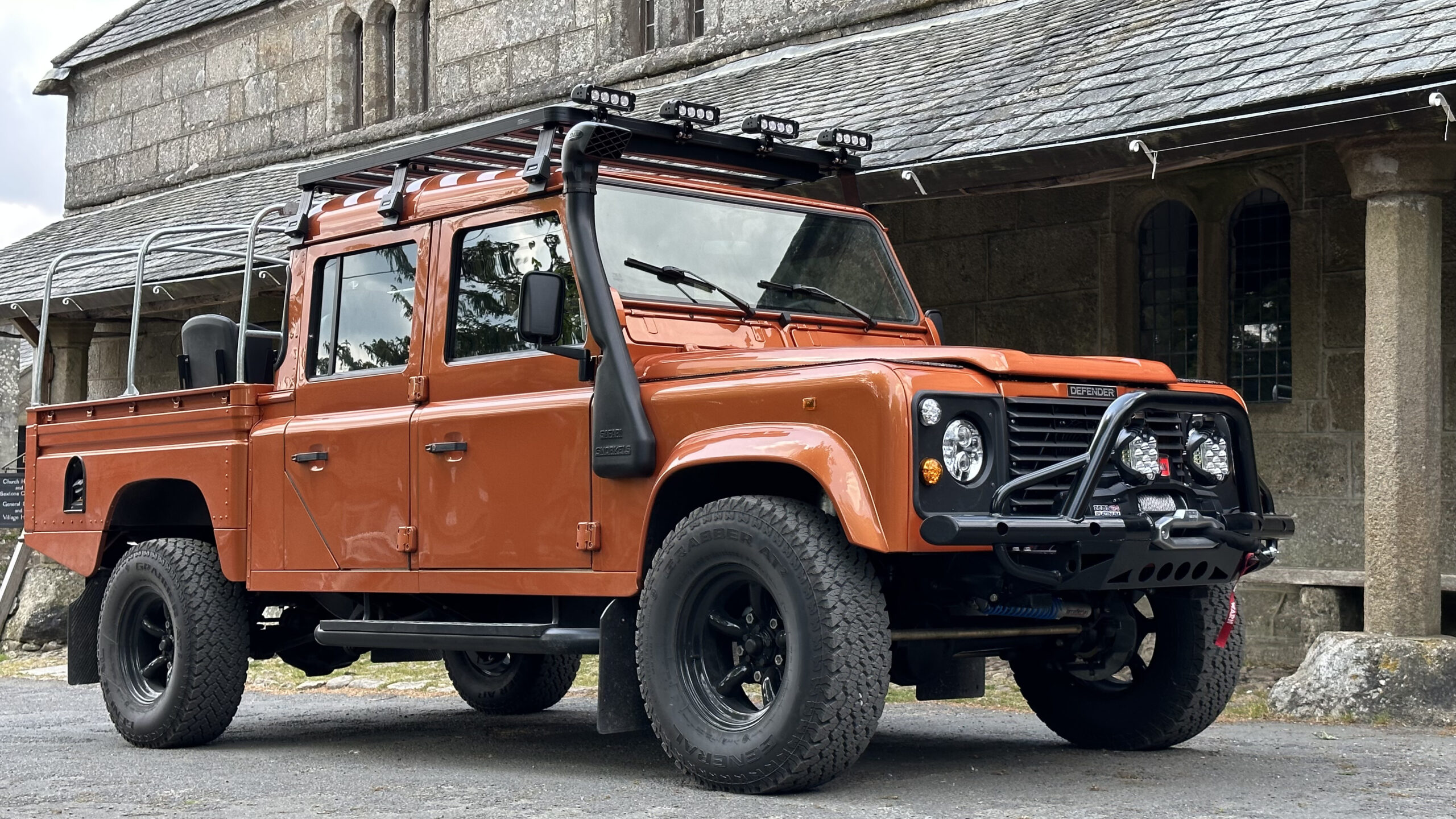 If you are interested in buying and owning a Land Rover Defender Classic, then TATC can assist you. We are a Great Britain-based specialist Land Rover Defender restoration company, restoring and customizing these inimitable 4×4 vehicles for owners all over the US and beyond.
Our team of experienced automotive professionals and engineers has a vast amount of expertise, passion and commitment to breathe new life into these historic vehicles. From full nut-and-bolt restorations to interior and exterior modifications, we can ensure that your dream Defender 90 or Defender 110 is built to the highest possible standards around.
Following a restoration, you will be able to experience the joy and magic of driving a meticulously restored Land Rover Defender that retains its classic charm while offering modern reliability and performance.
To enquire about our classic Defender restoration services and more, please contact us today. Drop us a message via the online form on our website, and we'll be in touch shortly. We look forward to hearing from you soon.