TATC DEFENDER
110

From $128,000
Defender 110
from $128,000
The Defender 110 has a design recognised the world over. Created specifically for those who need more carrying capacity the Defender has a cavernous interior and is available in multiple configurations.
If you have friends and family accompanying you on your adventures the Defender 110 is the perfect vehicle with seating for up to 12 adventurers!
The Defender 110 is available in Hard or Soft Top formats along with a huge variety of interior, exterior and drivetrain customisations.
classic style
with a twist
The Defender 110 is at home wherever you take it. Whether cruising around town or having fun in the countryside the 110 does it all.
What more could you need? Ample space inside for up to 12 passengers dependent on configuration this is the go anywhere, take anyone Defender to have!
If less seating is required a 110 can easily seat 6 leaving an extensive load area in the rear of the vehicle.
21st Century
Defender
Available in 2 and 4 door configuration and with hard and soft tops the Defender 110 is surely the most configurable of all Defenders. It can also be had as a 4 door pick-up.Most popular is the classic 4 door Defender 110 County Station Wagon (CSW).
Soft tops are also very popular for those that live in the sunnier states, how cool to drive your Defender with the top down!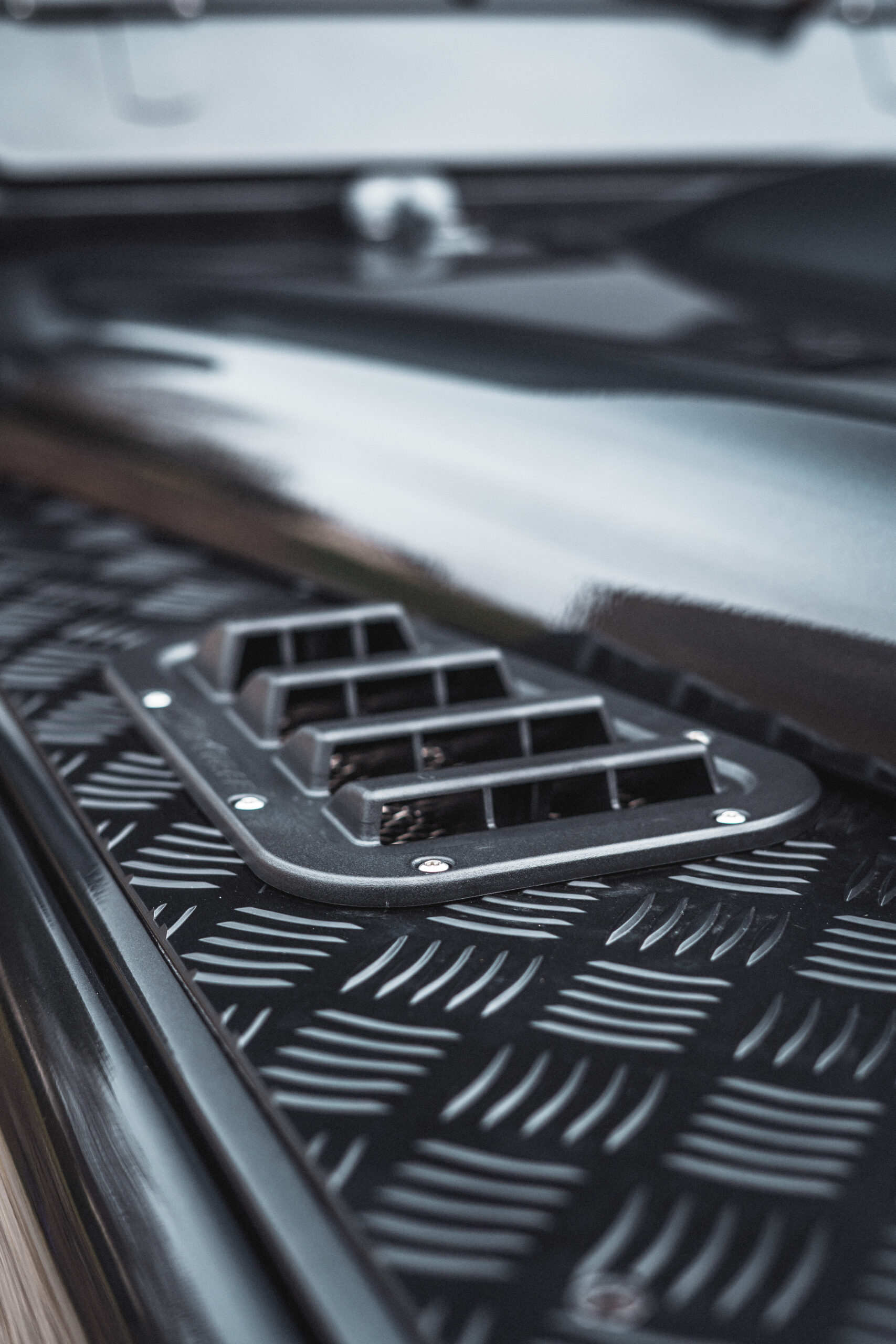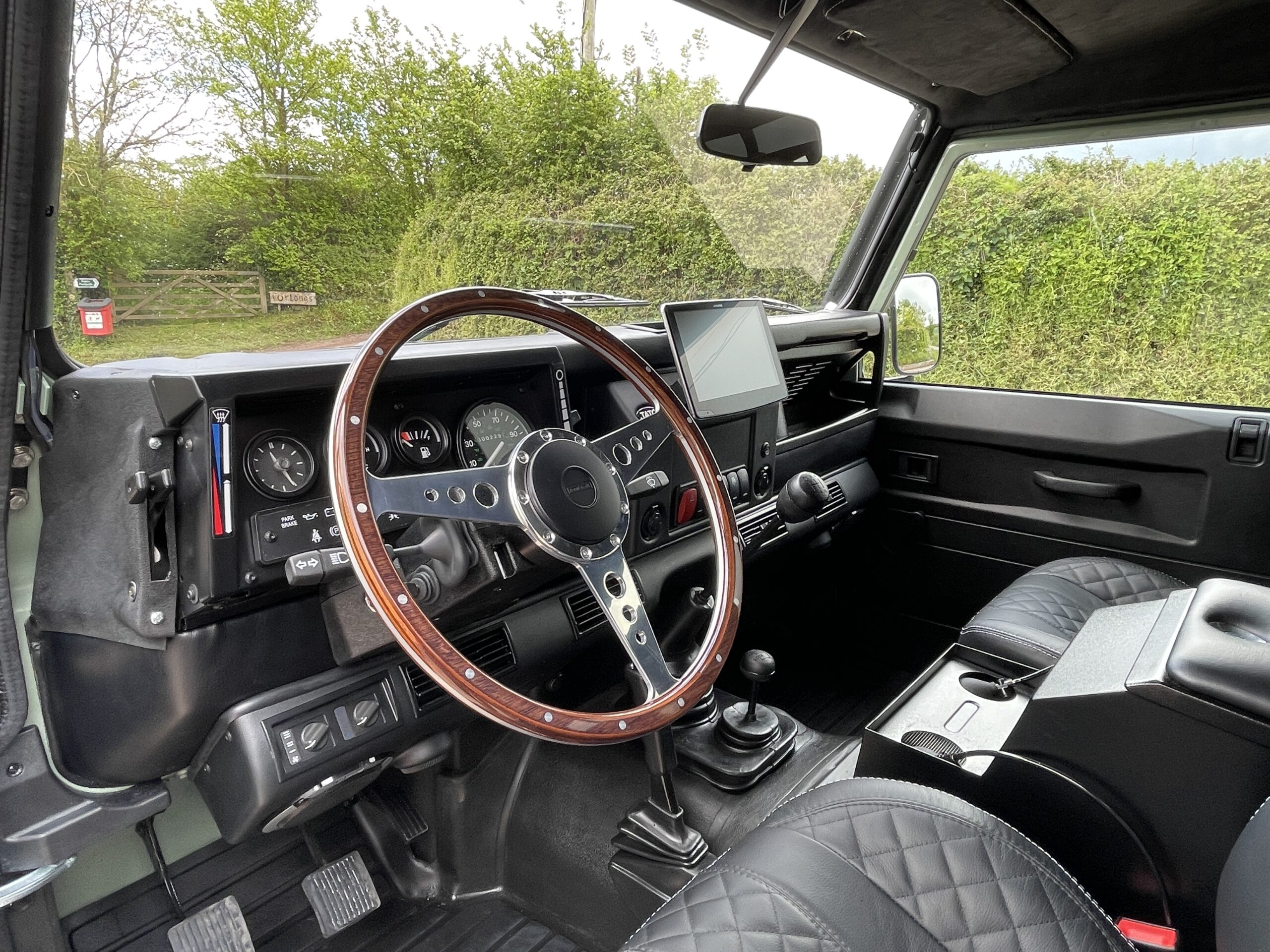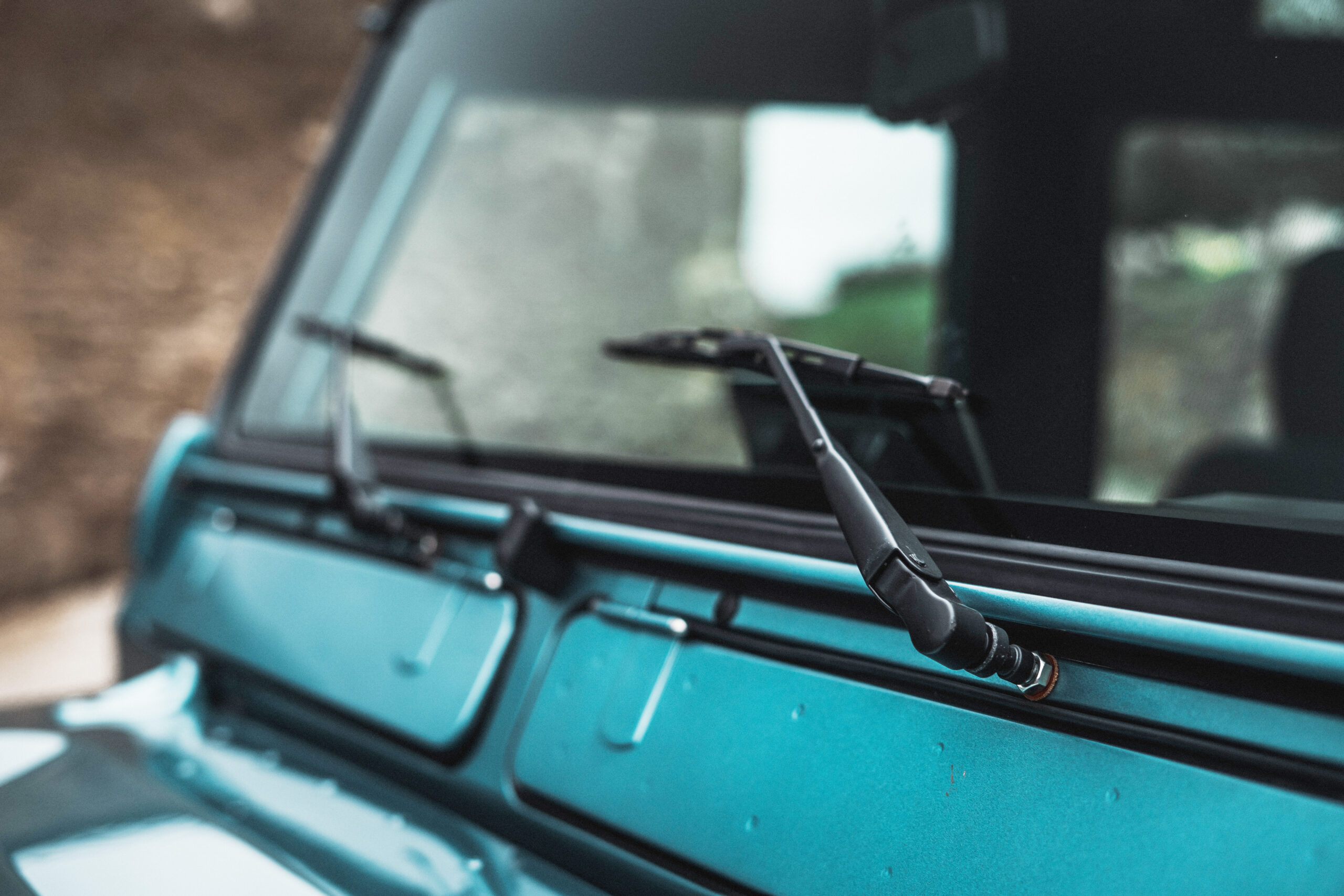 As with all TATC Defenders the Defender 110 can be fully customised to a bespoke design of your choosing.
Bespoke interiors, custom paintwork and a selection of drivetrains means the perfect Defender is only a design away.
Classic 300TDI Diesel or a selection of Gas V8 options mean your 110 will have all the power you'll ever need.
All Seasons
Explorer
With a TATC Defender 110 the choice of further enhancements is almost endless…….
Heavy duty Winch? No problem. Roof Rack, easy! Enhanced lighting? Piece of cake.
The list goes on and on. Create your Dream Defender 110 today!
Prices from $128,000
Seating for up to 12 people
Hard or Soft Top options
Full 4×4 capability
Auto or Stick Gearbox
Choice of Diesel or Gas Engines and EV Option