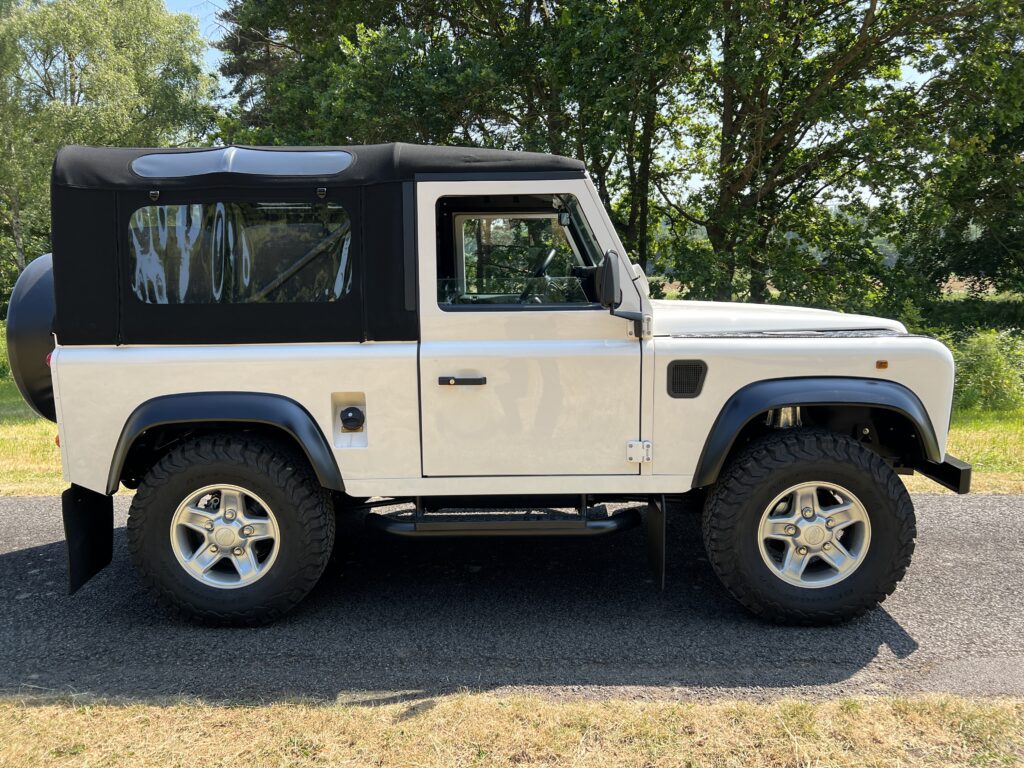 An enduring symbol of British automotive excellence, the Land Rover Defender, is more than just a vehicle. It's a complete lifestyle. All over the world, this iconic 4×4 has a rich and deep history and a dedicated global following, with enthusiasts regularly gathering at events to celebrate their shared passion together.
From casual meetups to competitive rallies, there are a diverse range of events to experience, each of which offers a unique time for every Defender lover. Below, we've taken a look at some of the top events for Defender enthusiasts to attend, and how you can get involved with the Land Rover Defender community.
Read on to find out more.
Notable Events for Classic Defender Enthusiasts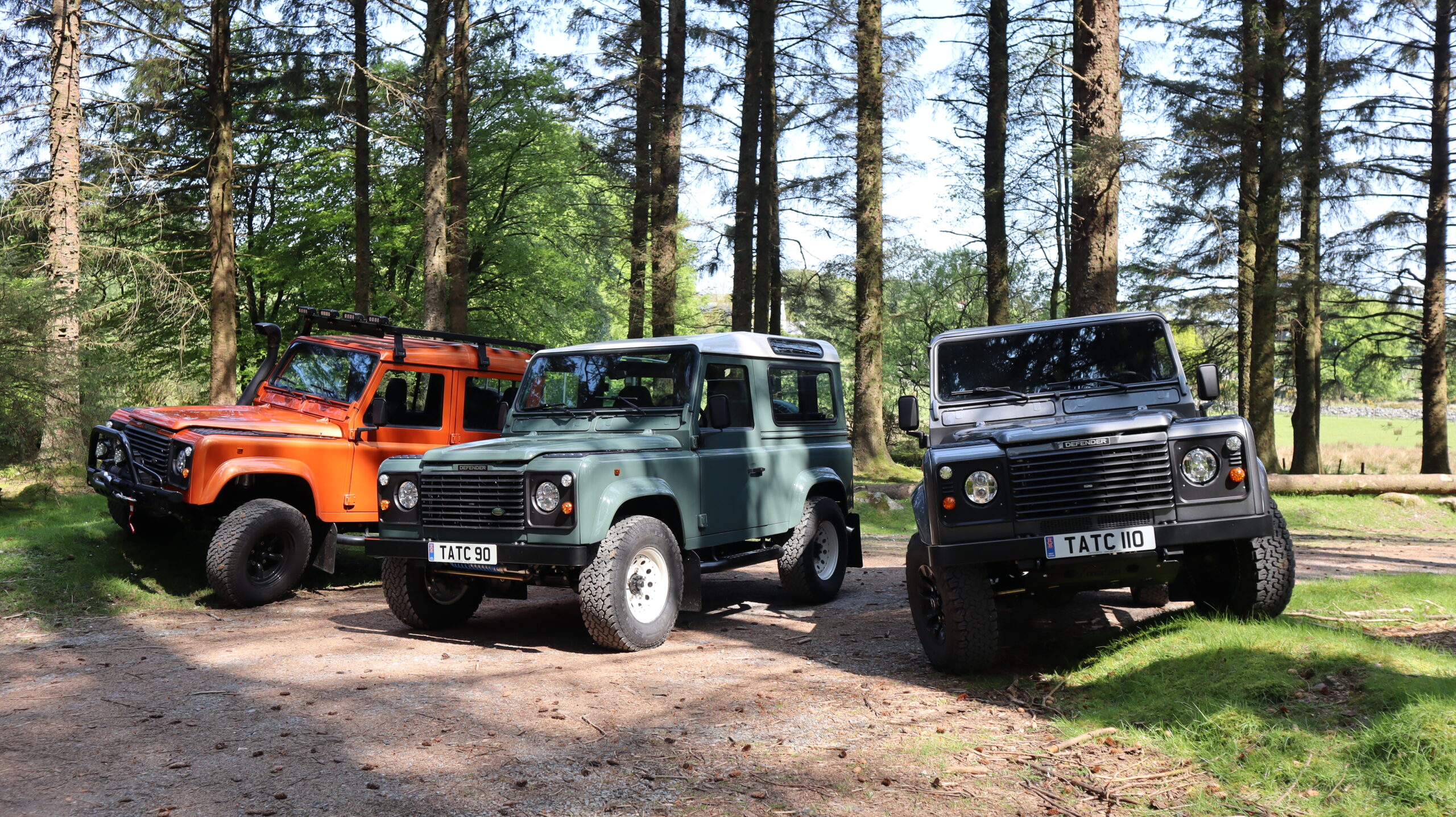 Globally, there are a vast number of events for owners and enthusiasts of classic Land Rover Defenders. In the US, one of the most must-attend events every year is the Overland Expo. This is an occasion where Defender owners can participate in off-road driving courses, learn about overlanding equipment, and network with fellow off-road enthusiasts. 
Another popular event is the Land Rover National Rally, which offers an enjoyable and family-friendly experience, providing guided trail runs suitable for all types of vehicles and drivers. In 2023, the event will take place in the scenic region of Moab, Utah, in the western part of the United States.
Land Rover owners from all across North America will gather there to embark on thrilling trails and connect with fellow enthusiasts, creating unforgettable memories and celebrating their passion for these iconic vehicles.
Elsewhere, in the UK, one of the most renowned events is the annual Defender Jam in Scotland. This festival-like gathering brings together Defender enthusiasts for a weekend of live music, off-road adventures, and a showcase of some of the most beautifully restored and modified Defenders.
In Australia, the Land Rover Owners Expo is another fantastic event, filled with off-road trials, vehicle displays, and even a parts swap meet. It's a truly excellent opportunity for Defender owners to learn, share, and celebrate their love for this icon.
Tips for Attending Land Rover Defender Events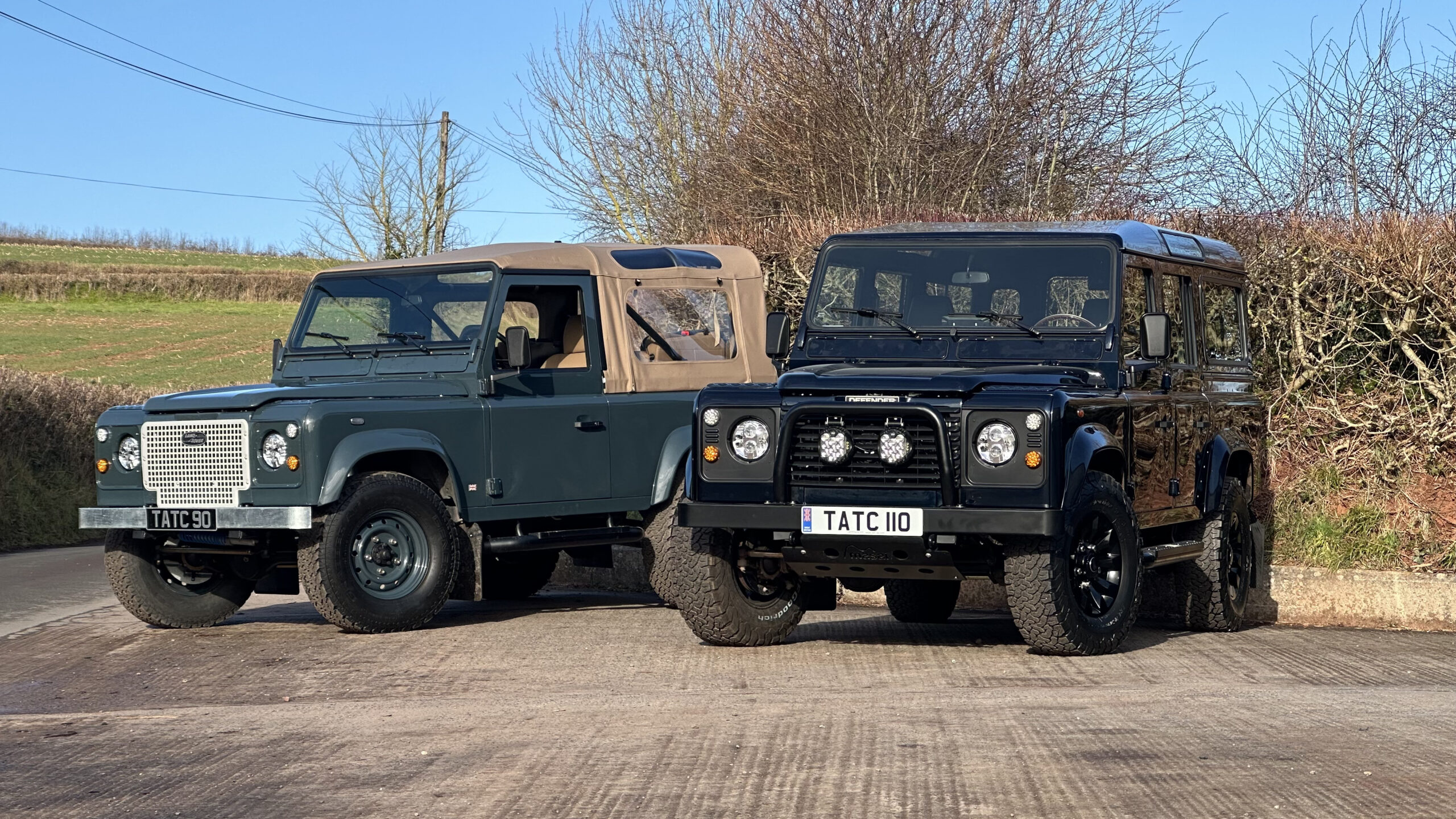 If you're planning to attend a Land Rover Defender event, this is a wonderful opportunity to meet like-minded enthusiasts, see Land Rover models of all types up-close-and-personal, and enjoy all the different exhibitions on offer. Now, let's look at a few tips for attending Defender events, so that you can make the most of your experience.
If you're bringing your Defender along to the event, you'll want to ensure it's in good working condition. Likewise, if the event includes off-road activities, you should consider getting your vehicle serviced beforehand, so that it can perform to its optimal level.
Depending on the type of event, you might need camping gear, off-road equipment, or even spare parts. In any case, it's a smart idea to check the event's website for a list of recommended items to bring with you.
Engage with the Community
Land Rover events are a great place to meet like-minded individuals. Therefore, when you attend, don't hesitate to strike up conversations, share your Defender stories, and ask for advice. You can learn so much and make new friends within the community.
Whether it's a showcase, a competition, or a workshop, active participation will always enrich your experience at an event.
Lots of Defender events take place in natural settings. Therefore, you should always adhere to the principles of Leave No Trace, ensuring you respect and preserve the environment.
Overall, Land Rover Defender events and gatherings offer an unforgettable opportunity to immerse yourself in the Defender lifestyle, learn from fellow enthusiasts and create lifelong memories. Whether you're a seasoned Defender owner or a brand-new owner, attending these events can deepen your appreciation for this legendary 4×4.
Interested in Restored Land Rovers?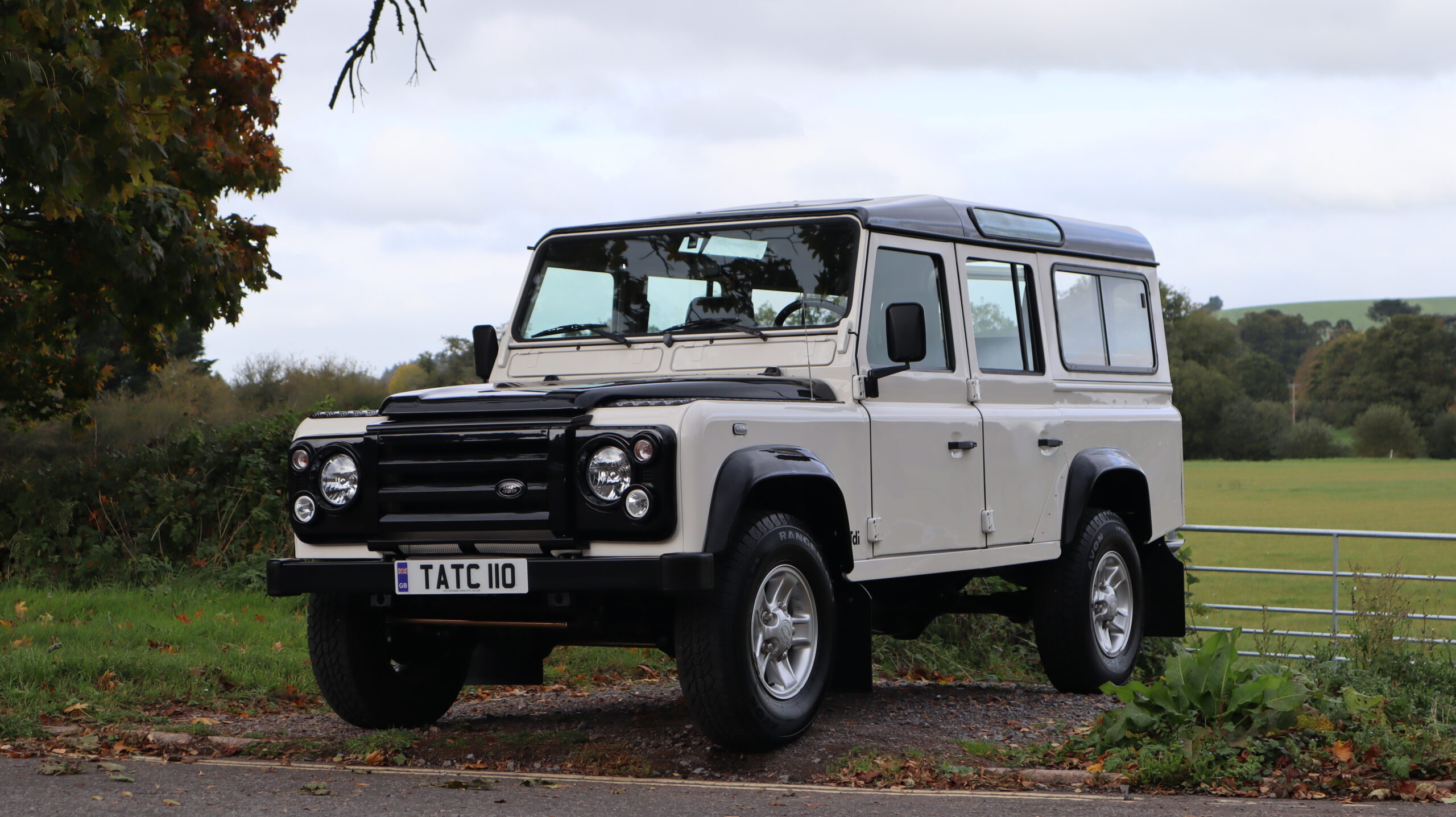 Classic Land Rover Defenders offer a truly unique driving and ownership experience, superior to all other off-roaders. Versatile, strong, capable and high-performing in every terrain, Defenders are the ideal accompaniment for off-road adventures, whether you're heading to the beach or the mountains. 
With restoration and customization services, classic Defenders – from the Defender 90 and Defender 110 to the Defender 130 – can be even further upgraded and enhanced. From interior and exterior upgrades to drivetrain improvements, there are a multitude of ways to boost the performance of a Defender, increase comfort and improve safety.
If you're looking to adventure off-road, then a restored Land Rover Defender is an excellent investment. Here at TATC, we are deeply passionate about restoring and preserving Land Rover Defenders.
Our team of expert automotive engineers lives and breathes these legendary 4×4 vehicles. With precision and craftsmanship, we refurbish each Defender to bespoke specifications, making them stronger and more capable than ever before.
Our dedication to excellence sets us apart as we take over 1,000 man hours to restore every vehicle, ensuring it meets the highest modern standards while retaining its historic capabilities. To join us on this adventure, start your Defender journey with us today by dropping a message via the online contact form on our website, and we'll respond shortly.