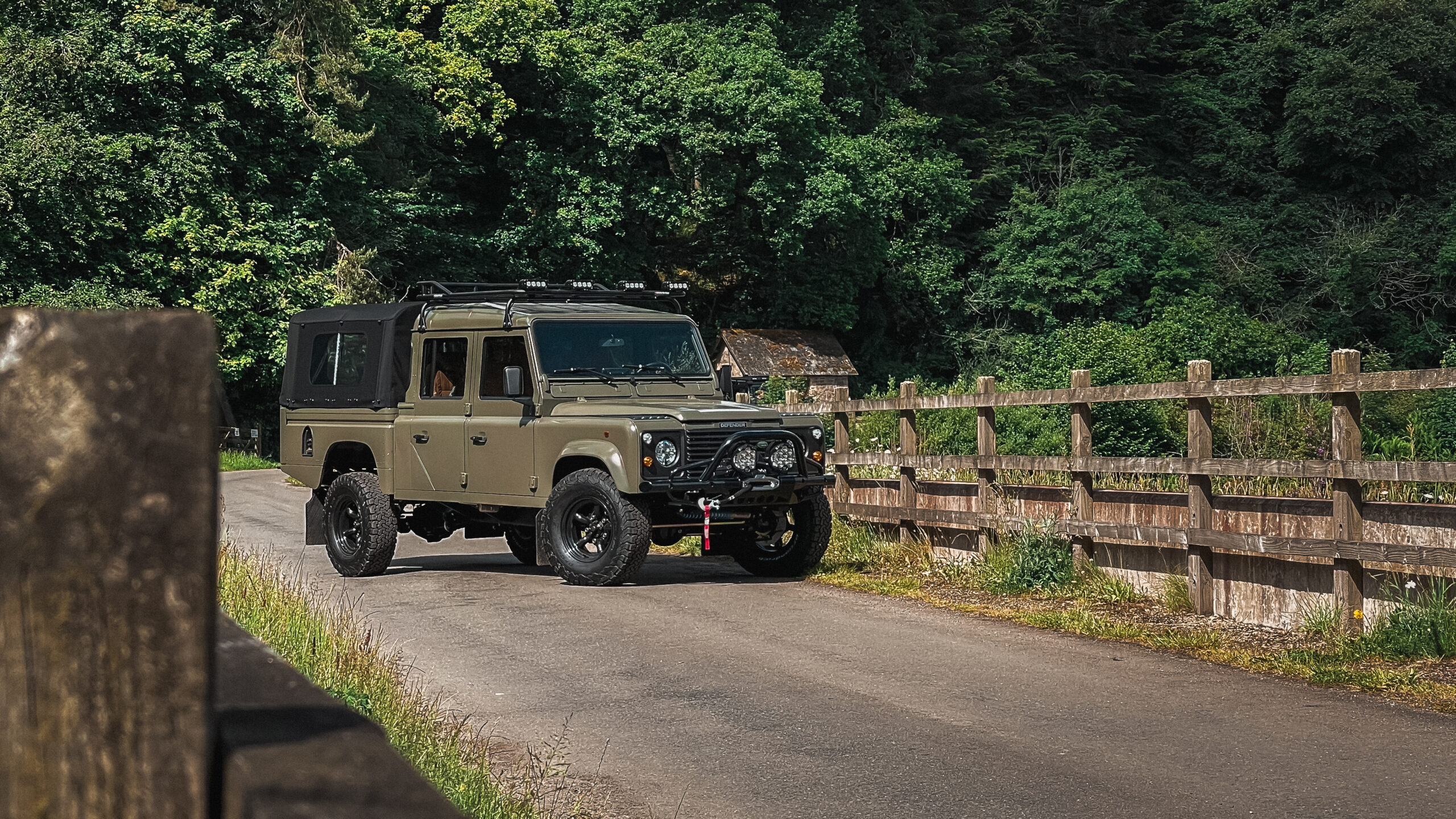 Owning a vintage Land Rover is a once-in-a-lifetime opportunity to enjoy one of the most-loved off-roaders ever made. Land Rovers are the exemplification of timeless style and rugged durability, equally at home both on the road and off-road exploring the mountains or remote rural environments.
Whether you've recently acquired a classic Land Rover Defender or have cherished one for many years, proper maintenance and restoration are key to preserving its charm and ensuring that it continues to conquer the off-road adventures it was built for.
With this in mind, we've written a helpful blog that explores essential maintenance tips and restoration advice to help extend the life of your vintage Land Rover, keeping it in peak condition for generations to come. Continue reading to learn more.
The Importance of Regular Maintenance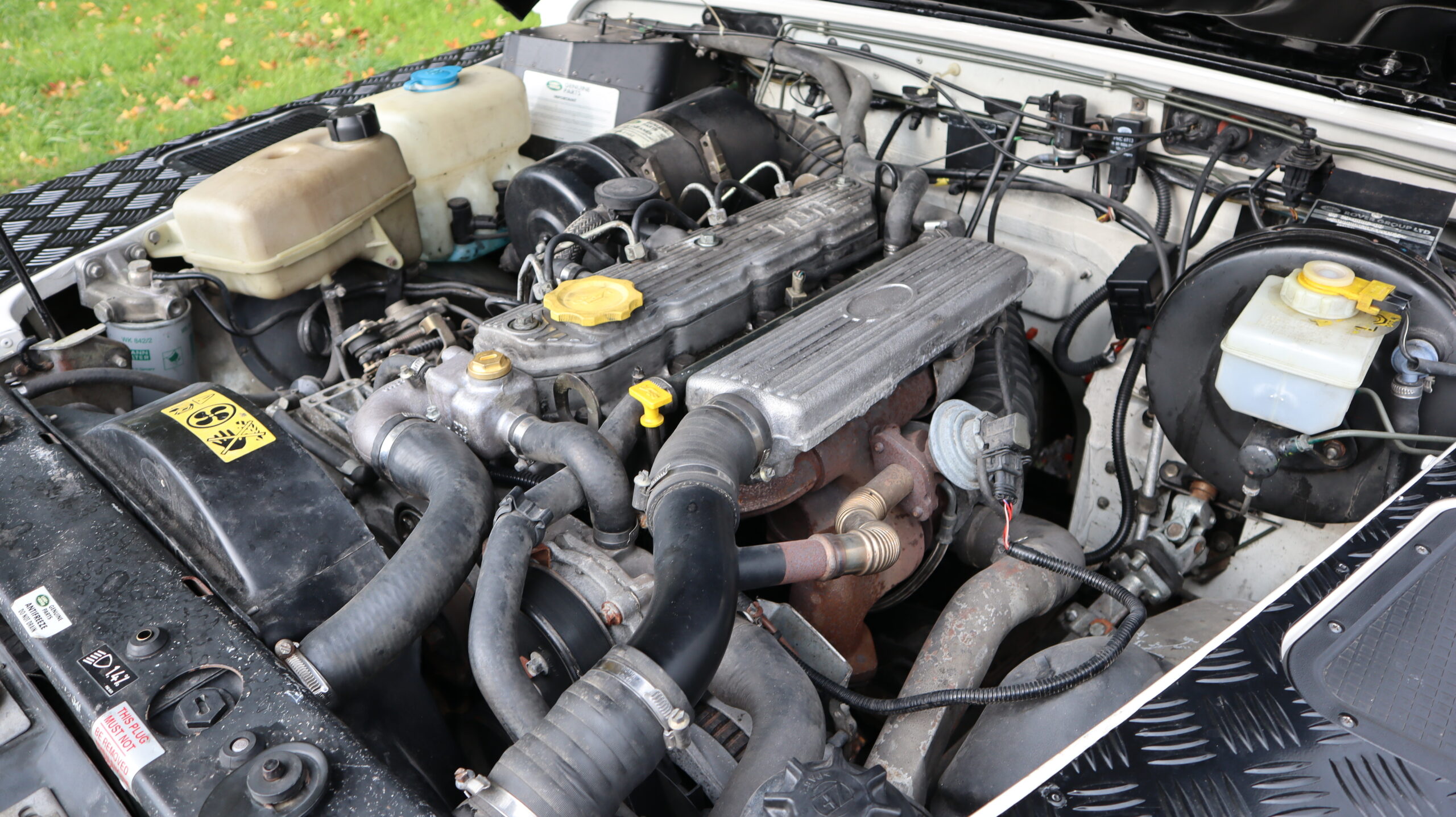 Maintaining your vintage Land Rover is essential if you want to preserve its timeless appeal and ensure optimal performance on and off the road. If you want your Defender to continue performing efficiently, then it's vital that you oversee routine maintenance in order to keep it in prime condition.
A first maintenance tip to mention is that you should prioritize maintenance tasks such as engine and drivetrain maintenance, fluid checks and changes, electrical system inspections, suspension and steering component upkeep, regular tire rotation and alignment, and lubrication of moving parts.
Secondly, one of the most common challenges with vintage Land Rovers is rust. This is a well-known issue that's been anecdotally reported for many years. In order to safeguard your vehicle's bodywork from corrosion and maintain its original appearance, there are a few things you can do. For example, regularly clean and wax your vehicle to protect the paint and finish.
Likewise, it's also important to inspect the undercarriage for signs of rust and address any issues promptly. Applying rust-proofing treatments to vulnerable areas such as wheel arches and door sills can provide added protection. Additionally, using protective covers when your vehicle is not in use, especially during harsh weather conditions, is advisable too.
Furthermore, the interior of your vintage Land Rover is just as important as its exterior. You can preserve the comfort and classic style of your vehicle by following a few tips such as cleaning and conditioning leather upholstery regularly to prevent cracking and fading.
Alongside this, use fabric protectors on cloth seats to repel stains and spills. Keeping the dashboard and interior surfaces clean and dust-free contributes to maintaining a fresh and appealing interior. Finally, consider replacing worn-out carpets or floor mats to ensure a comfortable and well-maintained interior. By following these maintenance tips, you can keep your vintage Land Rover in prime condition and fully enjoy the timeless experience it provides.
How Restoration Can Breathe New Life into Your Land Rover
For Land Rover Defender enthusiasts seeking to breathe new life into their off-roader, professional restoration services are a must. Having your Defender 90, 110 or 130 undergo a restoration will transform your vehicle back to its original glory.
Authentic Defender restoration by a trusted company such as TATC can restore your legend, making it stronger, more capable, more durable and even better-looking. Restoration can include a variety of different aspects such as bodywork repairs and repainting to restore the original finish
Mechanically, it can involve engine and mechanical restoration to ensure optimal performance in any environment. Moreover, upholstery refurbishment can help to recapture the vehicle's original charm. All in all, a TATC restoration will provide you with incredible upgrades and enhancements while preserving the classic character of your Land Rover.
Welcome to TATC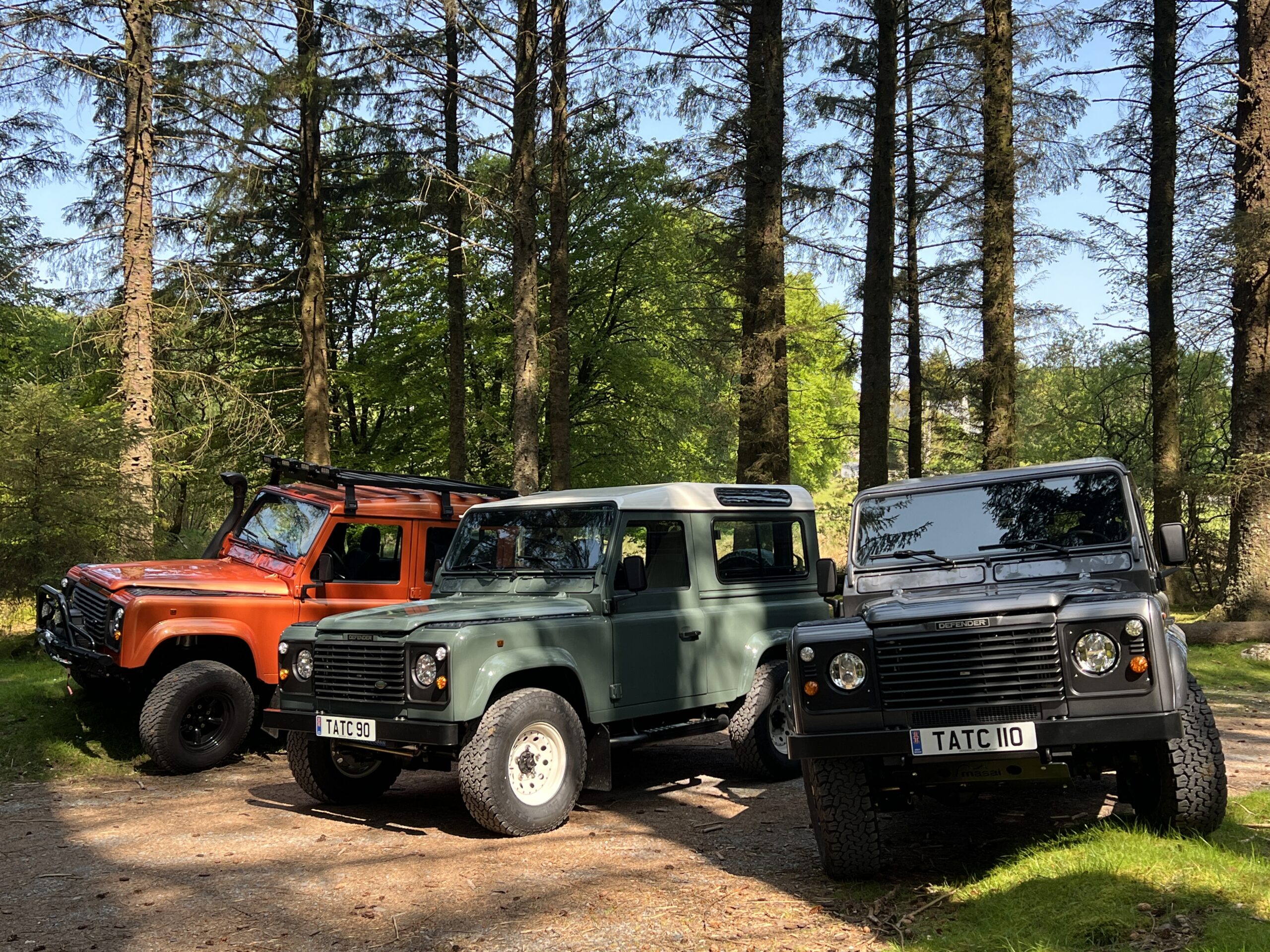 Owning a vintage Land Rover is a privilege, and with the right maintenance and restoration practices, you can extend its life and keep it running for years to come. If you're ready to embark on a restoration journey or require professional assistance in breathing new life into your Land Rover, TATC is here to help.
We have a UK-based workshop, home to a team of highly skilled automotive engineers who specialize in customizing and restoring classic Land Rover Defenders. We take immense pride in offering complete restoration services for all Defender models, including the 90, 110, and 130, tailored to meet our clients' individual needs and specifications.
If you'd like to revitalize your iconic Land Rover, please get in touch with our friendly team today. You can drop us a message via the online form on our website, and we'll be back to you as soon as possible. Let us start guiding you on your journey to preserving your vintage Land Rover for future generations to come.