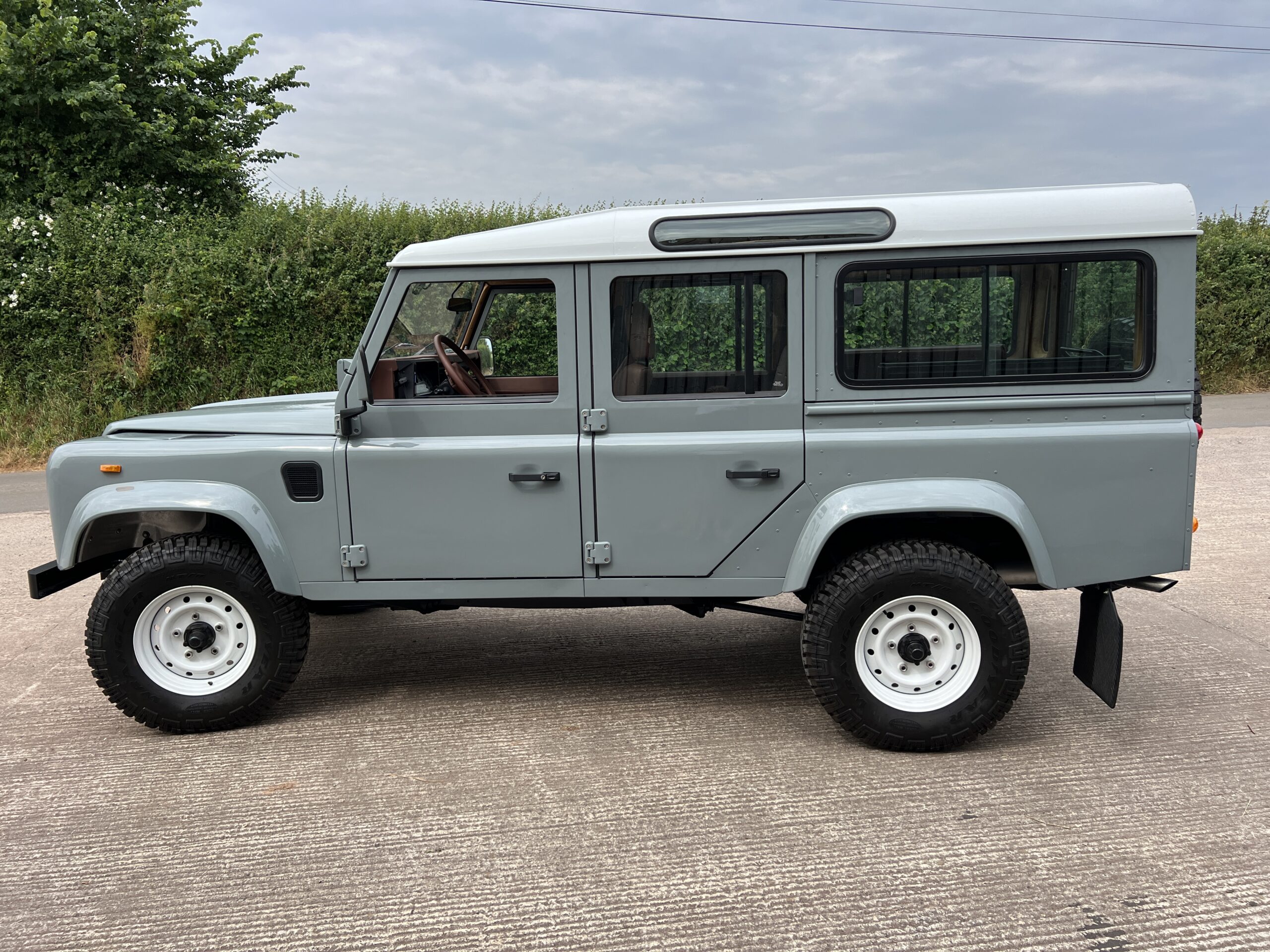 Want to purchase a classic Land Rover Defender, but don't know where to start? Buying a Defender is one of life's most special opportunities; a chance to own and drive a global off-road icon that offers an experience unlike any other. 
If you're considering taking this next step towards ownership, it's essential that you find the right restorer. Ideally, this means a business with experience, a long-standing reputation and a commitment to first-class service at every stage of the process.
To help make your search simpler, we've written a short blog about what you need to know when searching for a suitable Land Rover Defender restorer. We also touch on the benefits of coming to TATC, and how our Land Rover specialists can assist you – continue reading to learn more.
Look for Reputation and Expertise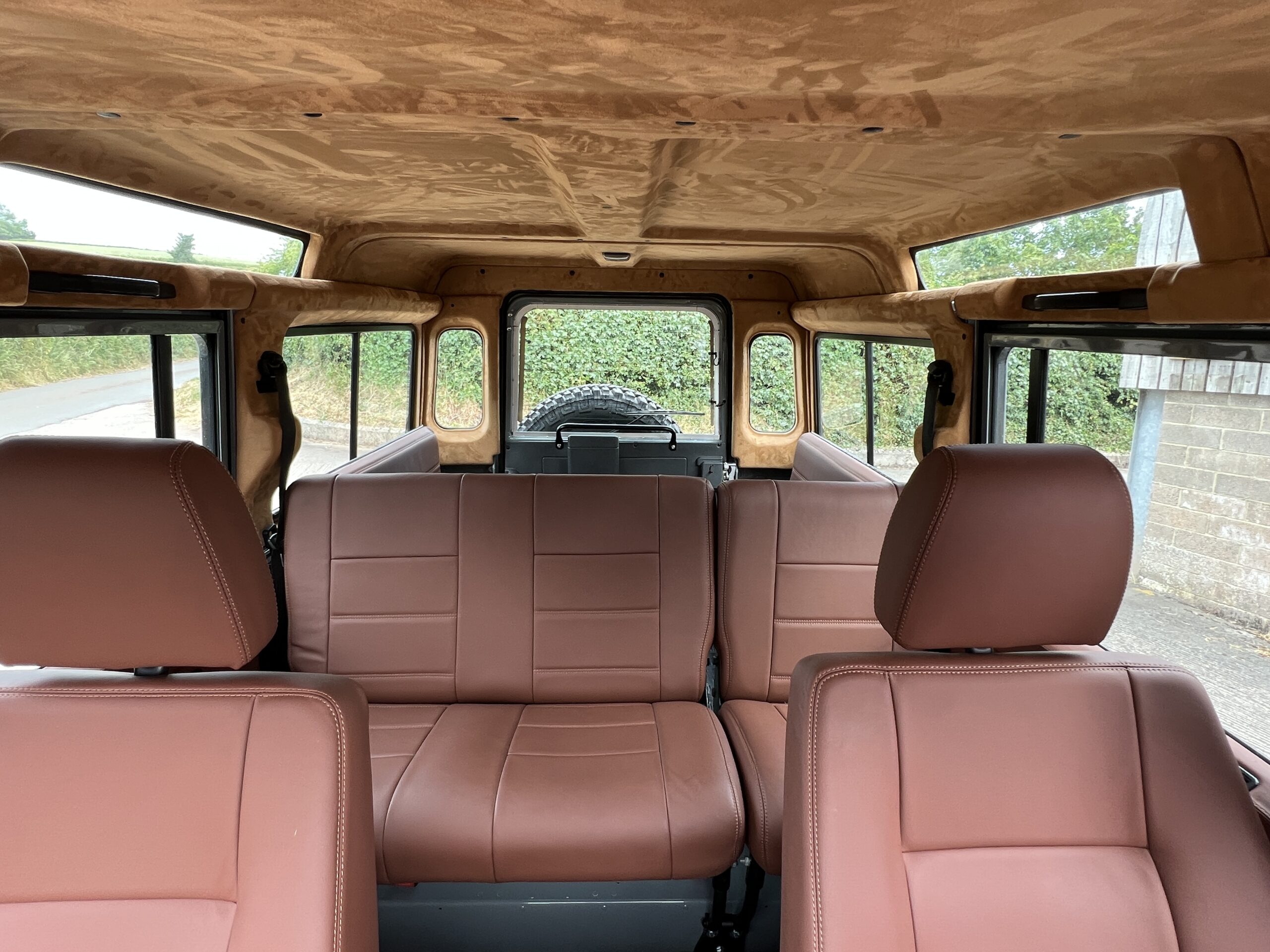 First of all, when trying to find a classic Land Rover restorer, one of the most important aspects to consider is the reputation and expertise of the restorer within the industry. While there may be many restorers to choose from, very few have a solid track record backed up with lots of positive customer reviews. 
A reputable restorer will have an in-depth knowledge of all Land Rovers, including the Land Rover Defender 90, Defender 110 and Defender 130 vehicles. They will be able to provide you with experienced insight and professional guidance throughout your buying journey. From answering your questions to providing you with accurate information, they'll be able to assist you in every way possible.
Explore the Inventory and Selection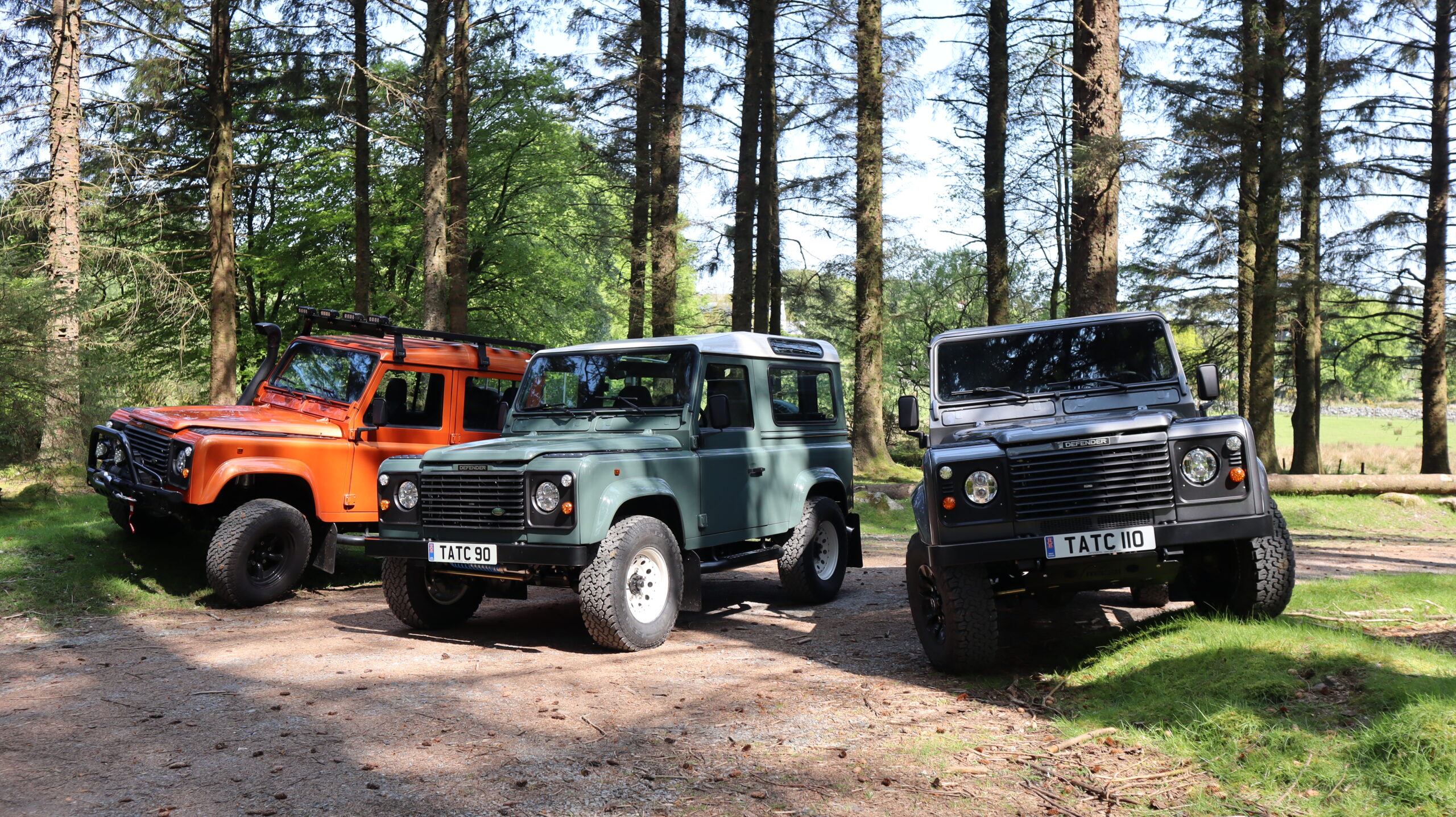 Another crucial aspect to consider is the restorers inventory and selection of Land Rover Defenders. You will want to find a restorer that offers a diverse range of Defenders, with various models, customizations and restorations available. 
With an extensive inventory of unique Defenders, you will have the freedom to choose the one that best fits your preferences and requirements. Whether you're looking for a 2-door soft-top Defender or a 4-door hard-top model, a good restorer will have a wide selection to cater to different tastes and budgets.
Enquire about the Service and Support
Lastly, the level of service and support that the restorer provides is crucial too. Land Rover Defenders are unique creations, with their own needs and requirements. It is important to find a restorer that provides good after-sales service, maintenance, restoration and repair services.
There should ideally be a team of technicians who specialize in Land Rovers and are trained to carry out restoration and repair services. This will ensure that if you need any additional services during your ownership, you will be able to count on the restorer and know that your Defender is going to be taken care of well throughout its lifespan.
Why Choose TATC?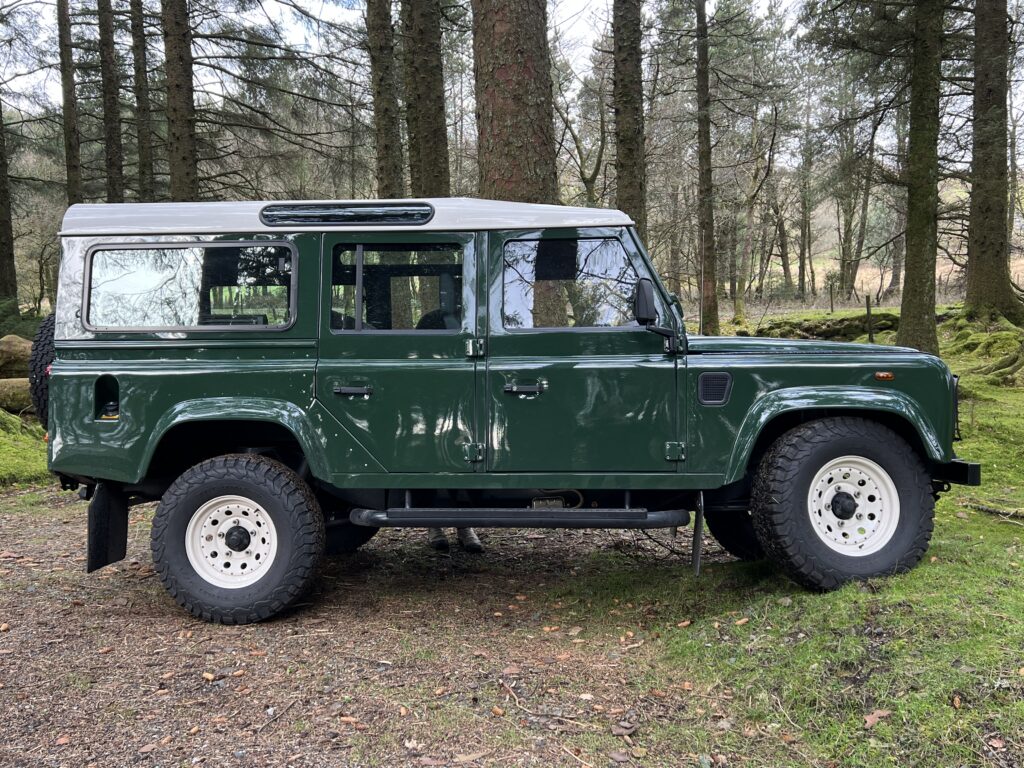 If you're looking for a Land Rover restorer and specialist you can trust, TATC is the number one option. We are a leading Land Rover specialist, with a dedicated team that lives and breathes all things Defender. Below, we've listed some of the main benefits of choosing us – so keep reading to find out more.
We have a highly qualified team of Land Rover specialists, each of whom is extremely passionate about these vehicles. Our automotive engineers possess extensive knowledge and expertise of all Defender models and specifications, so you can be certain that you'll receive unrivalled guidance and advice throughout your buying journey.
Superb Selection of Classic Defenders
We have an extensive collection of original Land Rover Defenders including Land Rover Defender 90, Land Rover Defender 110, and Land Rover Defender 130 vehicles. From classically restored 90s to more contemporary 110s, we offer a diverse range of Defender models to suit all individual preferences and budgets – so there is no need to go anywhere else.
Personalized Service and Tailored Customization
At TATC, we pride ourselves on our commitment to personalized customization and restoration. Our skilled team of automotive engineers can reimagine and rebuild Defenders in any way required, always guaranteeing that your Defender becomes more capable, robust, and durable.
From interior and exterior customization options to drivetrain options, we allow you to create and own a dream Defender that reflects your own unique style and taste.
Searching for a Land Rover Defender Restorer?
If you are looking for a Defender restorer, then TATC is the best choice around. From our leading expertise and experience to our comprehensive range of customization options and excellent service, there are so many benefits of coming to us for your Land Rover Defender.
To embark on your Defender adventure, please contact us today. Visit our website or get in touch with us via the online form on our website, and we'll respond to you as quickly as possible. We're always here to discuss your Defender requirements in more depth and find the Land Rover of your dreams.