Sign up for our Newsletter
Check out our latest news, photos and videos on our socials. Take a peek into our workshop and watch our automotive engineers at work, see our most recent restorations and completed customer Defenders.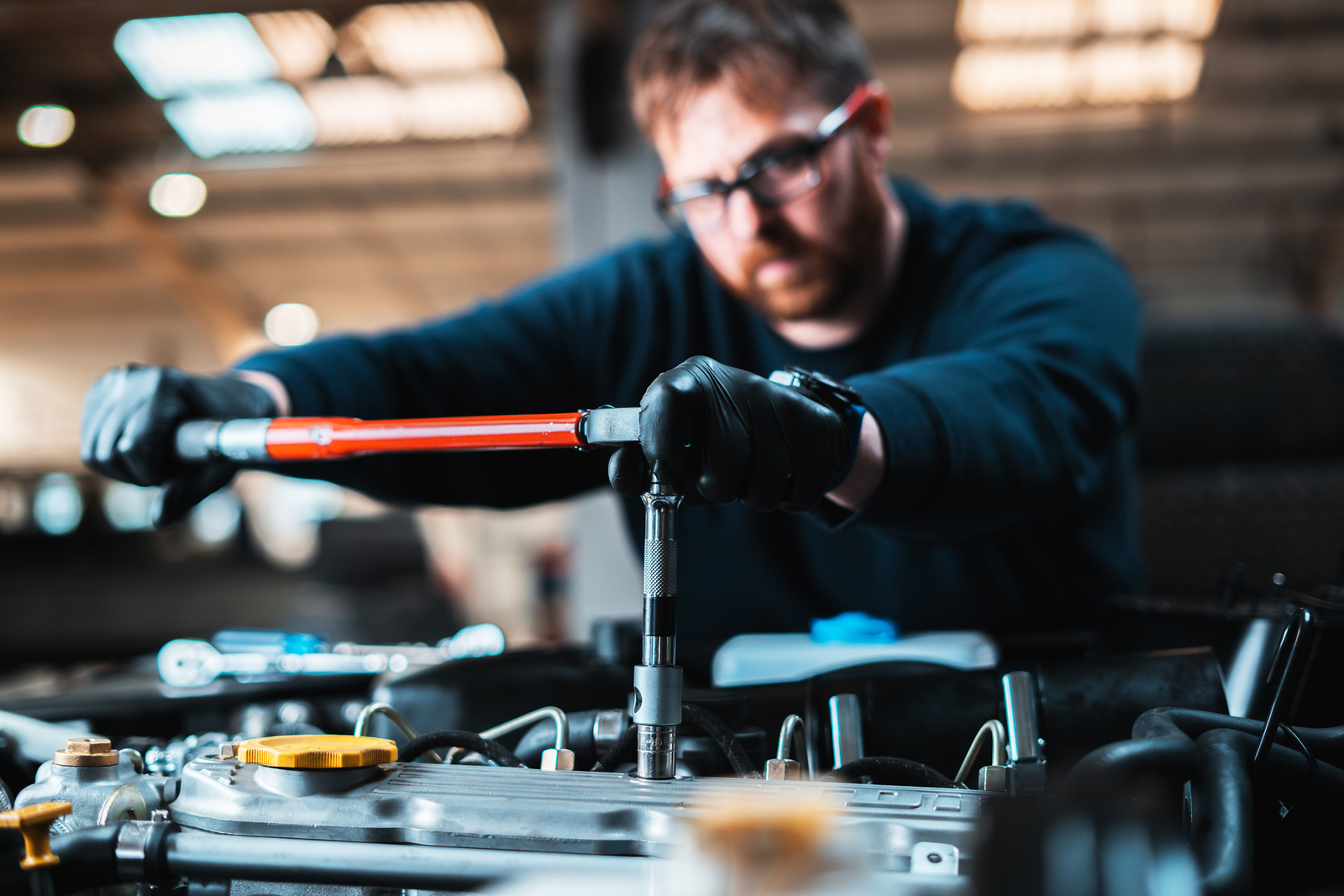 Restoring a Land Rover Defender is an intricate, complex project; it requires impeccable attention to detail and the utmost care at every single stage of the process from start to finish. When you're considering reimagining and redesigning your classic Defender, it's imperative that you partner with a restoration company you can fully trust such as …
Read more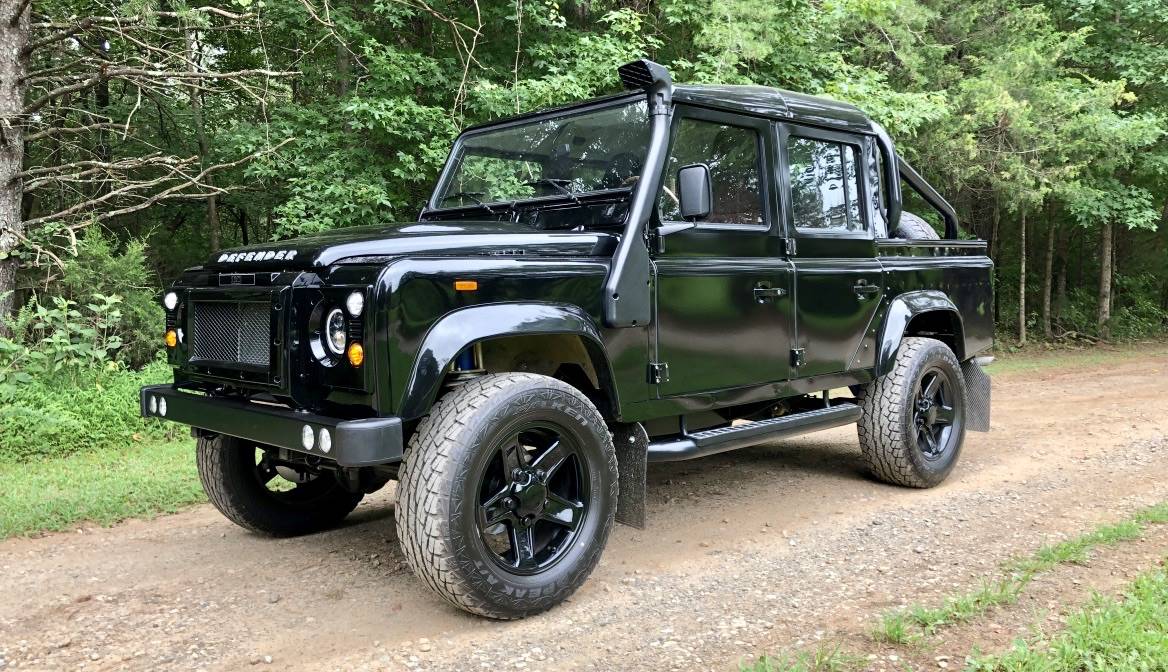 Registered in the US and ready to roll. Offers around $90,000…..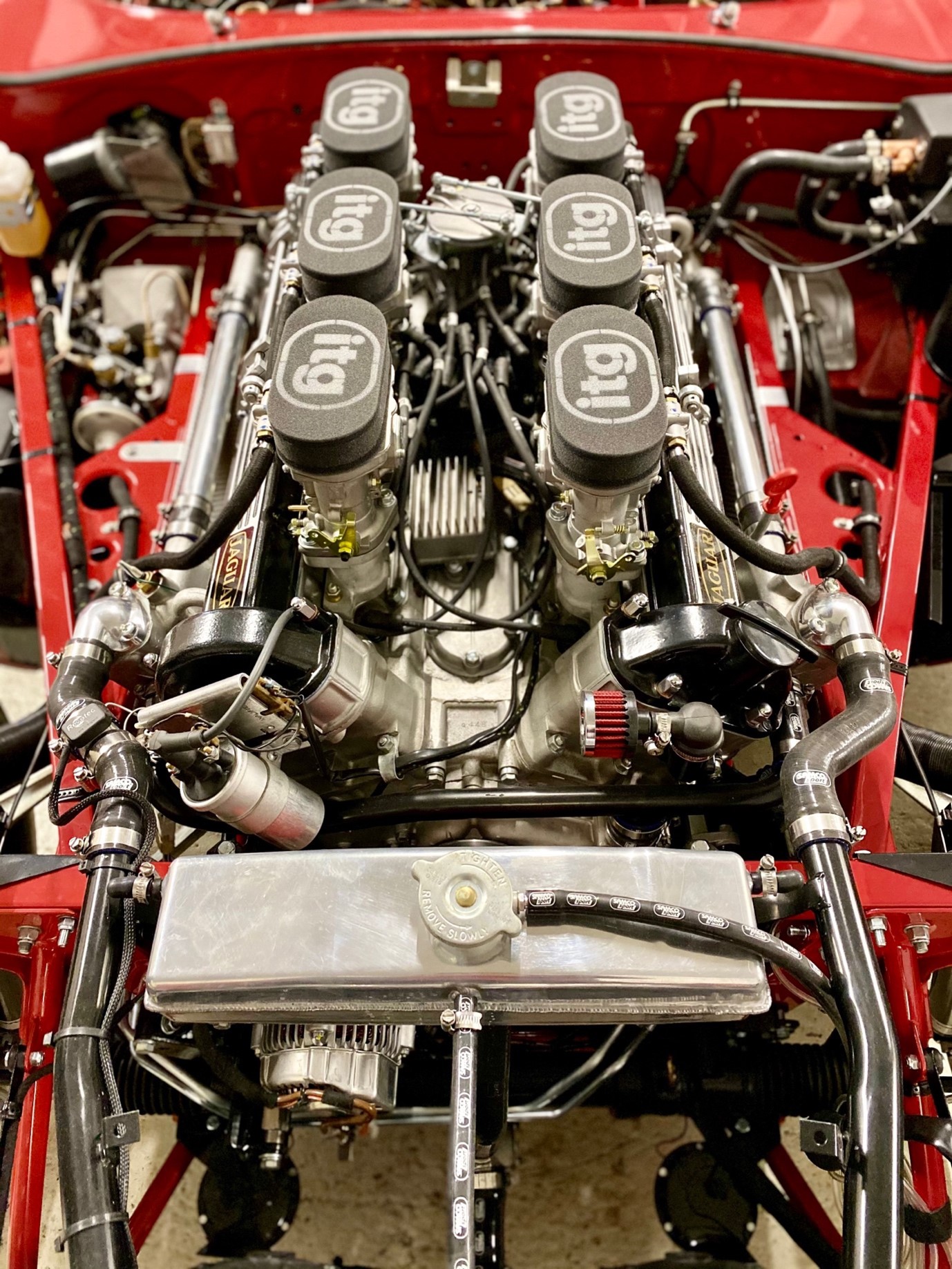 We are delighted to announce an exclusive agency agreement with 'Barn Found Classics'…..