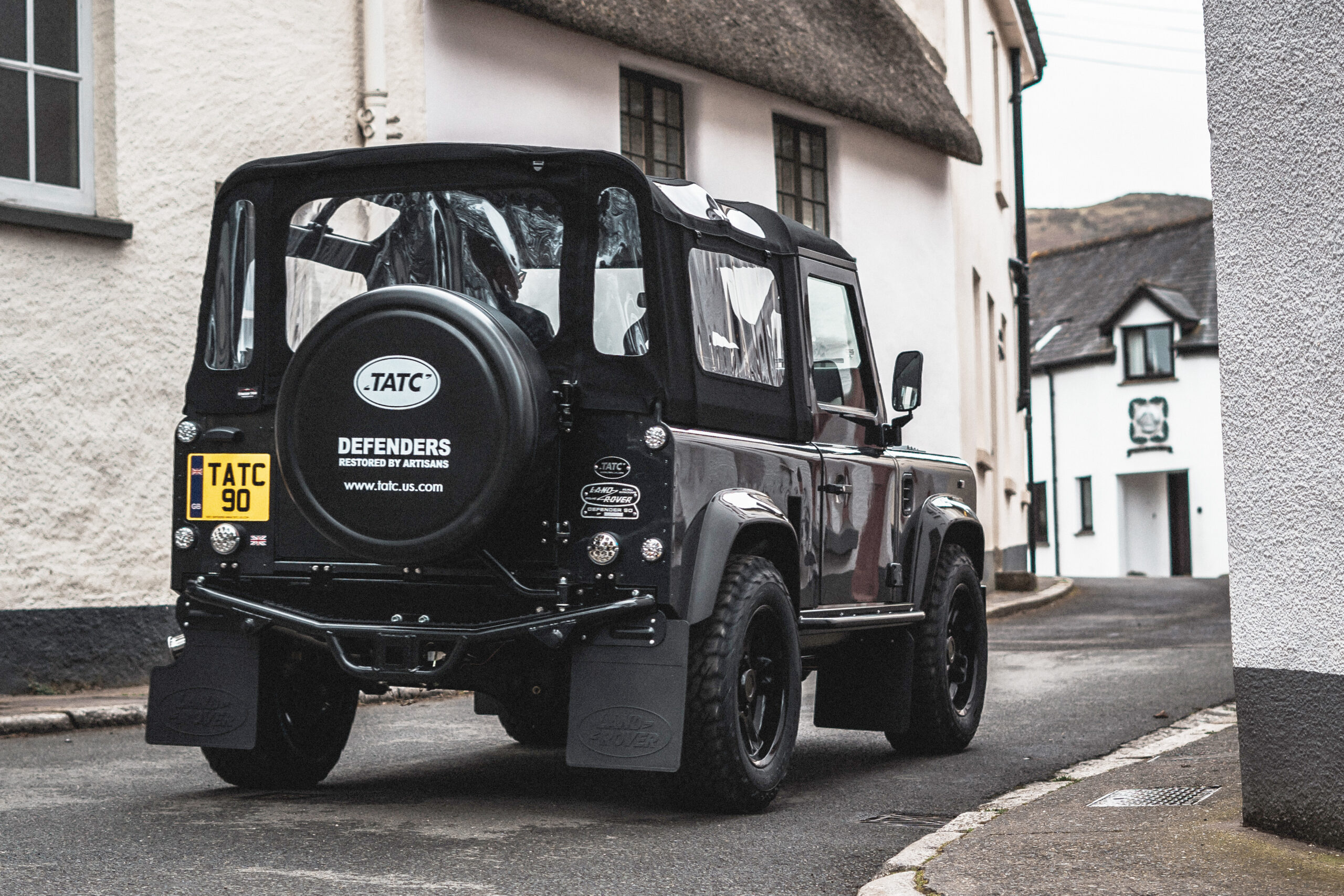 Old Land Rover Defenders remain as popular as ever in 2023. Universally appreciated and adored in every corner of the globe, the classic Land Rover is one of the most desirable vehicles to own. It's an instantly recognisable off-road icon; the vehicle of choice for so many famous owners including the Royal Family, David Attenborough and Ralph Lauren.
From its origins in 1948 to its discontinuation in 2016, the classic Land Rover Defender enjoyed more than six decades of global success and renown. It not only traversed tricky terrains on off-road adventures; it also featured on the big screen on numerous occasions, whether it was in the Lara Croft Tomb Raider movie or the James Bond series.
Classic Defenders have been a permanent fixture in the media and entertainment industry for decades, captivating audiences and enthusiasts alike. Today, they are still highly sought after, regardless of the particular model. With a wealth of ways to restore an old Land Rover and revive a legend, it's no surprise that the Defender continues to be extremely popular.
Below, we've taken a look at why old Land Rovers are so popular, the different ways they can be restored and the excellent benefits of doing so – continue reading to find out more.
Why Are Old Land Rovers so Popular?
The classic Land Rover Defender transcends all areas of the globe. From the UK to the US and much further afield, this legendary 4×4 is popular not only amongst car enthusiasts, but amongst pretty much everyone. But why? Simply, there are a multitude of reasons for this car's enduring popularity, which we're going to touch on now.
First of all, a major reason for the classic Defender's popularity is its rugged looks and classic boxy silhouette. The Defender is a reminder of simpler times, from decades ago. It still looks amazing to see a Defender on the road, representing the outdoors and adventure with its burly, boxy shape.
Alongside these timeless looks, old Land Rovers are popular for their robustness, impressive strength and performance. You can expect dependable performance and incredible versatility – Defenders are ideal for everything from off-roading and towing to simply driving around town or on the roads.
When you're driving a classic Defender, you can trust that it will be capable in a diverse variety of terrain and weather conditions from rocky mountainous regions to sandy beaches and muddy tracks.
This 4×4 is born for adventure; it's the vehicle of choice for outdoor enthusiasts, with its reliable four-wheel drive system and capability comfortably at home in remote, unforgiving environments.
With many older models equipped with powerful engines, Defenders are great for camping or carrying large loads. And lastly, the simple design of this legend means that it's easy to customize and upgrade its performance, delivering even better results on and off-road.
The Different Types of Defender Models and Restoration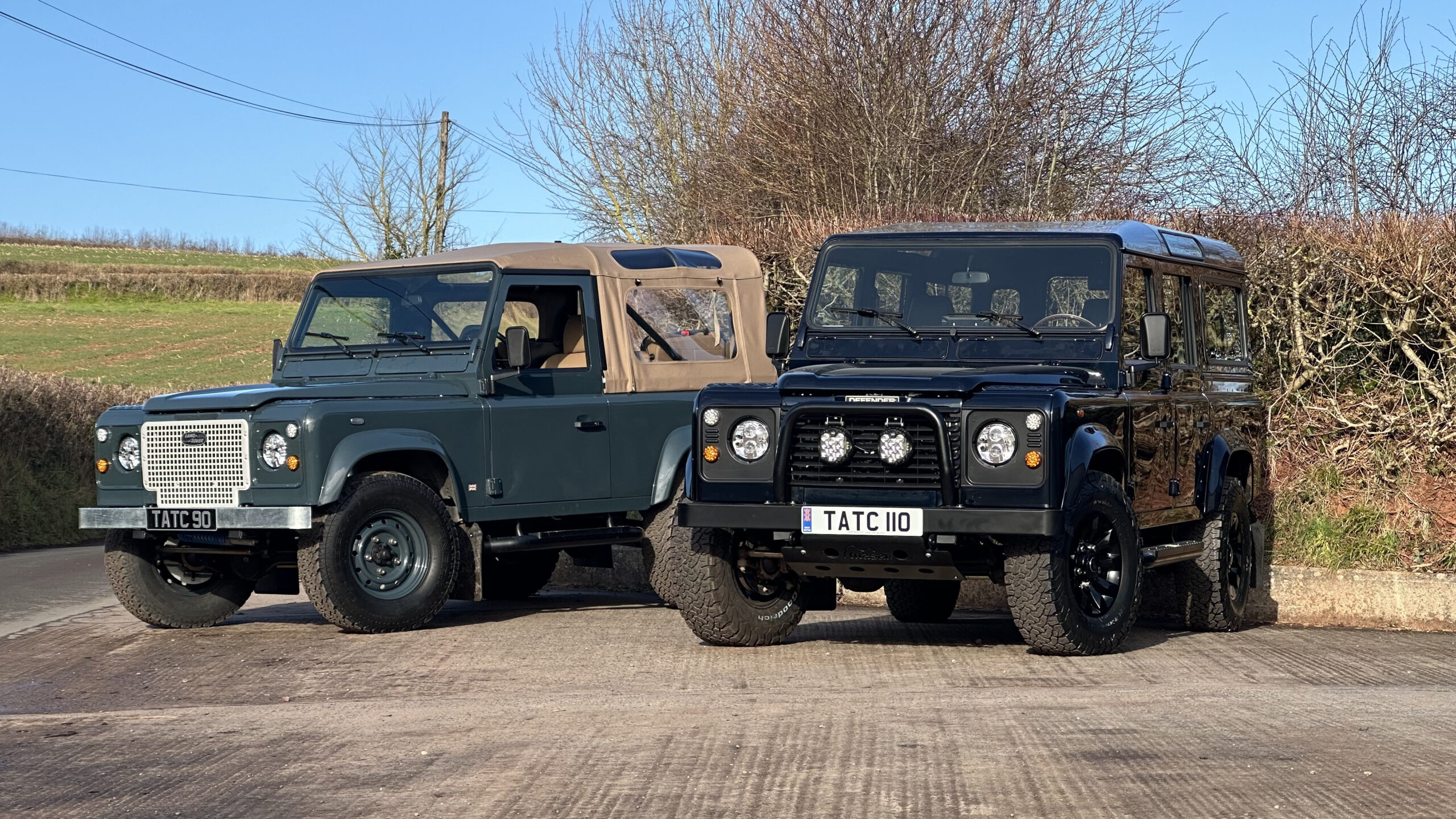 There are many old Defender models within the Land Rover Series. From the Land Rover Defender 90 to the Land Rover Defender 110 and 130, various models exist for potential owners to choose from. 
The Defender 90 is a really popular old model; it has smaller dimensions, so it's more agile and nimble than its siblings. But it remains impressively capable with superb off-road capability, and capacity for up to 6 passengers.
The Defender 110 is similarly recognisable all over the world. It boasts more carrying capacity and a huge interior. If you're travelling with friends and family, then this classic Defender has space for up to 12 individuals.
The largest in the Defender family, the 130 is known for its ultimate flexibility and performance. It can carry up to 6 passengers in the front two rows, also coming with a pick-up rear tub for storing important tools and messy items. It's a proper unit providing excellent capabilities.
All of the classic models of Defenders can be restored in a myriad of ways. These include interior and exterior restoration, engine and mechanical restoration, addition of modern technology and much more. Ultimately, there is so much freedom to create a Defender in your own style, whether it's modern, classic or country.
Why Restore an Old Defender?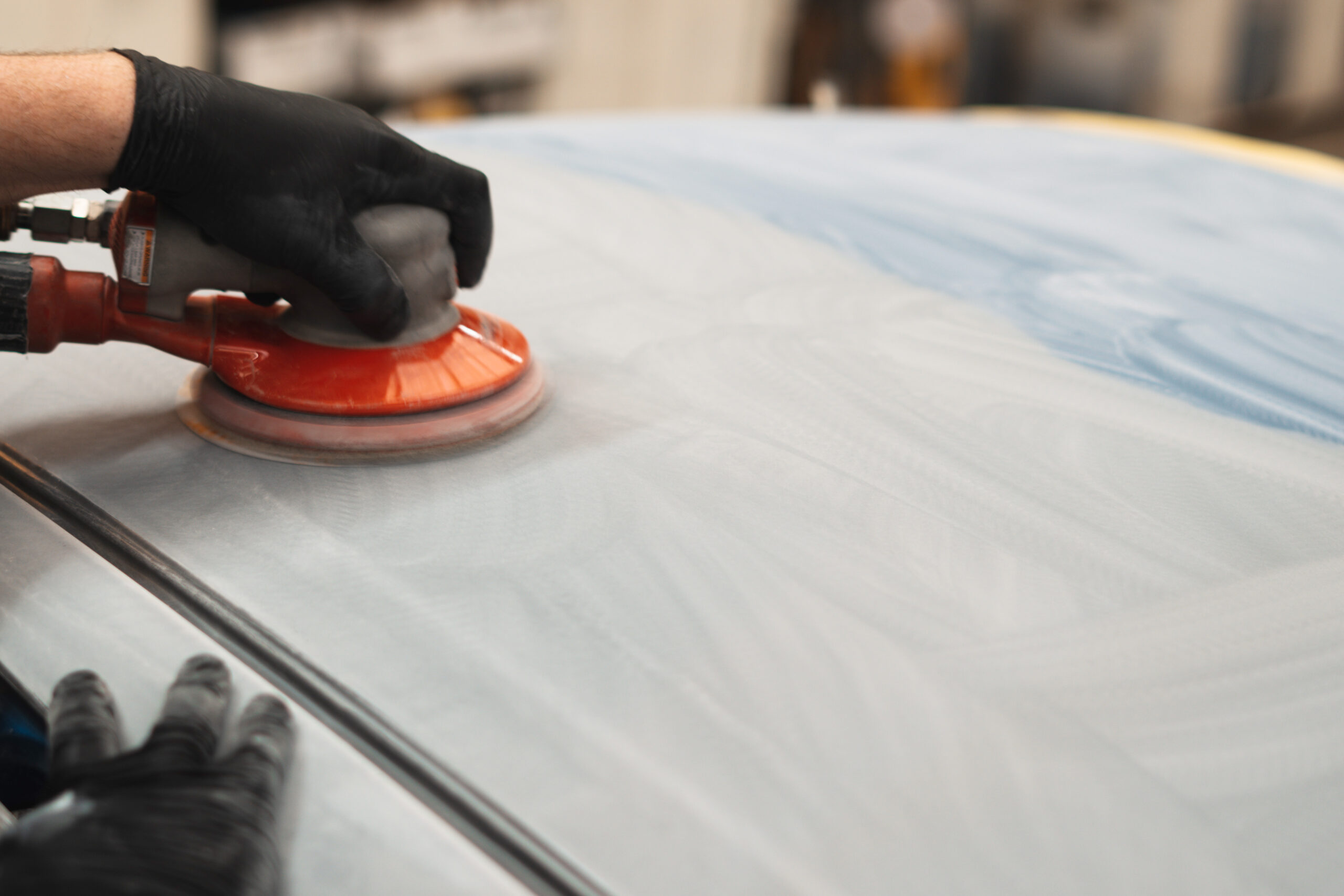 Restoring an old Land Rover Defender allows you to enjoy a classic, iconic British vehicle while having the satisfaction of knowing you have created something unique and special. Buying an old Defender and restoring it is a rewarding and enjoyable experience.
It enables you to put your own personal mark on a classic, building a one-of-a-kind 4×4 that's unlike any other on the roads. It's a deeply personal journey that cannot be replicated. Restoration is also a cost-effective choice. As most Defenders are built to last, care and attention will bring your old model back to its former glory.
Additionally, if you plan to use the vehicle for off-roading or other outdoor activities, the Defender's dependable four-wheel-drive system makes it an ideal choice. With the right care, a restored Defender can provide years of reliable service and be passed down through generations of family.
Interested in Old Land Rover Defenders?
Want to buy an old Land Rover Defender and restore it to its original condition? TATC can help make your classic Defender dreams become a reality. We specialize in high quality Defender restorations, upgrading and enhancing these legendary 4x4s to the highest standards around.
Our team of automotive specialists can upgrade your Defender, boosting its performance and driving experience immeasurably. If you would like to enquire about restoring an old Land Rover Defender, then please do not hesitate to contact the team today.
You can reach us via the online contact form on our website, and we'll be in touch. We look forward to hearing from you.