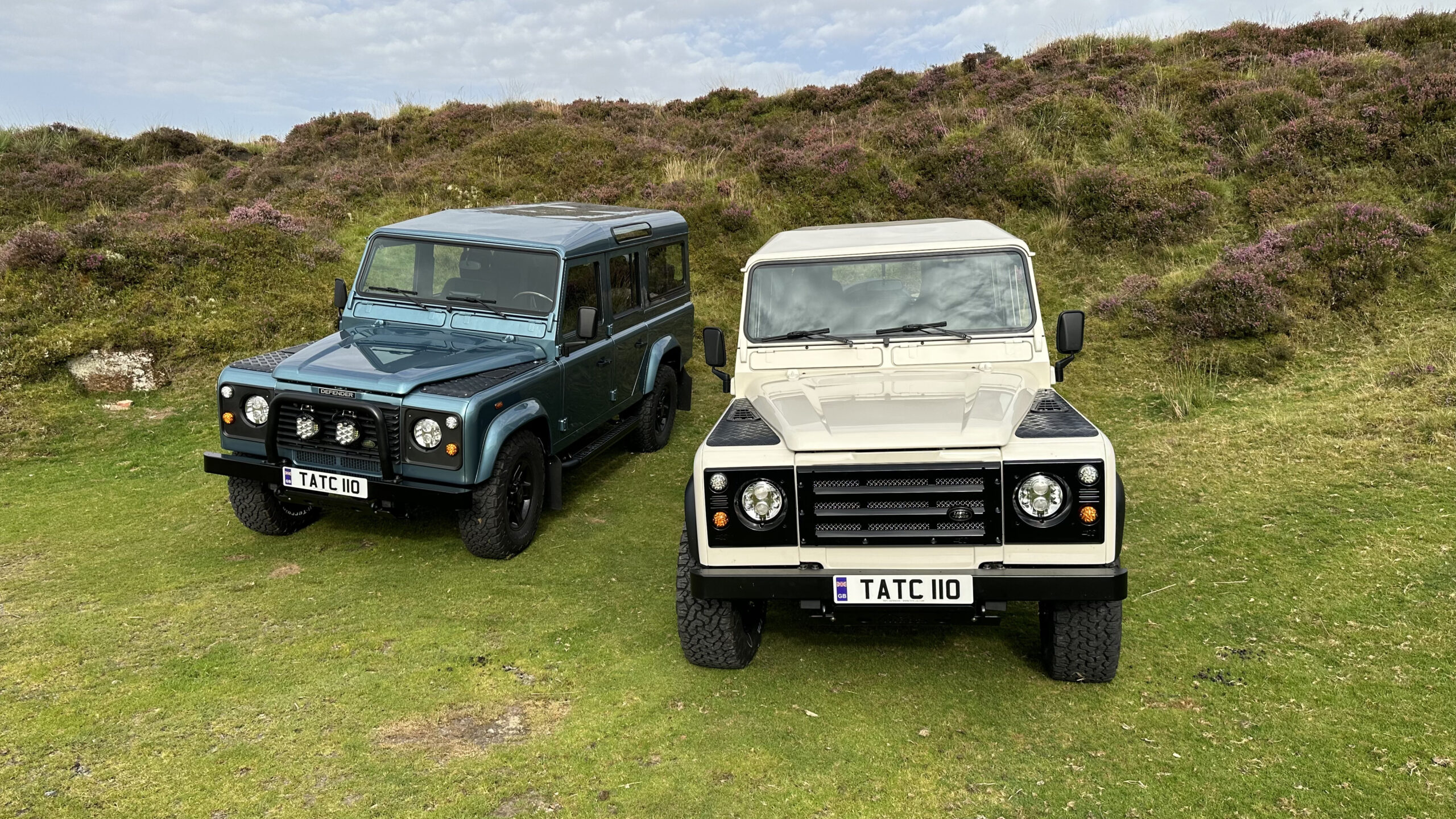 Whether you live on the West Coast or in the Sunshine State, there are few vehicles more iconic and enjoyable to own and drive than the classic Land Rover Defender. This British off-roader is made for the US, equally at home on the beaches and on the backroads. 
Every model – from the Defender 90 and 110 to the Defender 130 – promises a highly capable, strong, durable and impressive performance, no matter the landscape. If you're considering buying and owning a Defender in the US, read our blog below to learn more about why this is an excellent decision and how you can make the most of this exciting opportunity.
Why the Defender Resonates in the US
With 50 unique, distinctive states, the US is home to an incredibly diverse range of landscapes and environments. One week, you might be negotiating the rocky terrain of California's national parks, the next, you're gliding along Florida's sandy shores. There are an abundance of different terrains, all with their own challenges and rewards. 
This is where the vintage Defender comes in. The Defender, in all of its different iterations, is a car designed to perform in a vast amount of environments. It was originally designed and built with robustness and strength in mind, with a timeless design that allows it to withstand harsh, unforgiving conditions.
Likewise, the Defender also resonates because of its image and iconography of adventure and escape. Defenders symbolise individualism and freedom, which are central to the American identity. If you want a vehicle that makes a statement and showcases your individuality and free-spirited nature, then the Defender is for you.
Owning a Defender in California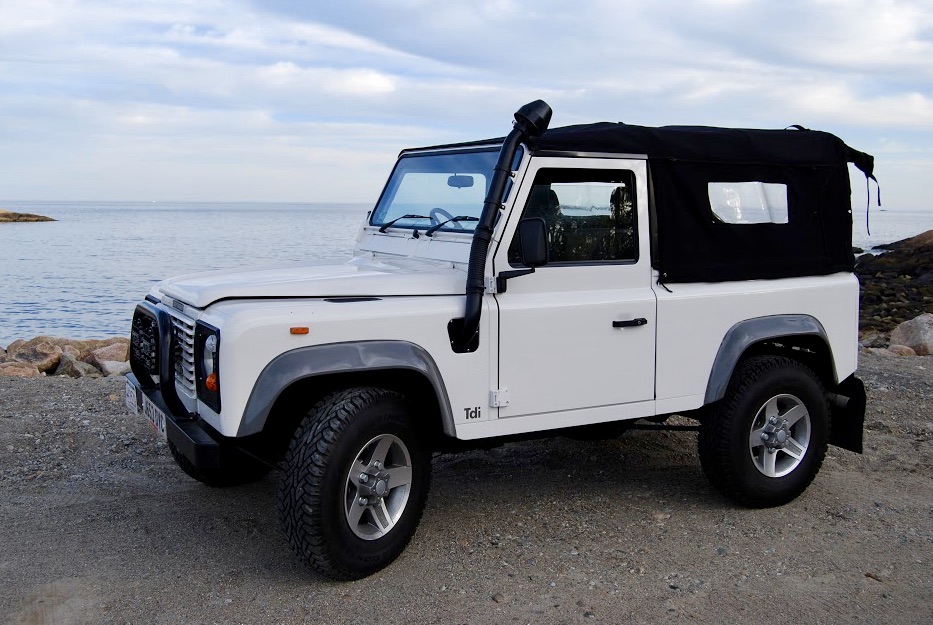 California's vast expanse offers everything from the rugged Pacific coastline to the arid Mojave Desert. With this in mind, the Defender 90 is an ideal choice, with a shorter wheelbase and agile handling. It's perfect for navigating the tight trails of the Sierra Nevada, as well as, the bustling streets of Los Angeles.
If you require a bit more space, perhaps for your surfboard or camping gear, the Defender 110 is another excellent choice. It has a more extended wheelbase, ensuring stability and ample storage for all your gear.
The 110 is a vehicle that resonates with California's outdoor culture, embodying the spirit of exploration and the readiness for any adventure, whether it's a day at Big Sur or a trip through Death Valley.
Defender Driving in Florida
On the East Coast, Florida's landscape, characterized by its wetlands, sandy beaches, and the occasional need to weather tropical storms, demands a vehicle that is comfortable, durable and reliable in all elements.
This is where the Defender 130, the longest of the trio, stands out as a family-friendly fortress on wheels. The 130 double cab boasts much more space and is capable of transporting up to 6 passengers with confidence, regardless of the weather or terrain.
The extended body of the 130 provides a sense of security and presence on the road that is both practical and aesthetically pleasing. It's the perfect vehicle for a weekend getaway to the Everglades or a stylish arrival at Miami's upscale beachfronts.
Immersing Yourself in Community and Culture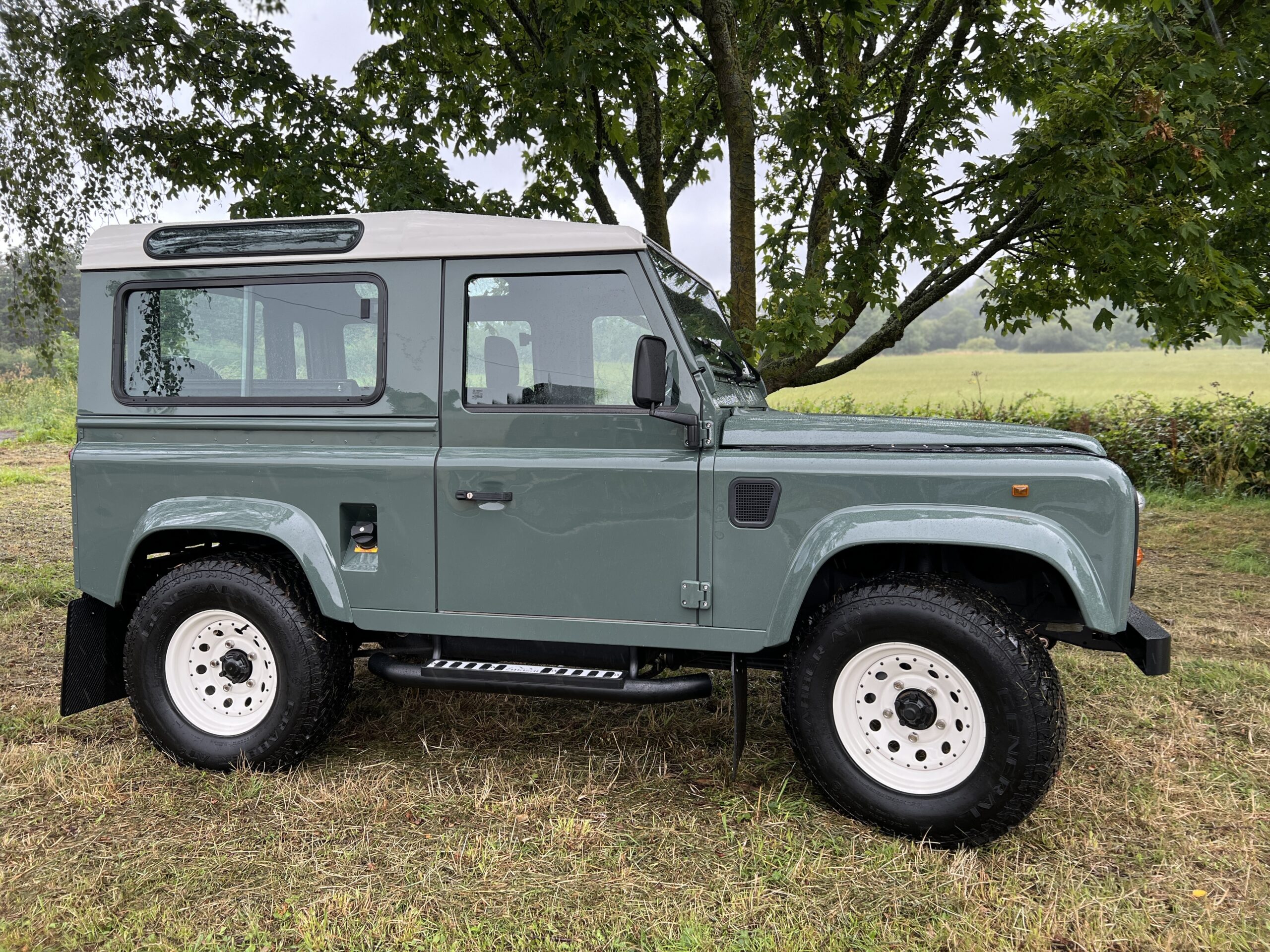 In the US, the Defender is supported by a huge community of Land Rover enthusiasts. This community spans coast to coast, offering a network of support for maintenance, parts, and shared passion. 
What's more, this community also holds meets and events that bring Defender lovers together from all 50 states. You'll never feel alone as a Defender owner in the US; you'll always be part of a group and camaraderie.
Customization and Restoration Options
Another reason to own a Defender in the US is that the vehicle is a tinkerer's delight. If you're someone who likes customizing your car and upgrading its performance, the Defender is perfect.
It can become a hobby, not just a mere possession, with personalization options including upgraded interiors, drivetrain options and custom exteriors. You can make your Defender a reflection of your personality and style with so many options available.
Vintage Land Rover Defender USA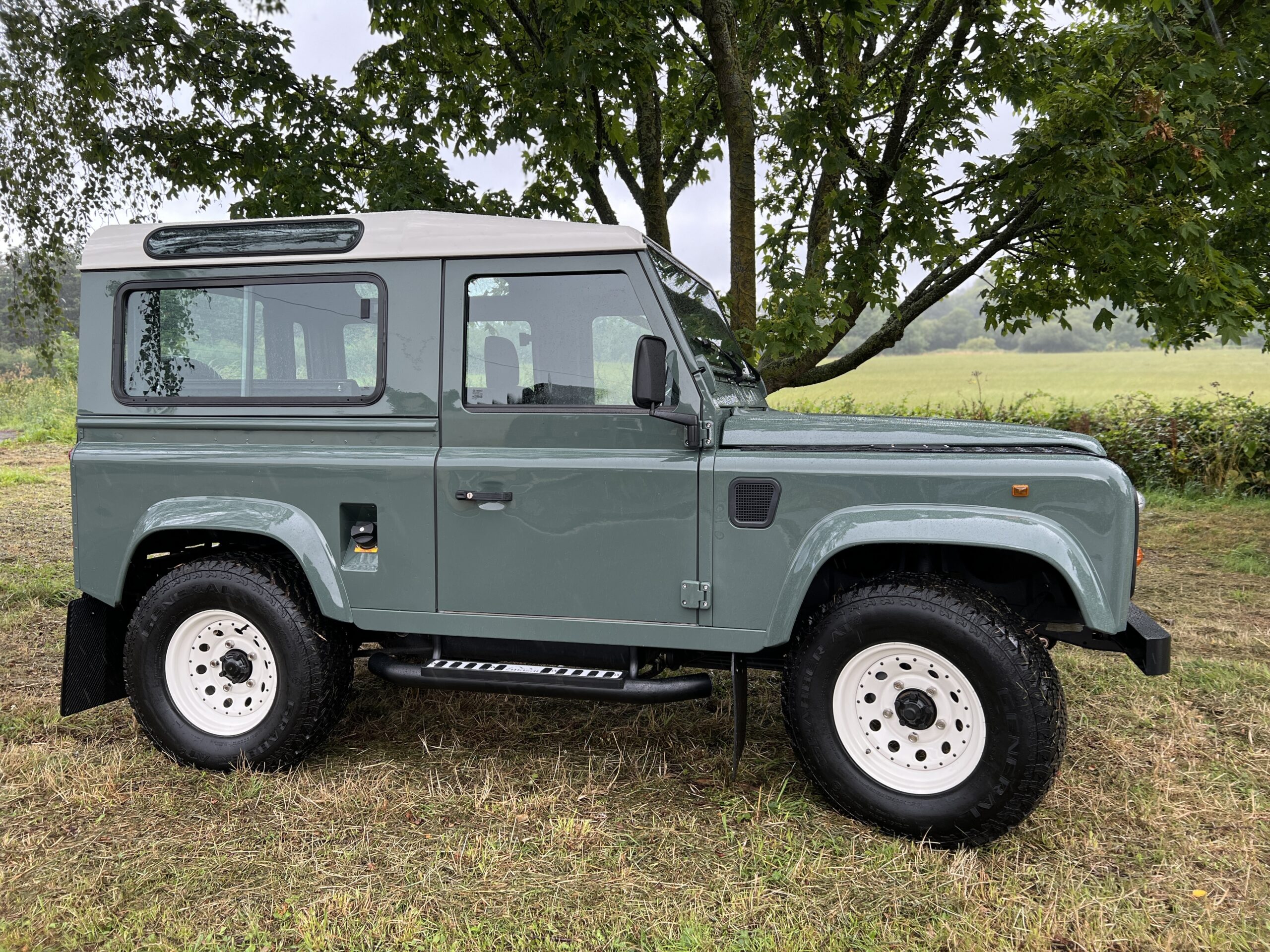 If you're interested in owning a Defender in the US, then TATC is the Land Rover Defender specialist to contact. We specialize in custom restored Defenders, rebuilding and restoring classic Defenders to clients' bespoke specifications. 
From Defender 90 and 110s to Defender 130s, we import high-end, classic restored models into the US, with superb attention to detail and high-quality workmanship at every stage. To learn more, contact us at: hello@tatc.us.com or via our website's online form.